Both grape tomatoes and cherry tomatoes are delicious fruits you can grow at home, but what exactly is the difference between grape tomatoes and cherry tomatoes? Believe it or not, there really is a difference! Most people think that both types of tomatoes are the same, but just go by different names, but this is not the case.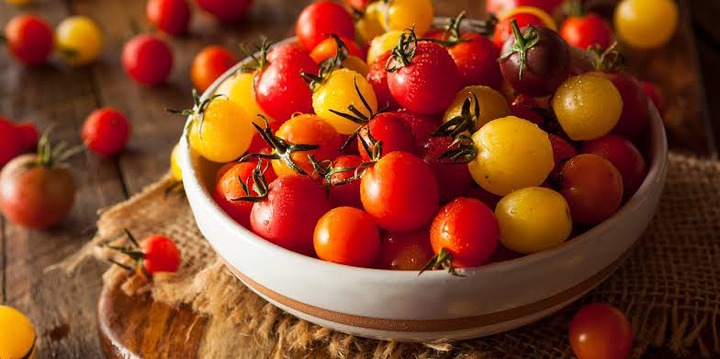 CAN I SUBSTITUTE CHERRY TOMATOES FOR GRAPE TOMATOES?
The answer is absolutely yes! Both cherry tomatoes and grape tomatoes are pretty similar in the end, and they both work well in salads or eaten raw. Choose cherry tomatoes if you are planning on stuffing them though, as they are about twice the size of grape tomatoes!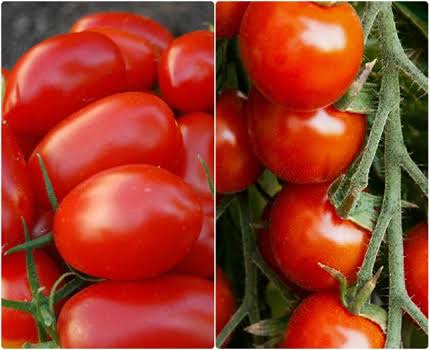 So what are you waiting for? Here is yet another great plant you can consider growing in your garden and you'd be sure that you'd be putting your quality gardening time into something that will yield produce that will make you smile all year long.
Content created and supplied by: DreamConfident (via Opera News )