There are different reasons why men will cheat on their husband, but in most cases men will search for more s_x or attention and women looking to fill an emotional void. The emotional void is caused by men 's action in relationships.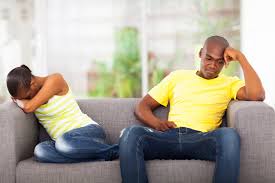 When a man start cheating in a relationship, there is little noise made by society as if men are entitled to cheat. A happily married woman will rarely start cheating, in most cases women will cheat in retaliation to the hurting they suffer as a result of husbands cheating, they go out looking for comfort.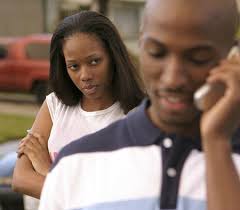 In many families women tolerate their cheating husbands, and continue taking care and growing the family. They accept their partners weakness, forgive them and move on. When men continue with their acts, thus when you will see women start cheating in retaliation, then you will hear all the noises.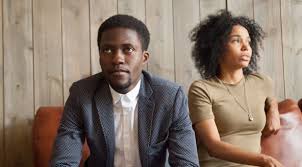 Naturally women are caregivers, and many of them have build homes, cared for their children in the absence of their fathers. But it's rare to find a man, who takes care of children in the absence of women.
If it happens that a man catches his wife cheating, there will be another case of domestic violence where women and children are abused or killed. But there are few cases where you find a women having killed husband, cause he caught him in the act.
Content created and supplied by: AfricanWebNews (via Opera News )