A research that was carried out on the impacts of the Covid-19 showed that children were severely affected , especially their nutrition.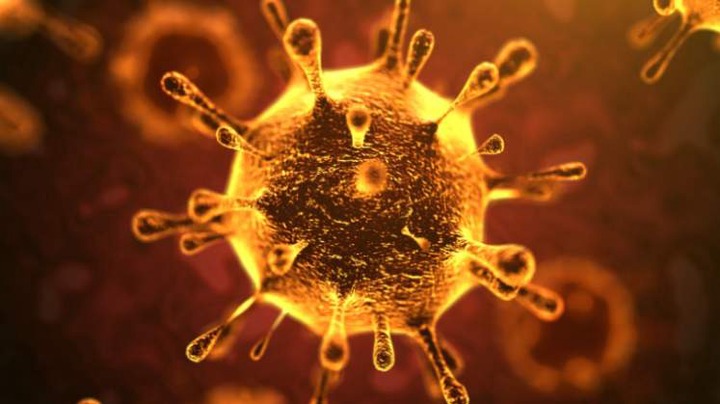 The Covid-19 pandemic is reported to have had devastating effects on children and their parents. Its highlighted that the Covid-19 pandemic left almost half of the mothers and children being exposed to hunger in 2020.The report was availed by in the 2020 Child Gauge Report .
This was made possible and presented by the University of Cape Town's Children's Institute. The research is reported to have revealed that unemployment, poverty and hunger increased greatly as a result of the Covid-19 pandemic, which led to the lockdown.
The report on the children and their nutrition was a sad part.Its reported that 47 percent of households in the whole of South Africa ran out of financial means to buy food between the months of May and June in 2020
https://ewn.co.za/2021/02/18/covid-19-exacerbated-hunger-among-sa-s-children-in-2020-report-finds
Content created and supplied by: Mahwira (via Opera News )