Somizi With Vusi Nova BUT Where Is Mohale; See Where Is Mohale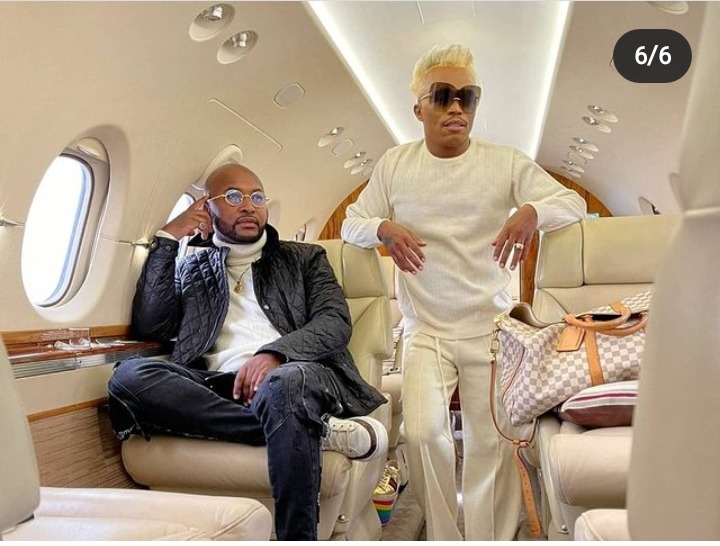 I was suprised when i came across the mdisa personality Somizi Mhlongo Motaung's and Vusi Nova together inside private jet. I was like where is Somizi's husband Mohale.
Somizi took it to social where she was seen in with Vusi Nova. The two seems they were having a good time in what ever was happening thee. Somizi was wearing @Rich Mnisi's clothes. 
" The boys draped @The RichMnisi. This is how you confused the devil... ypu dont arrive in the same outfits you departed...chancher emoyeni #sompire.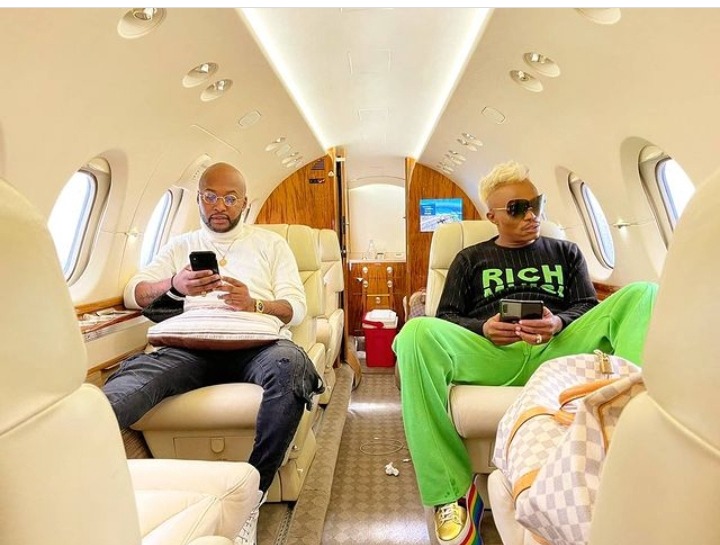 Thats Somizi for you. Is good to enjoy your money while you still have chance. Somizi is a role model to many young stars out there. He has inspired many that now wish to live good life that He ia living.
As it was not enough i went and check how is Mohale and where he is right now i find that he is in a road trip. While Somizi was in a private jet with Somizi, Mohale was planning to take a road trip. 
Mohale also reveal it in social media that his going on a road trip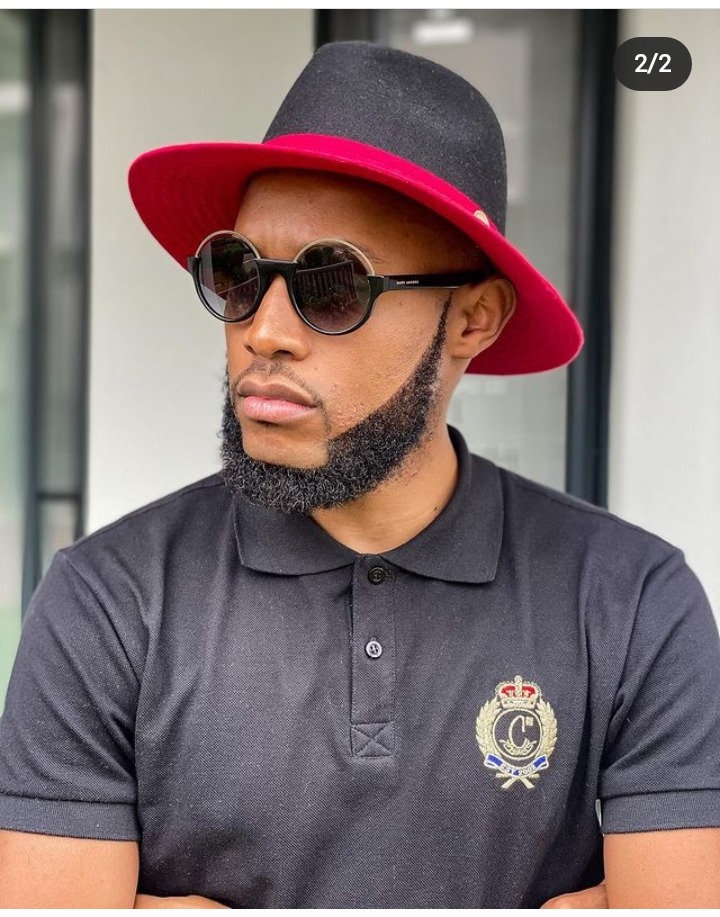 "A MINI road trip...i was little worried my about my luggage not fitting into my car boot...but nothing a MINI Clubman can't handled. Let's roadtrip." Said Mohale in Twitter 
See video here https://www.instagram.com/tv/CK6VpQ4Ds89/?igshid=ernc6a83aizx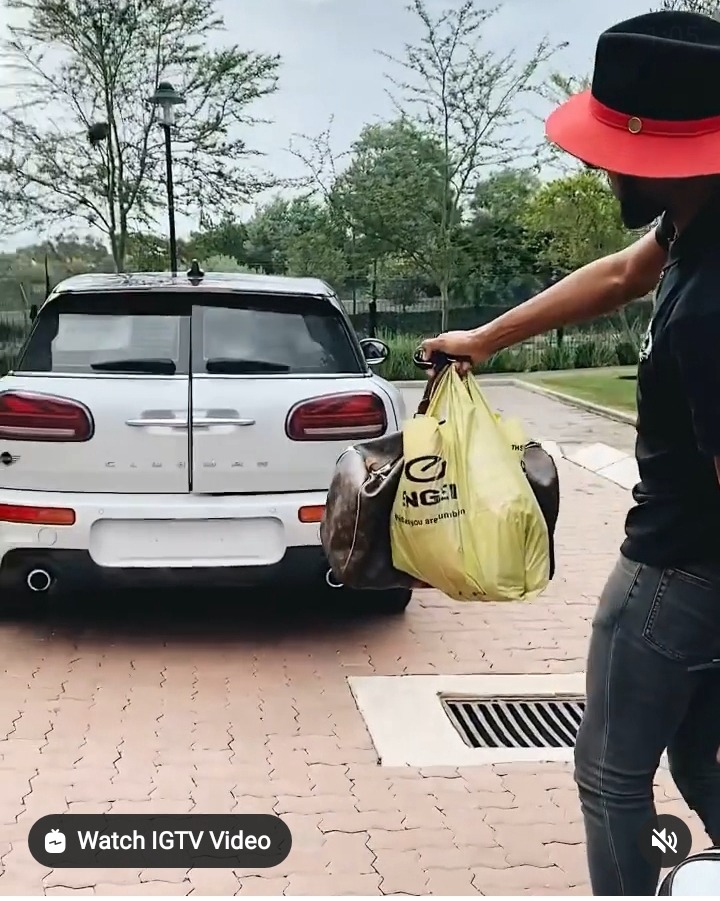 Guys what do you think about the relationship between Mohale,Vusi Nova and Somizi. Who is fooling who here.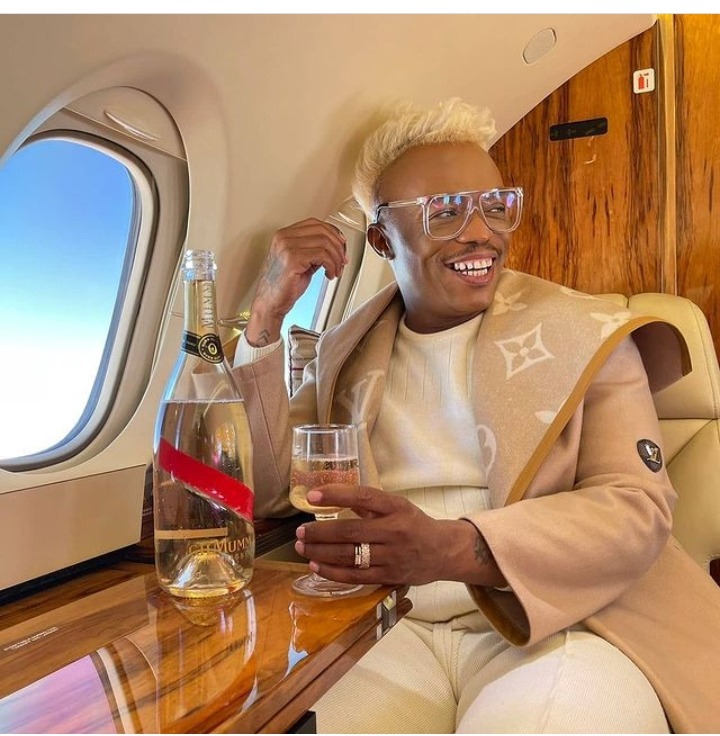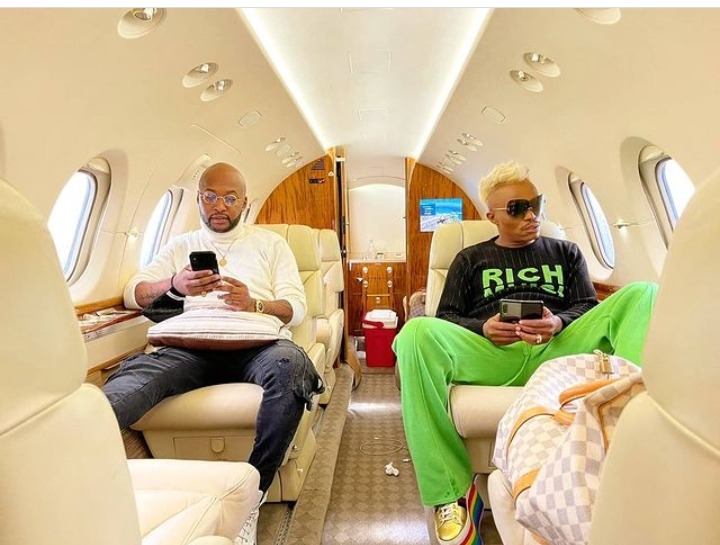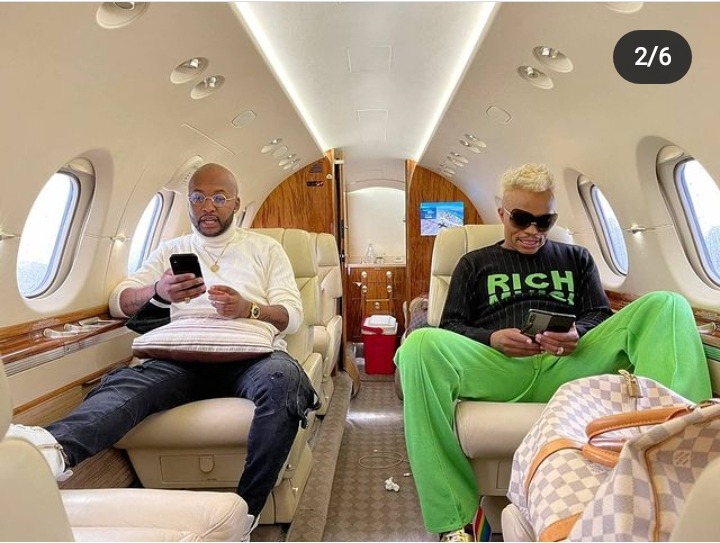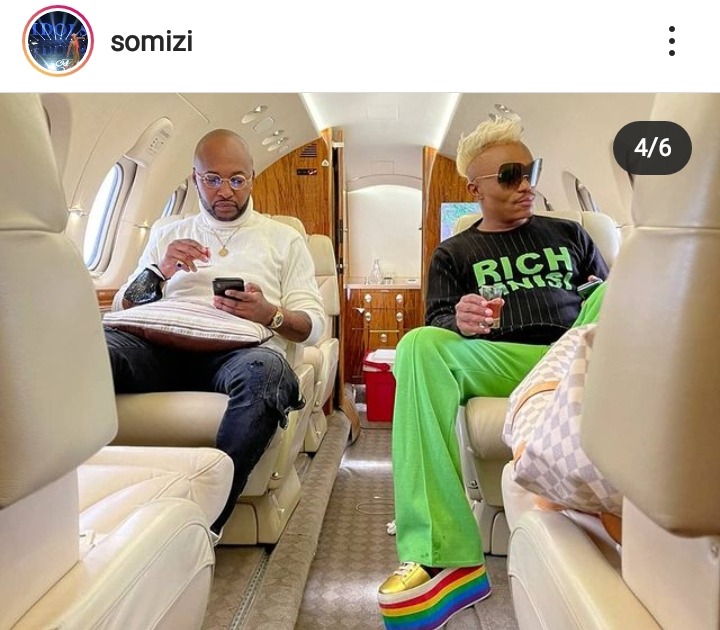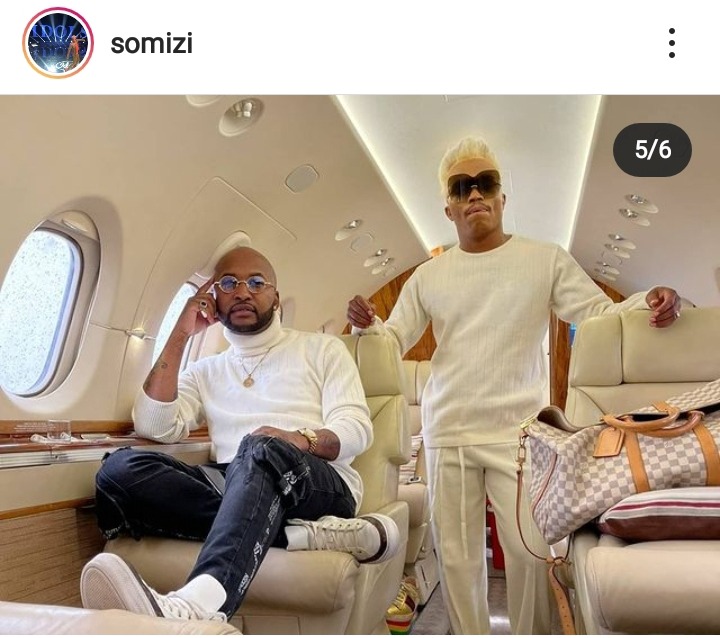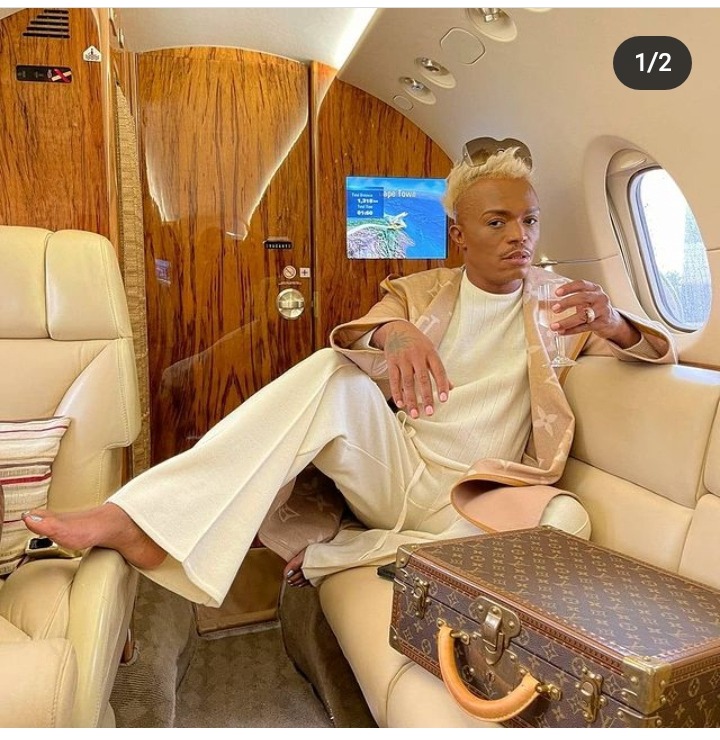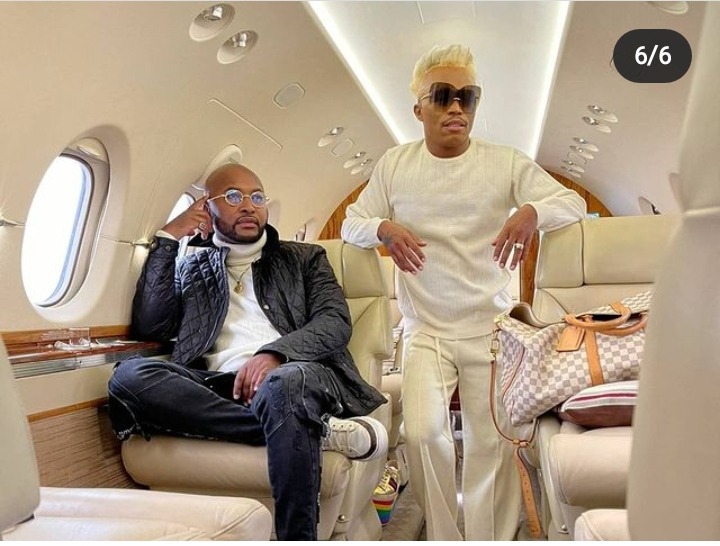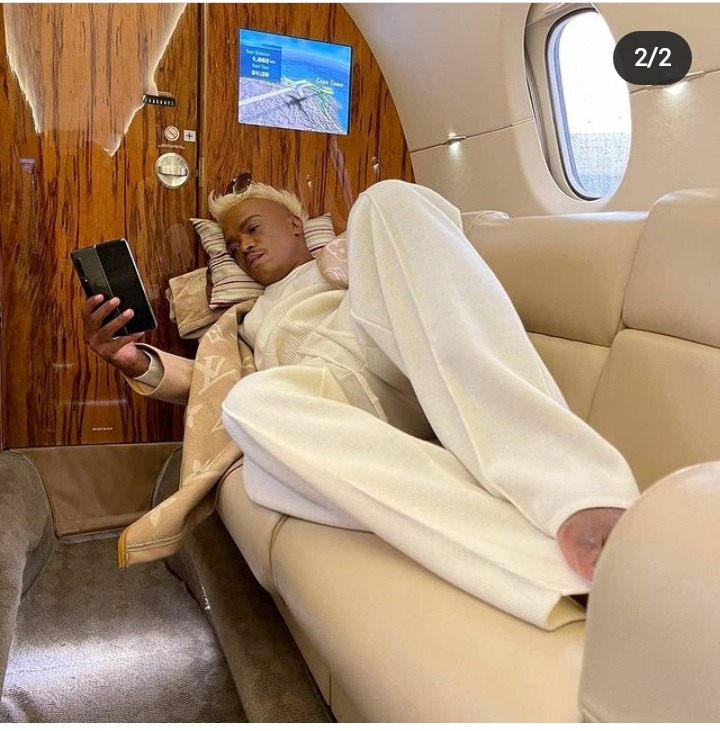 Content created and supplied by: Delight2016 (via Opera News )