Your style of dressing says alot about your personality,this young girl may look younger and not matured but her style of dressing says a lot about her character.
You don't have to explain or describe the kind of person you are to people but your dressing can says a lot about you.from my perspective view this little Princess will grow up and be fashion designer or model judging from what am seeing.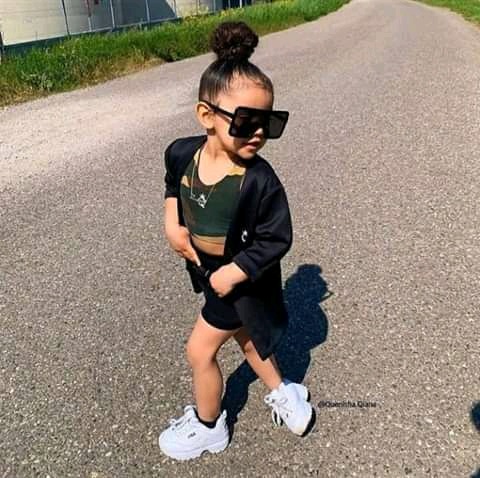 Yes her parents may be the ones choosing clothes for her but i think she also contribute in voicing out what she likes and what she doesn't.parents will second me on this one, each and every child gets so excited when you buy them new things ,it can be their favourite character toys or clothes. that is where you get to see what your child's like the most.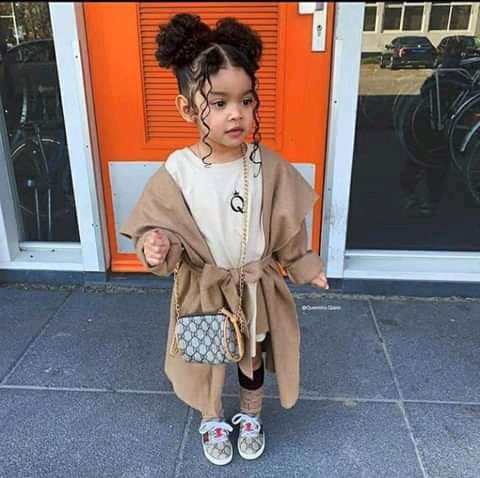 We buy them different types and kinds of toys trying to see what they like the most and when they spend more time in those particular toys or whatever activities that is when you can tell or define your children's character.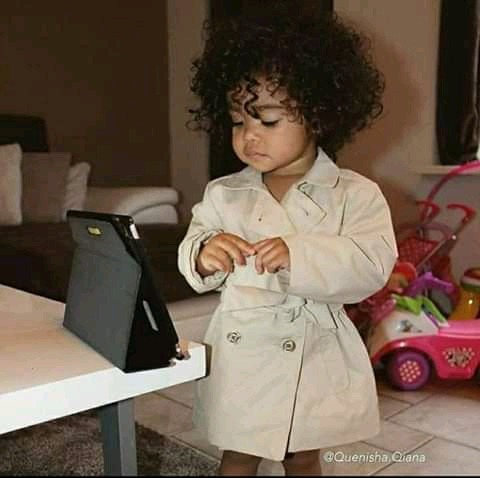 Looking from her pictures you can tell that she feels more comfortable in those clothes and it's something she likes, to always look gorgeous and presentable all the time that is what's makes her feels more happier and comfortable.and it might happen that she's now picking clothes for her self without the help of her parents.
Giving your child the freedom to be themselves and also express themselves helps them to mould a good character out of them.
If you see that your child like something let her be and don't choose what they should do because that clearly shows that it's what they are good at.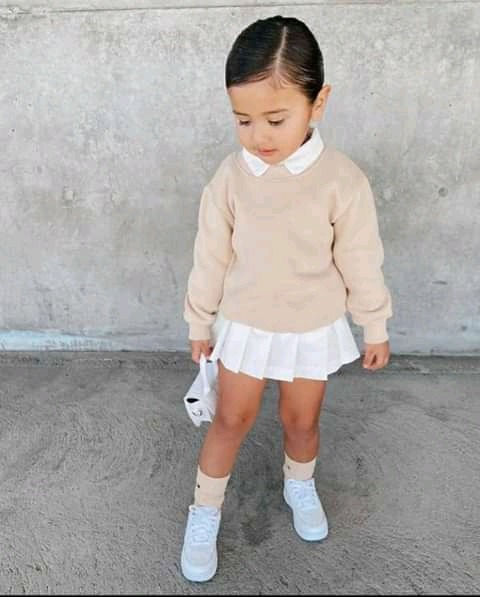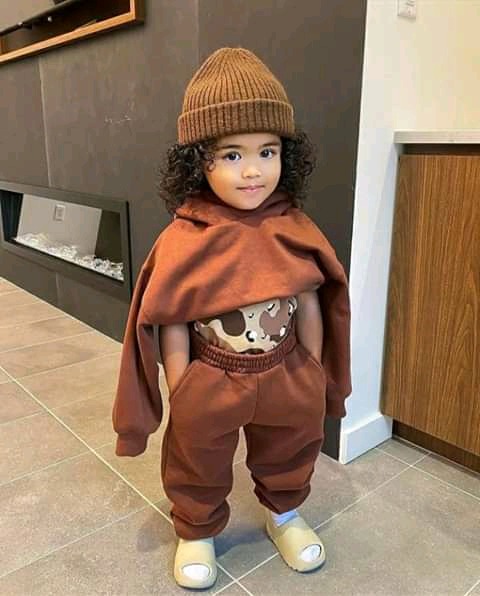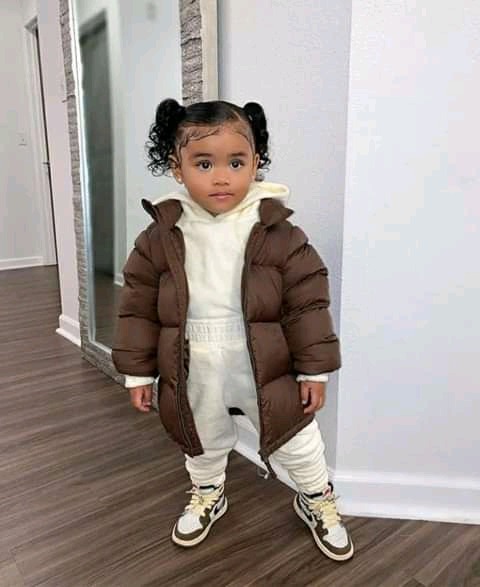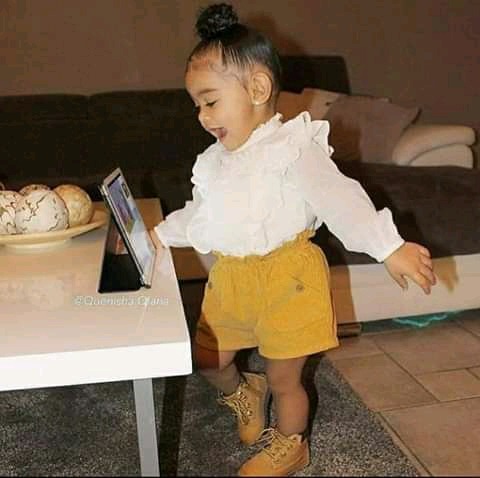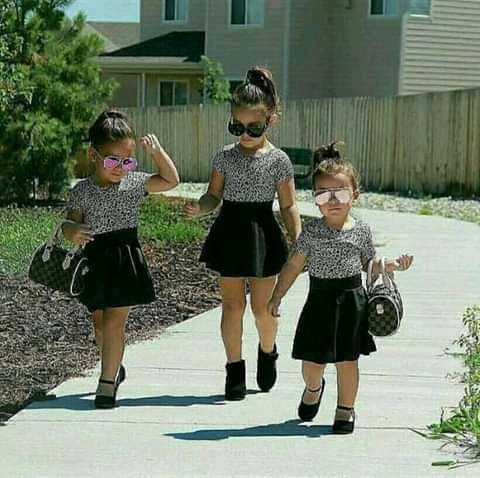 Content created and supplied by: Candylee (via Opera News )