As everyone probably knows by now, prison incarcerates South African or abroad individuals who thought were too smart and decided to break some of the country's law and as you'd expect, the police through their high level investigations, eventually managed to gra b this criminals.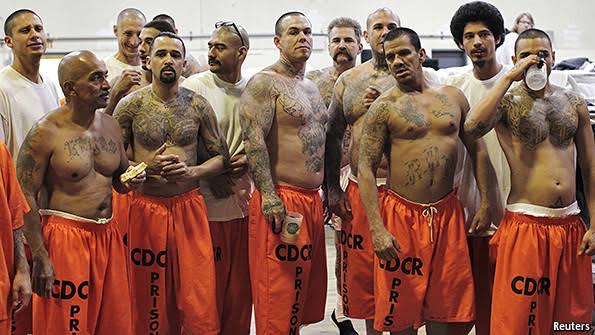 As you may have probably heard or seen in movies or TV series depicting prison life, there are groups of gangs in prison. These gangs stand for different beliefs and do things differently according to their rules and regulations.
Well this one doesn't need a physics degree or rocket science to be able to understand, its simple. If you observe or think about it, on the outside there's different football teams, different churches, different political parties, different schools and different races just to mention a few of the points of what makes us unique on the outside.
The same way we're diverse on the outside, its the same way in prison there's diversity but this time around, it comes in the form of different gangs.
What do y'all think?? Let's talk in the comments section
Content created and supplied by: Denotecion (via Opera News )