Good News SASSA Gives Updates
There has been rumours circulating in social media that makes SASSA card holder scared. People should not be mislead by the fake news circulating in social media that says SASSA card will expire and people wont get their money.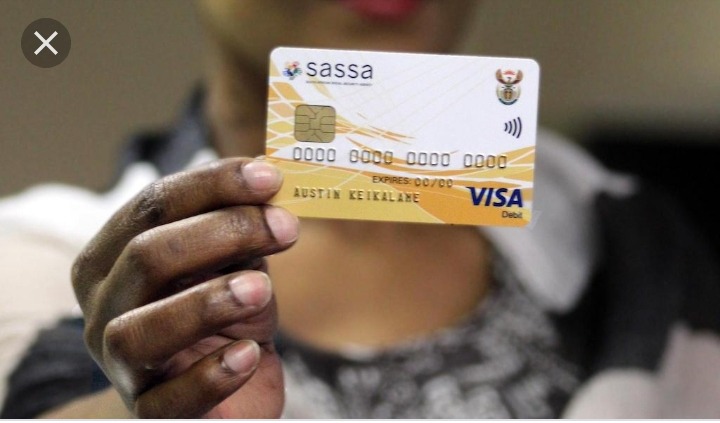 SASSA has announced that beneficiary cards will NOT stop working on 31 March 2021. These cards will have to be replaced, as indicated by the SA Reserve Bank, however there is no end date for this.
There are other options that card holder can consider. You can still choose to submit South African banking details from the bank you using to SASSA. This will save time of queuing in SASSA Office.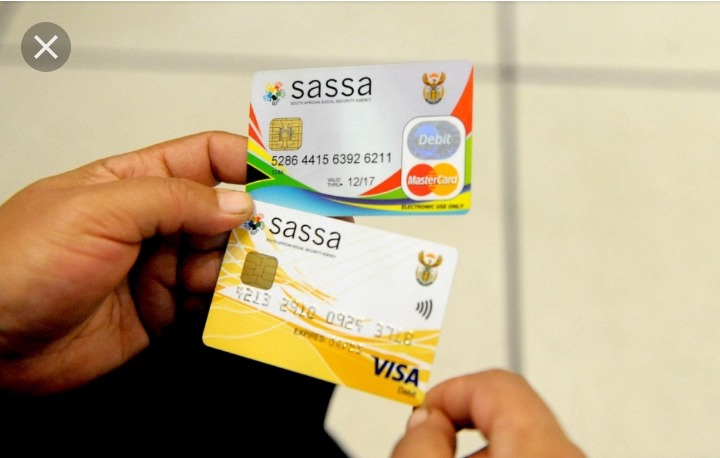 People the easy way to save time is to get payment through bank. Young mothers if tou know that your still using SASSA Card as a way of receiving payment its time to change to your bank. To do that you only have to submit bank statement that shows your bank account at your nearest SASSA Office.
You are advised to avoid fake news that are in social media. SASSA will never send i formation in social media. SASSA has make this alert to warn people against fraud.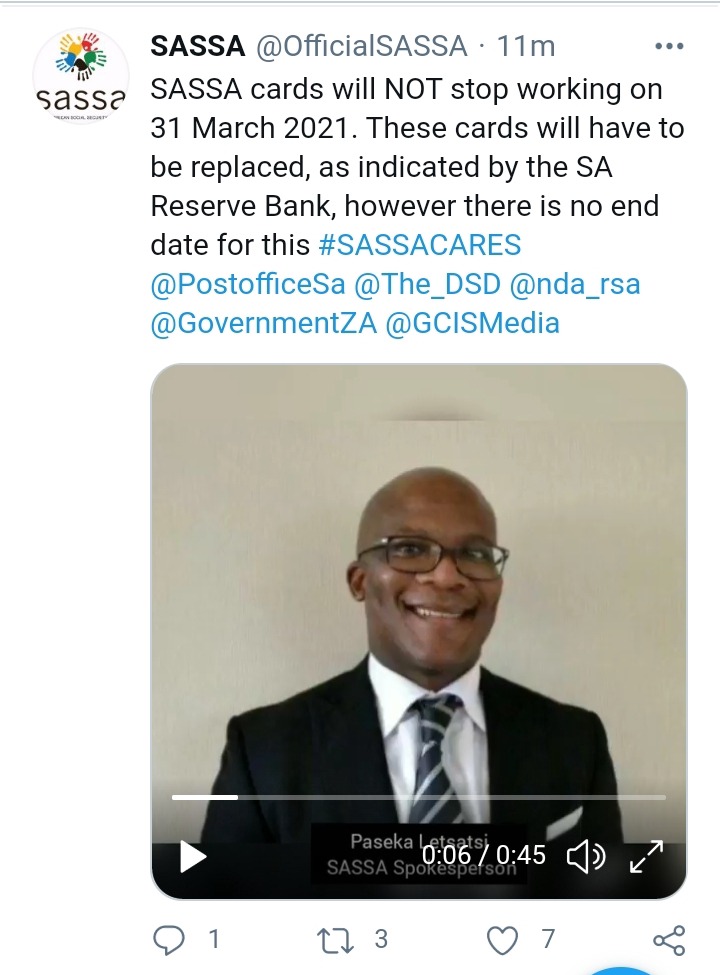 Content created and supplied by: Babe2020 (via Opera News )