Hello everyone I welcome you back to my page and thank you for viewing this article you are highly appreciated.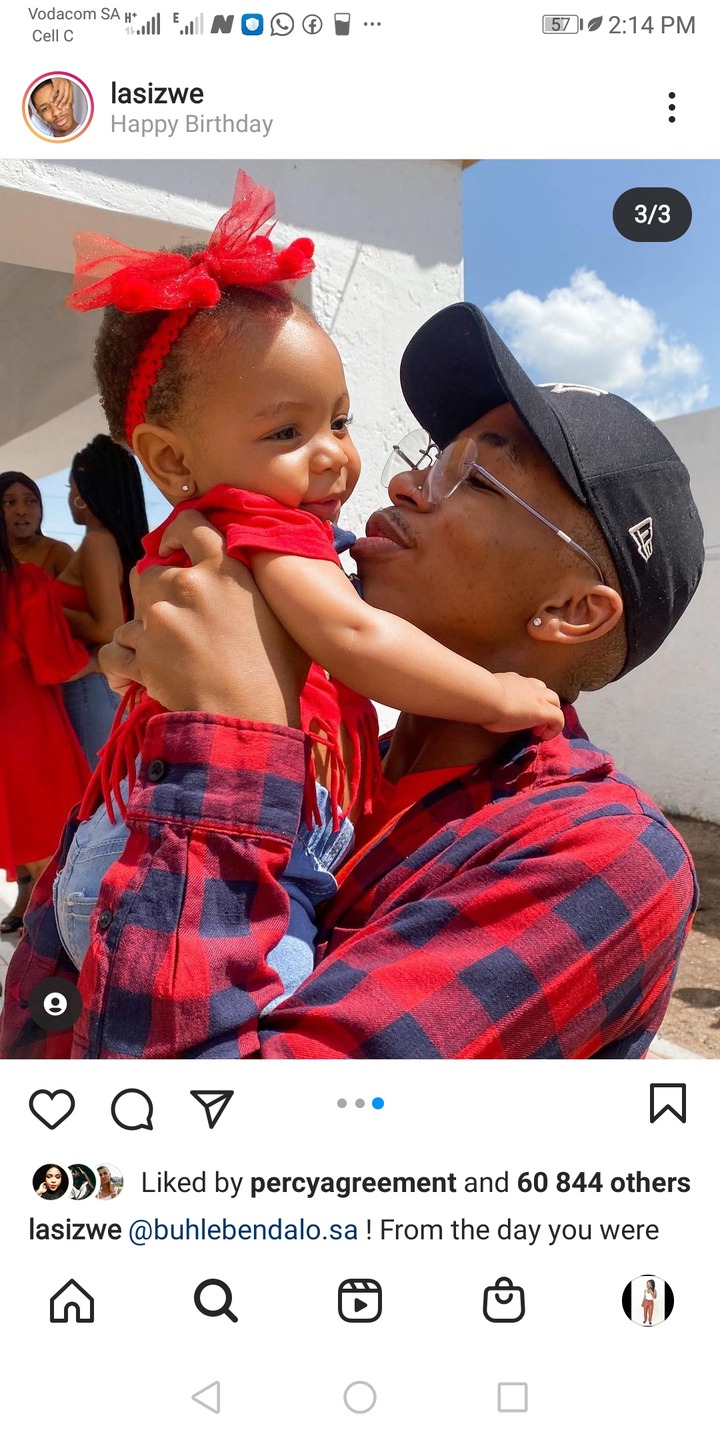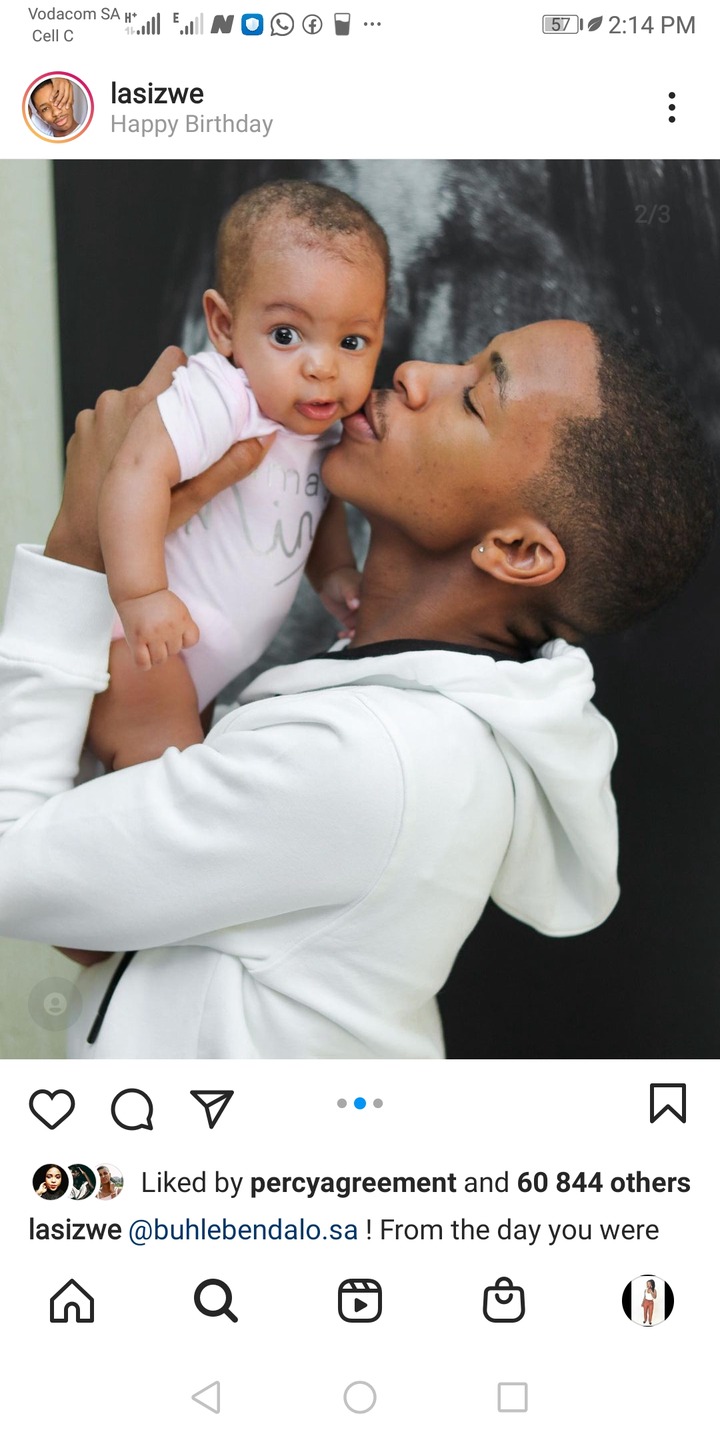 Many people know lasizwe as an sort of comedian and there was once rumors about him and skeem Sam actor know as a business man Lehasa Maphosa people were surprised how they are so close to each other, taking pictures together with a Lil girl, then people thought they were dating only to find out that they are friends.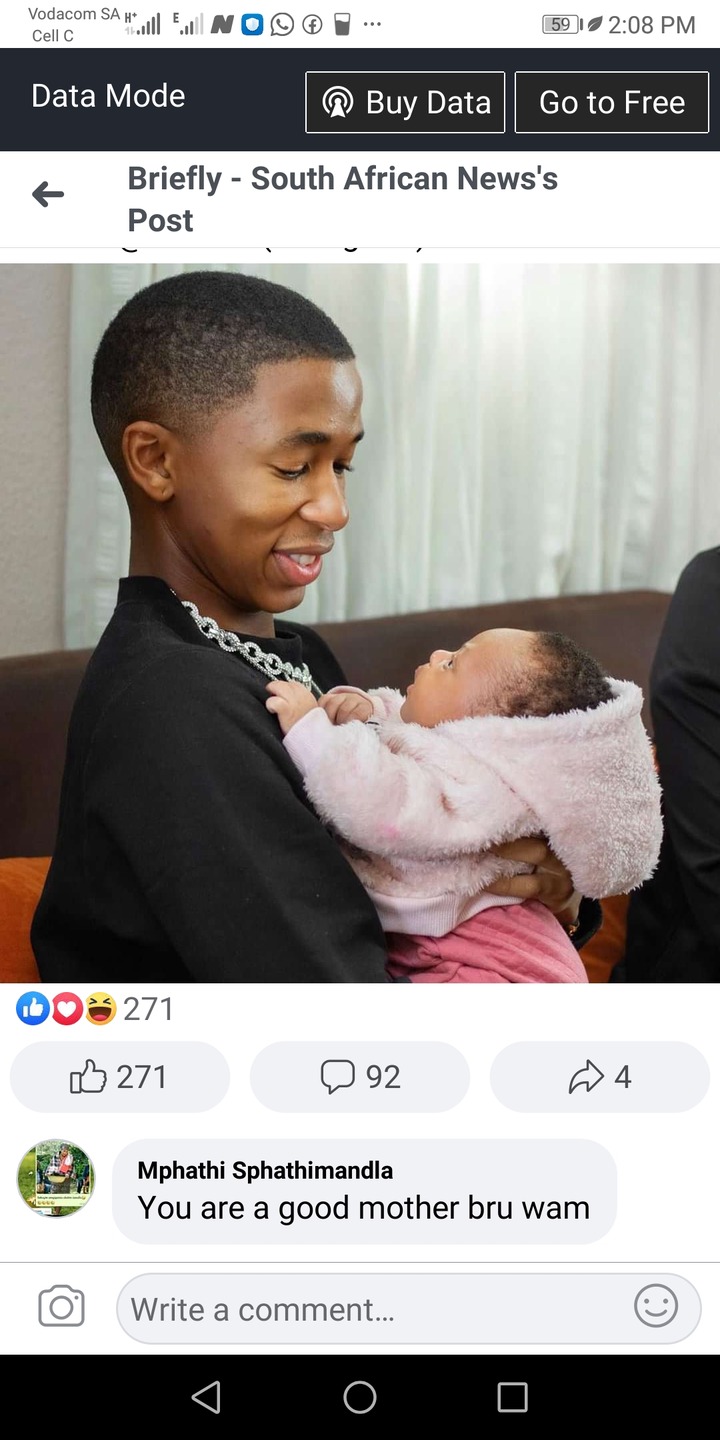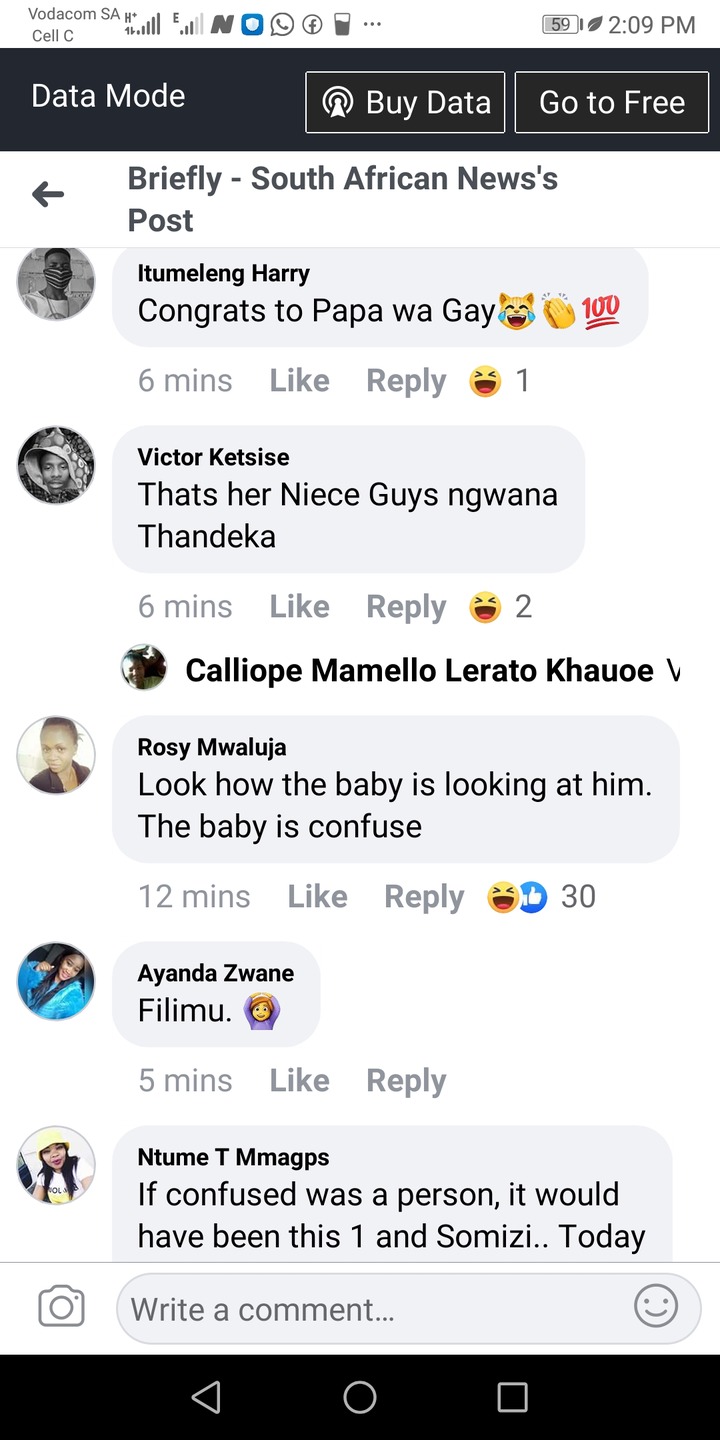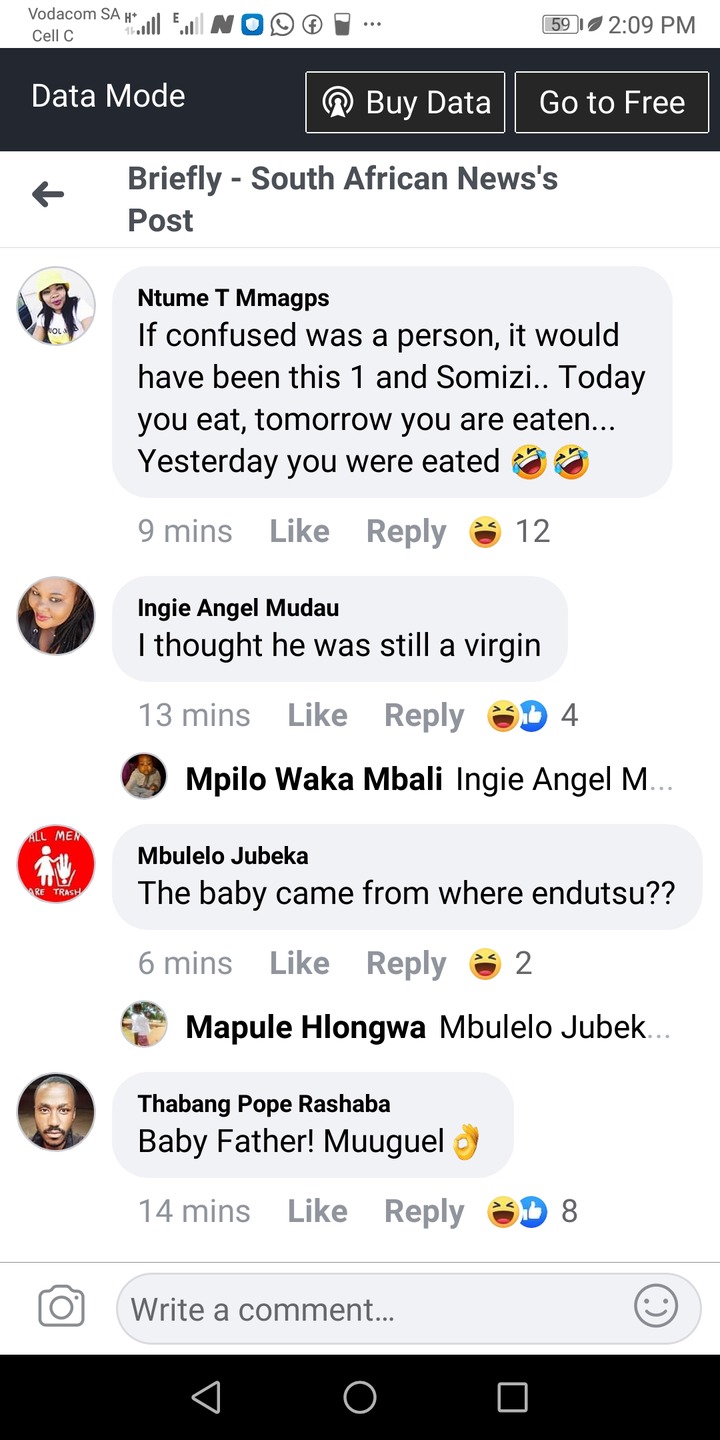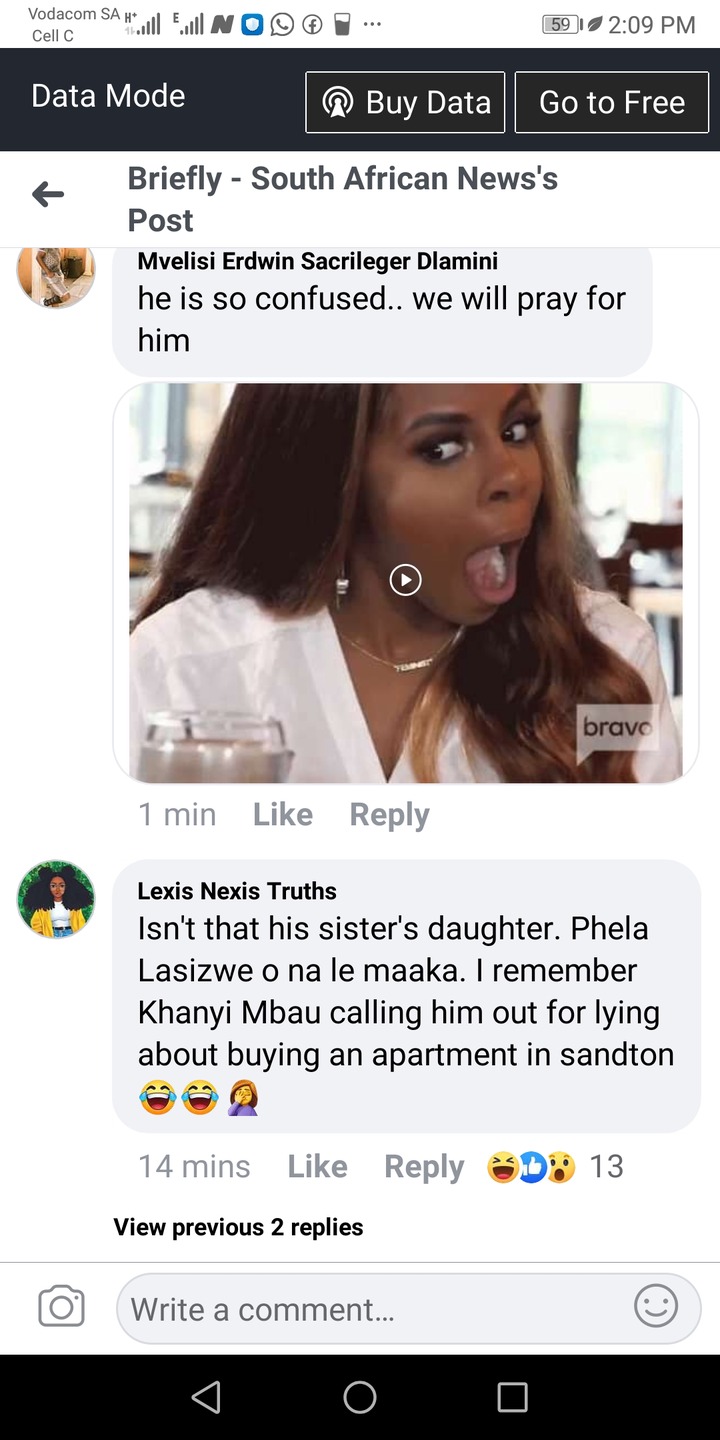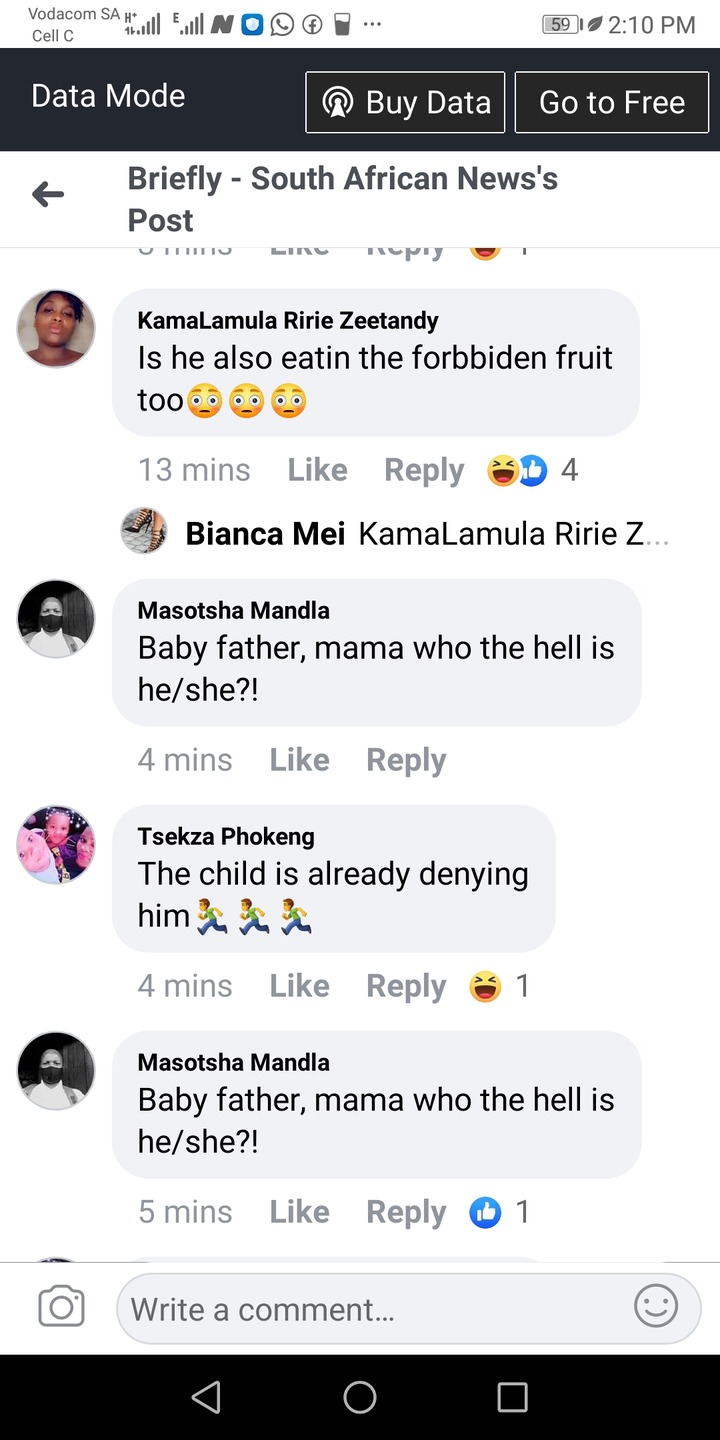 Lasizwe takes this special moment to wish his niece a happy birthday but mzasi people were surprised about him saying "happy birthday to my daughter". Only to find out that it's his niece not his biological daughter.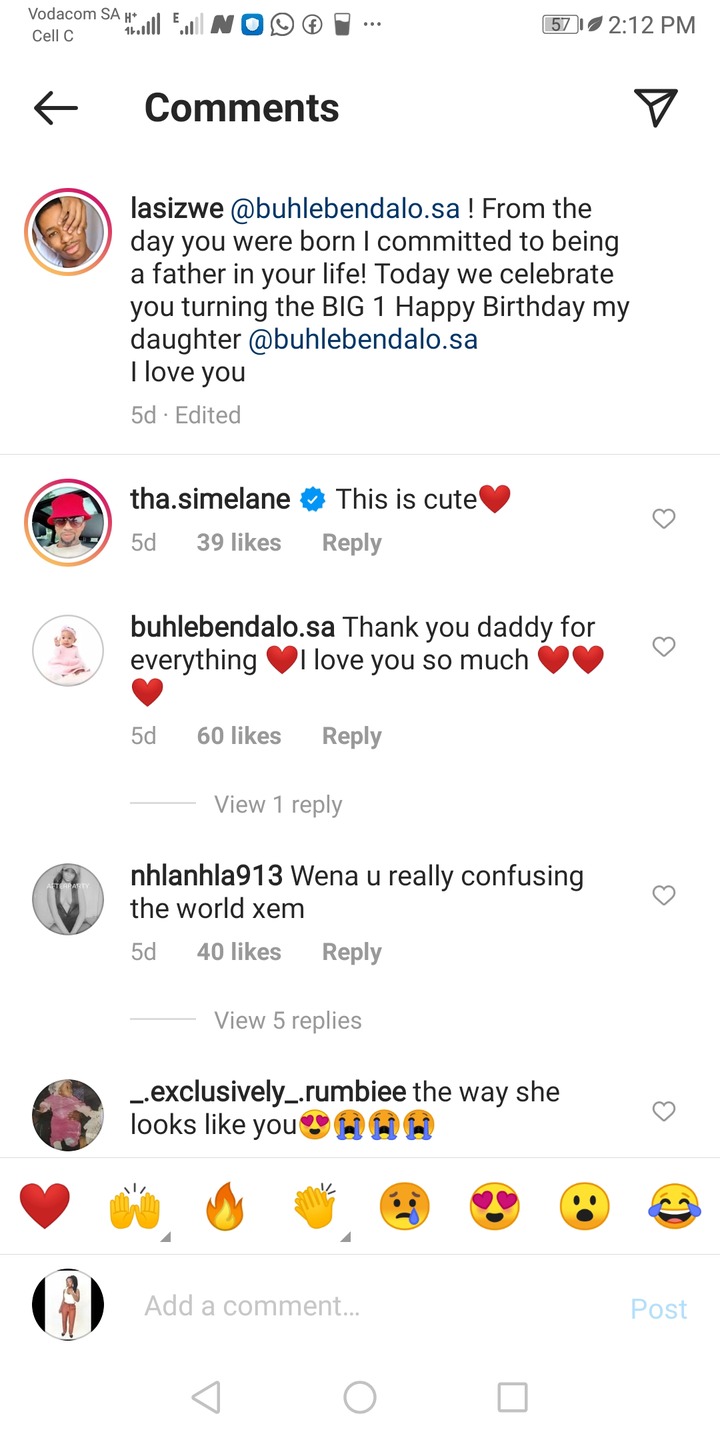 He is actually known as an Bisexual, so people were surprised that he is now confused about his sexuality just like Somizi, some begin to make jokes about it saying he is now eating the forbitten fruit and he is a man enough.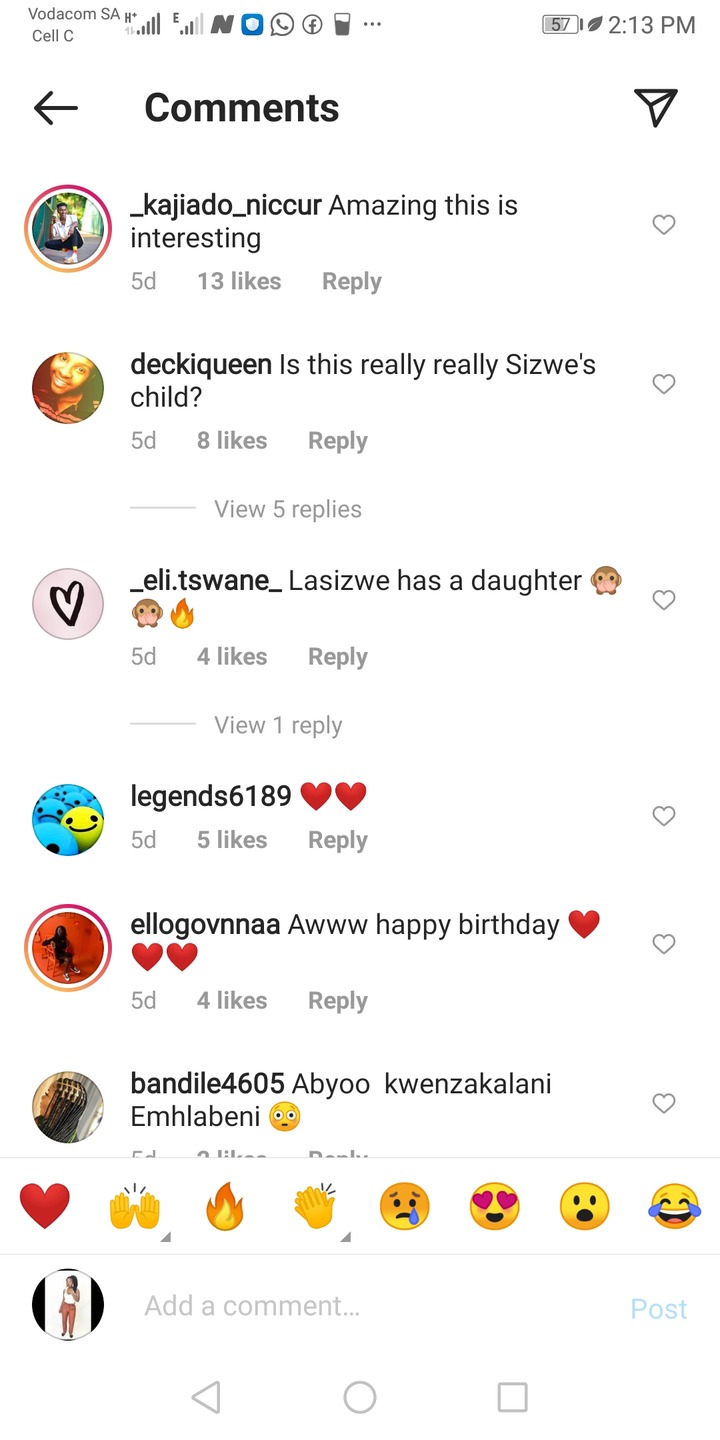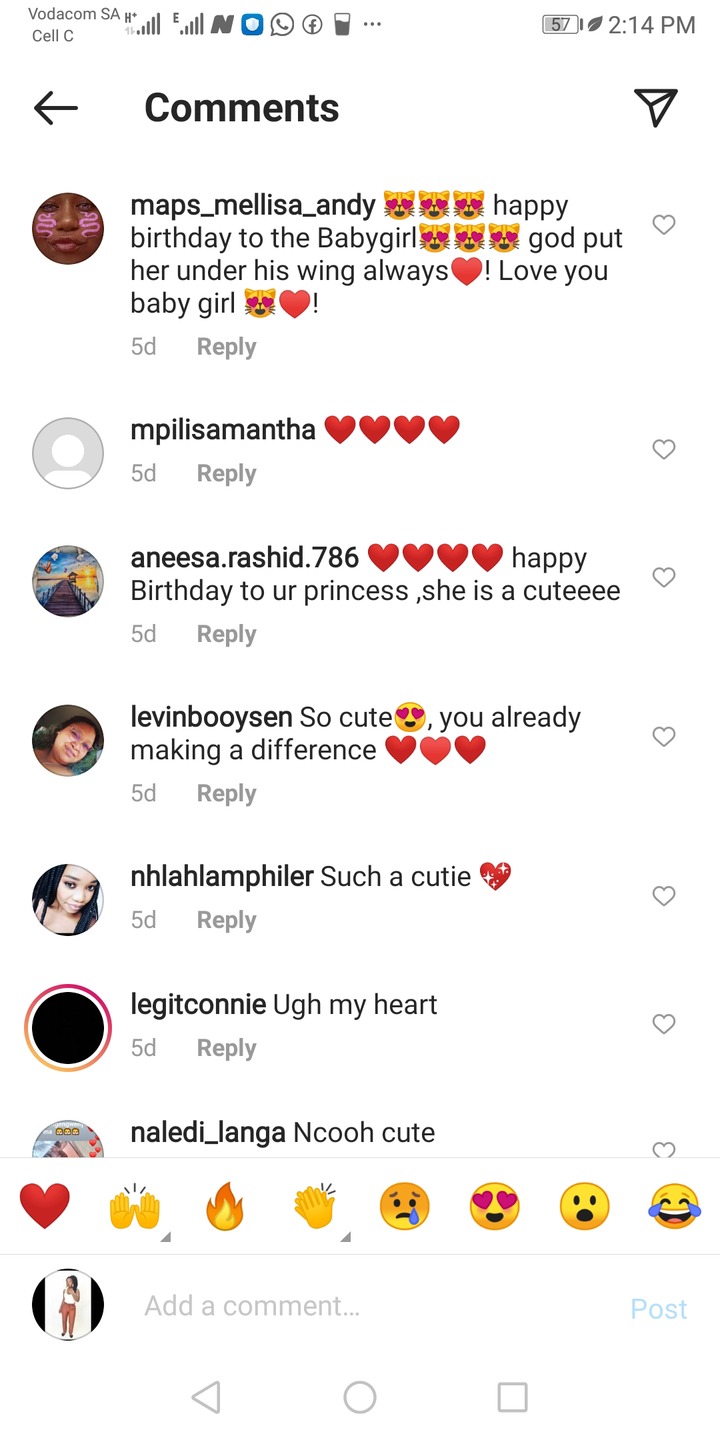 Does this means that those people who don't eat the forbitten fruit with no kids are not man enough.
Kindly like, share, comment and, subscribe.
Content created and supplied by: Hlupza (via Opera News )