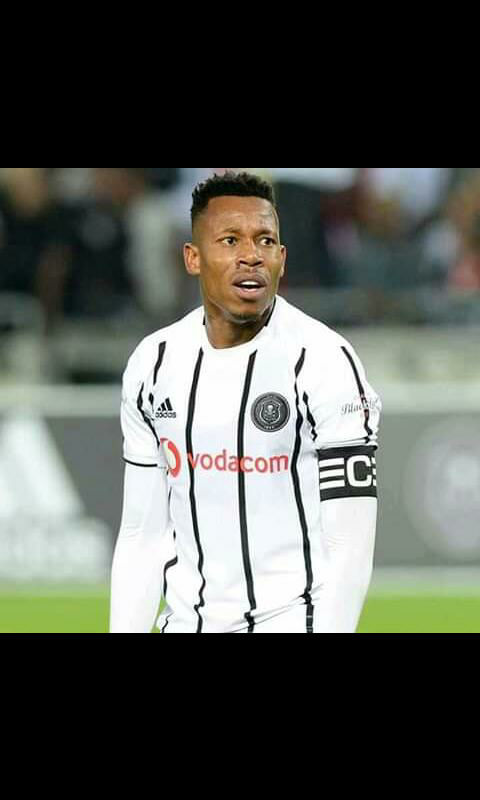 Orlando Pirates lost 2-0 against Golden Arrows,jele says his "teammates are longer performing well the problem is with us not the coach" they have been losing most of their games in the DSTV league.
Pirates is one of the best team we know in Mzansi they have great players who makes good combination as well the problem they lost their touch of winning ways.The coach is great to the problem is with the boys.
Since last year Pirates have not been recognise as one of the best team because they have been losing more and more but atleast their are still on the DSTV league.What concerns jele is that if they keep on playing like this they will never will the league or any cup.
Management of Pirates early this year said they still finding the right players that can make good combination and play together as well.Coach said the team have great players but the problem is they can't play together .
Content created and supplied by: Troko (via Opera News )