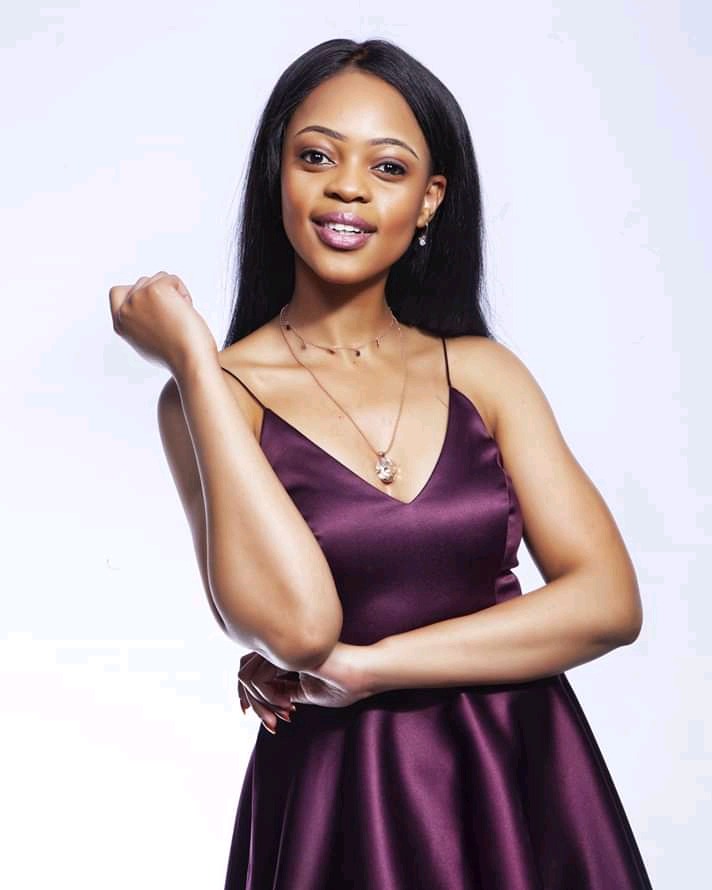 Tumishang Maisela told Leeto Maputla that is the one who killed kelebogile kgomo unintentionally,but he never told him about where she buried kelebogile kgomo, because Leeto Maputla couldn't hesitate to tell Tumishang Maisela that she was no longer interested in his case after Tumishang Maisela reveals secret,he didn't want trouble been kgomo's family and his family.
Leeto Maputla was suppose to ask more about details first and go straight to the police and tell them about everything he knows about Tumishang Maisela instead of keeping secret and pass the client to someone else,his faults made Tumishang Maisela try to blackmail him and He made him a favour not to tell the police.
Tumishang Maisela the day kelebogile Kgomo disappeared he was working at Magongwe's yard and that could be a high possibility to bury him there because always gates were open for him since he was working for them.
Thank you for taking your time reading this article if you enjoyed please share with your family and friends.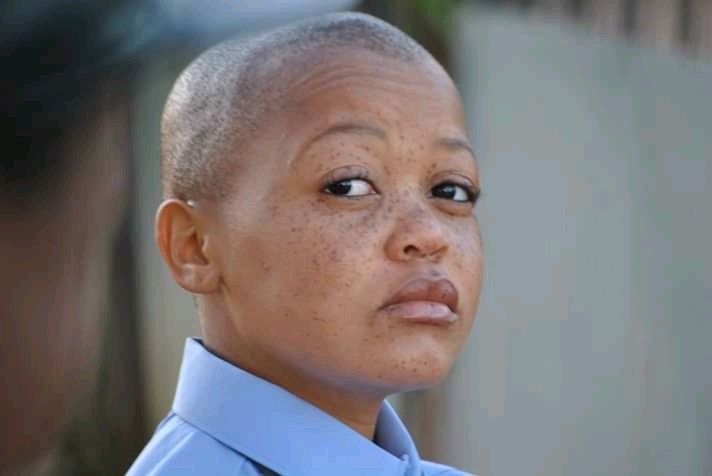 Content created and supplied by: Mrnyaope (via Opera News )