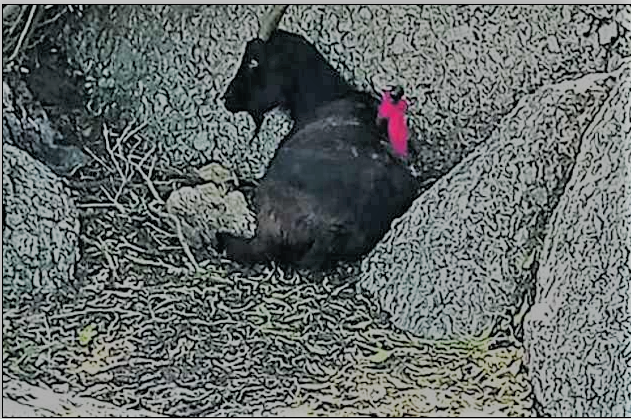 A goat was spotted on the beach of Cape Town with a dagger in its back.
it was believed that the Goat was going to be used as a sacrifice by witches during the night..
A local sangoma explained that goats are constantly used as sacrifices by most sangomas to redirect a curse from an individual or family to the Goat.
The Cape Town SPCA was called by the police. The SPCA arrived to a horrifying scene of animal cruelty. They immediately took the Goat to the animal hospital and a vet treated it and removed the dagger.
The knife removed from the Goat was said to have human hair on it.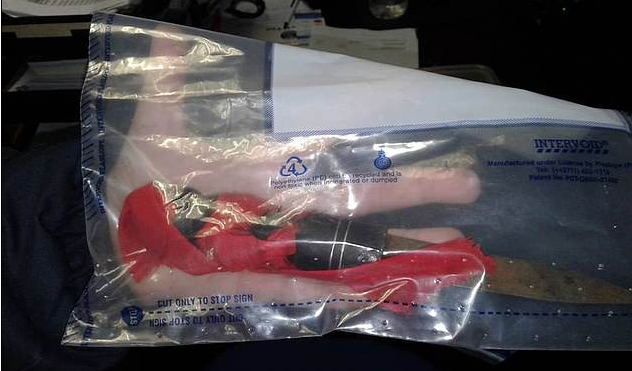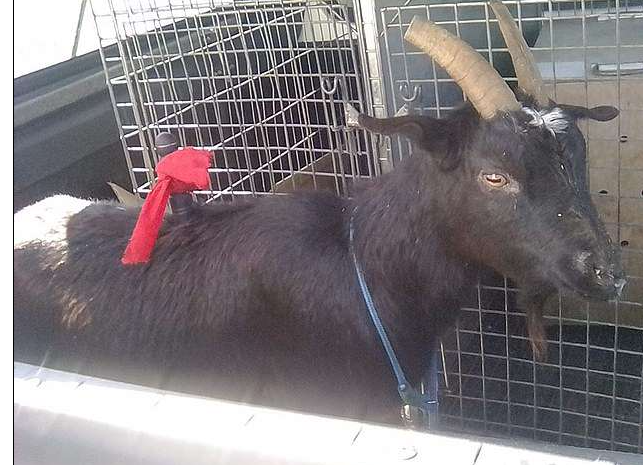 The Goat is said to be doing well and recovering.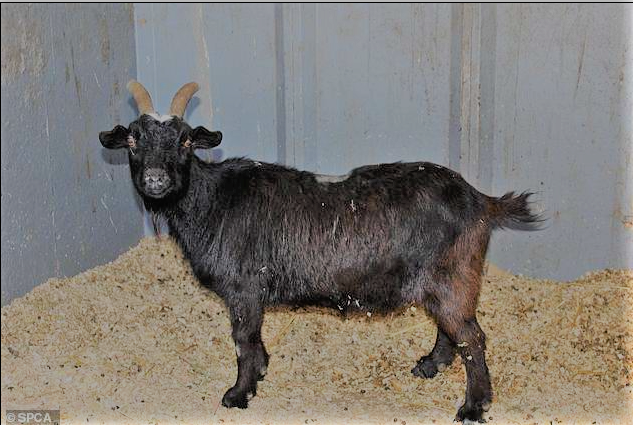 The police and the SPCA said they will continue to investigate the matter and arrest the culprits under the law of animal cruelty.
WHATS YOUR TAKE ON THIS?
WHAT DO YOU THINK SHOULD BE DONE TO THE CULPRITS?
SOURCE: daily mail
Content created and supplied by: lethabomosima (via Opera News )