Education is the passport to the future
Education is not just about going to school and college, getting a degree and becoming able to do a job. It's all about widening the horizon of your knowledge and absorbing the truth about life. I mean to say that Education is a purposeful journey of learning the values which help an individual recognise him his true self and worth, instilling the sort of qualities which make him a human being in truest sense letting him know the real meaning of Success and his purpose in life.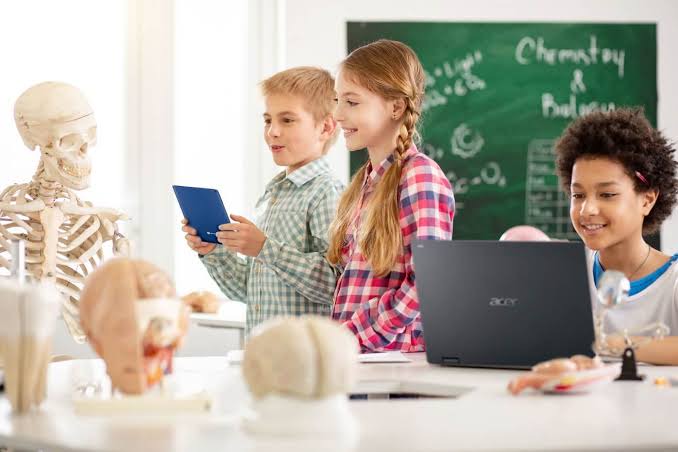 It's worth mentioning here that if an individual hasn't been able to bring positive changes in his behaviour and demeanour, refining his character despite acquiring education, he can't be considered educated as having no certainty of better future in any more anyway anywise.Education helps a person discover himself and live to the reputation of a rare breed that is created by Almighty, making him able to serve humanity with the best of his abilities.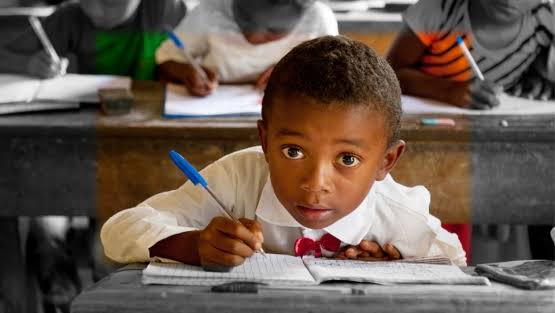 Actually Education is more about training of minds rather than cramming words, roting ideas, mugging up facts of not real importance. Remember! True education makes an individual broad-minded,broad-hearted,broad-viewed, unassuming and unaffected with the trivialities of life, not parochial, mean, myopic, exaggerating and affected with airs,glitz and glamour of life.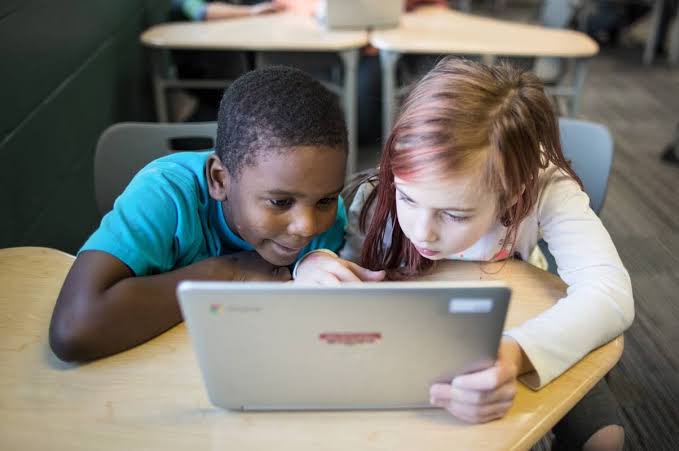 If you liked our information, then please like and follow us.
Content created and supplied by: FullON (via Opera News )