Triple size jacket that even the owner disappeared inside of it. But the jacket looks really dope though ain't gonna lie.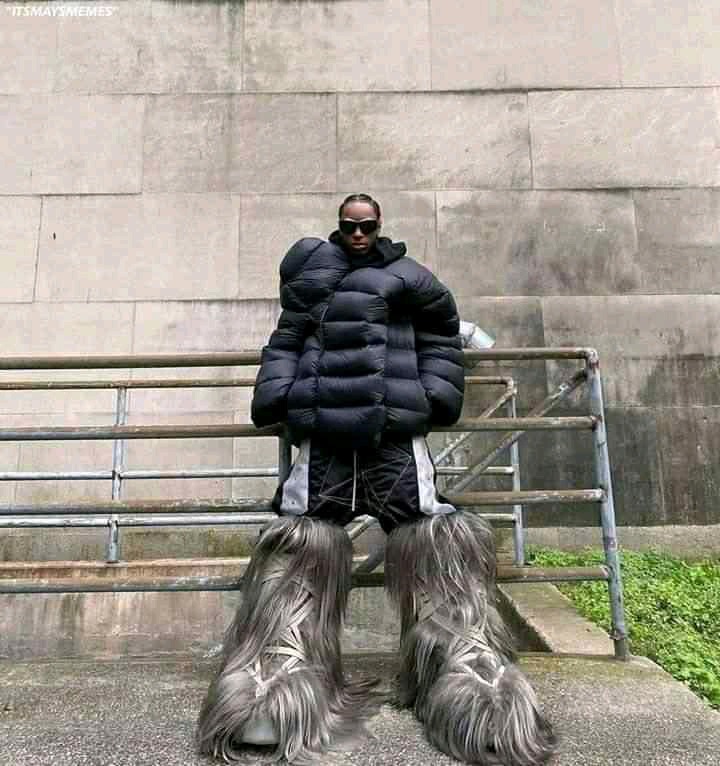 When I first saw this pic I thought that he had two fury dogs until I looked closer and we'll o just can't believe but it's fashion hey.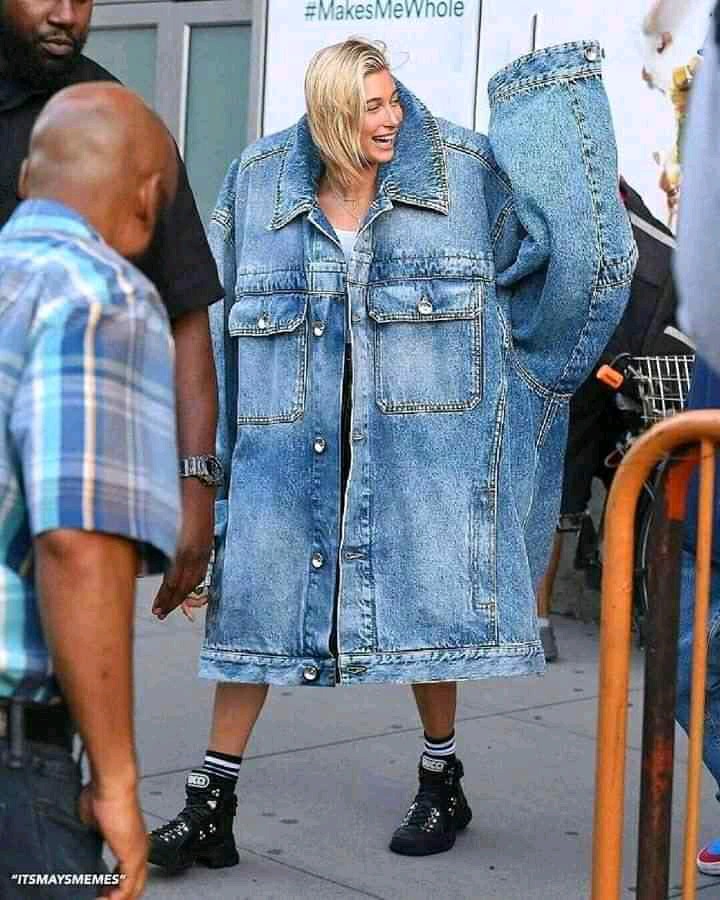 Looks like she borrowed her grandmother's jacket and she is going to grow into it.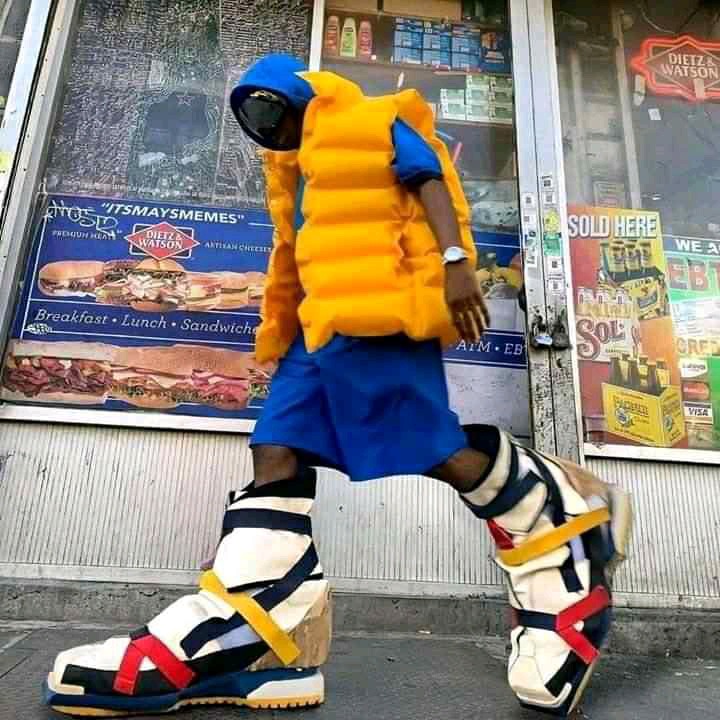 The biggest shoes by no doubt that I have ever seen in my life.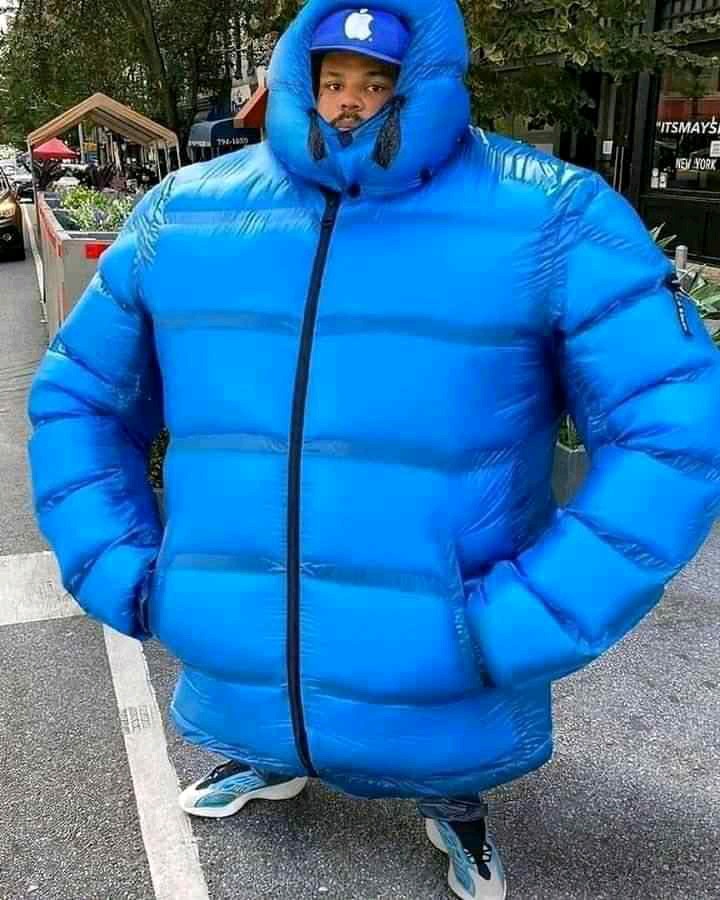 You would swear that is just a statue until you see the head.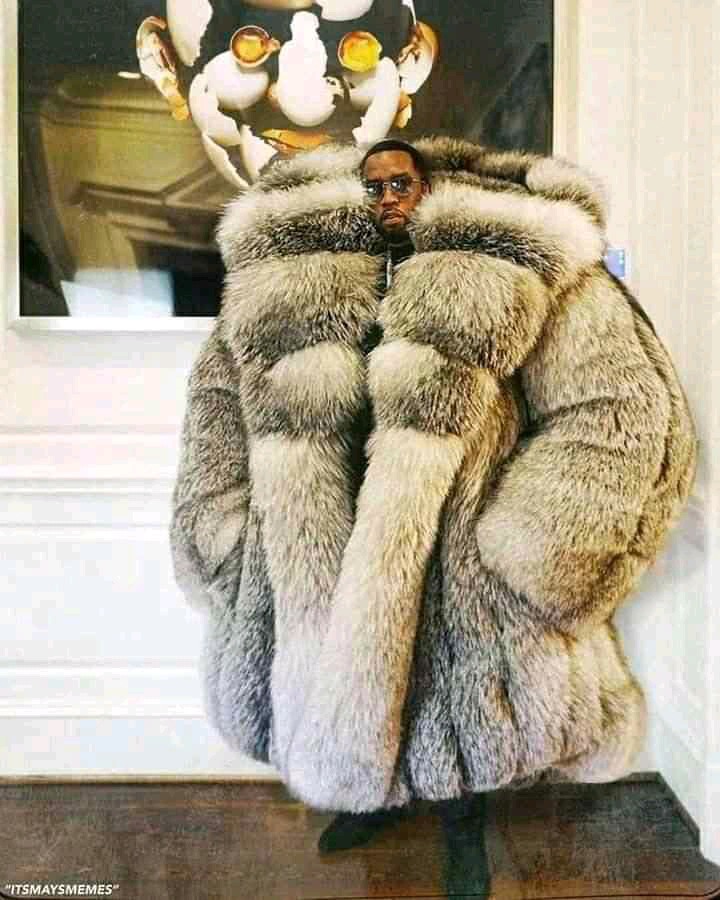 We all know that Diddy loves his fur jacket but this is just way too much fur and way too big a jacket.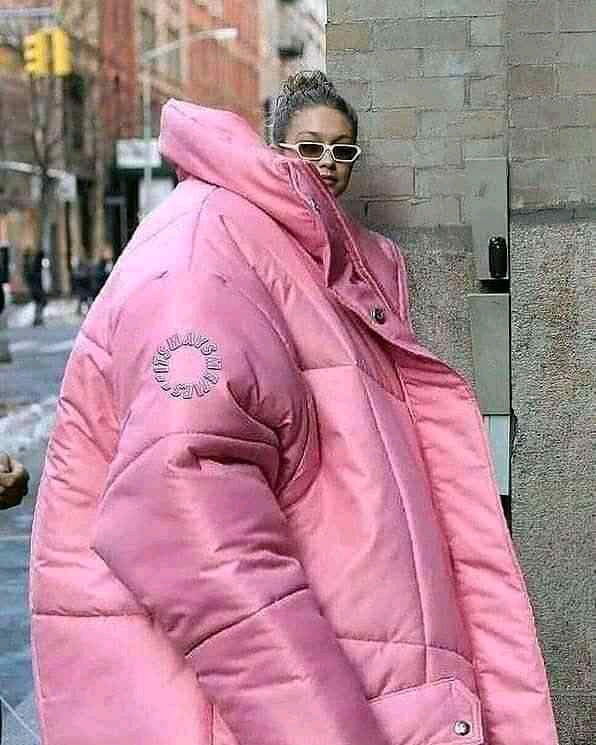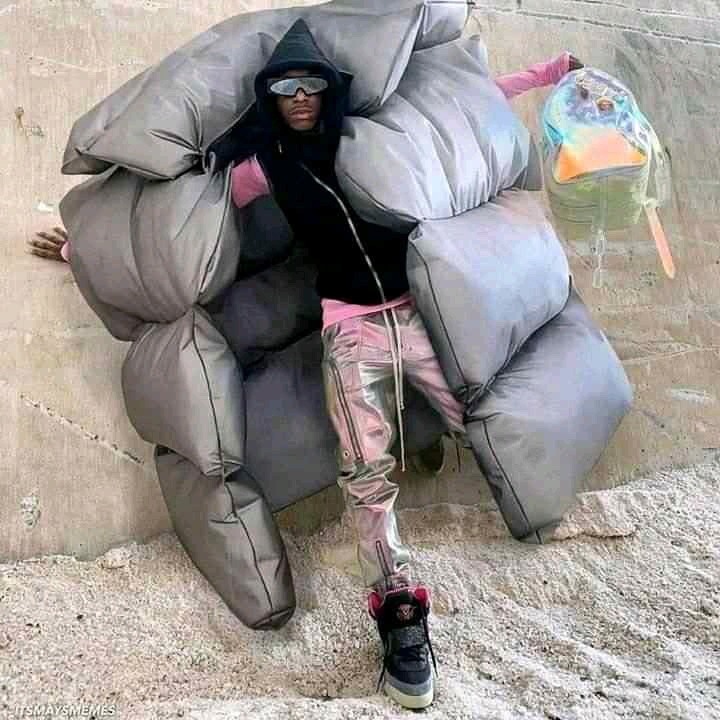 They all just look like they are wearing floating and getting ready to go to the beach.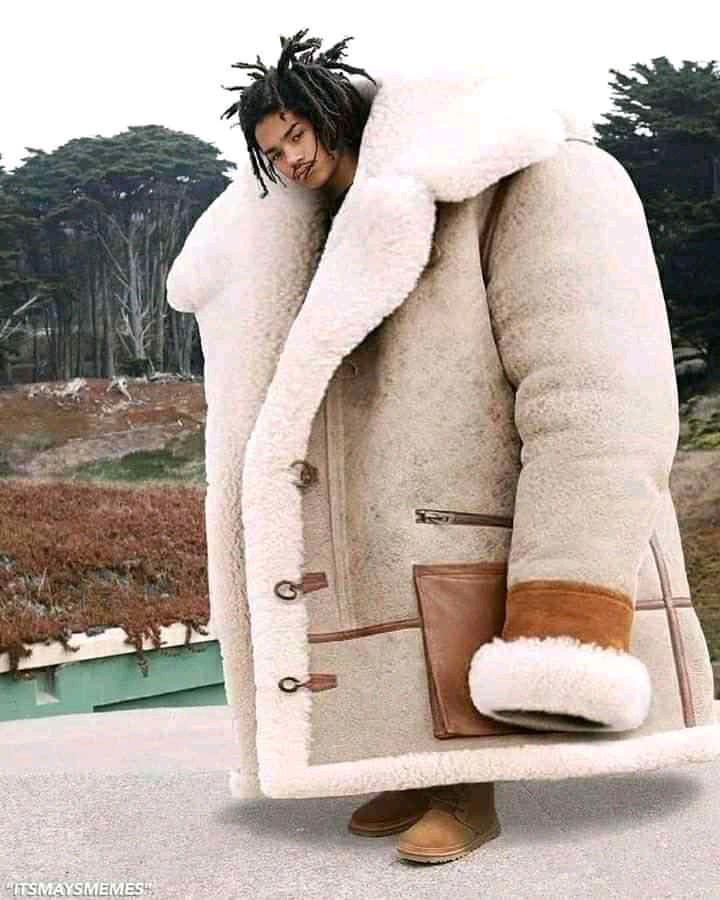 Life has been confirmed but hey this is just too much even for anyone.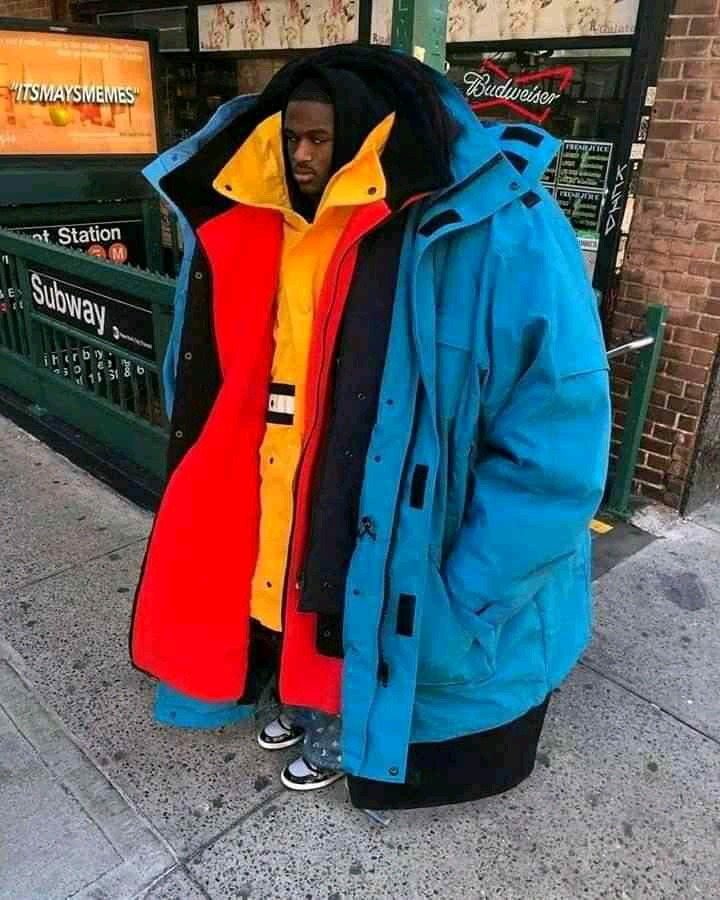 it just looks like all the colours were just draped around him and he had no choice.
This is just fashion taken to the next next level, it is definitely out of this world but hey this is the world that we live in now that is breaking boundaries and going far and beyond.
Content created and supplied by: FaithFezeka (via Opera News )