Somizi's name will go down in history in the entertainment industry. His work ethic is unmatched. Through his success, he still remains ever so humble and kind. Children that grow up in a good family and raised well also reciprocate the same energy.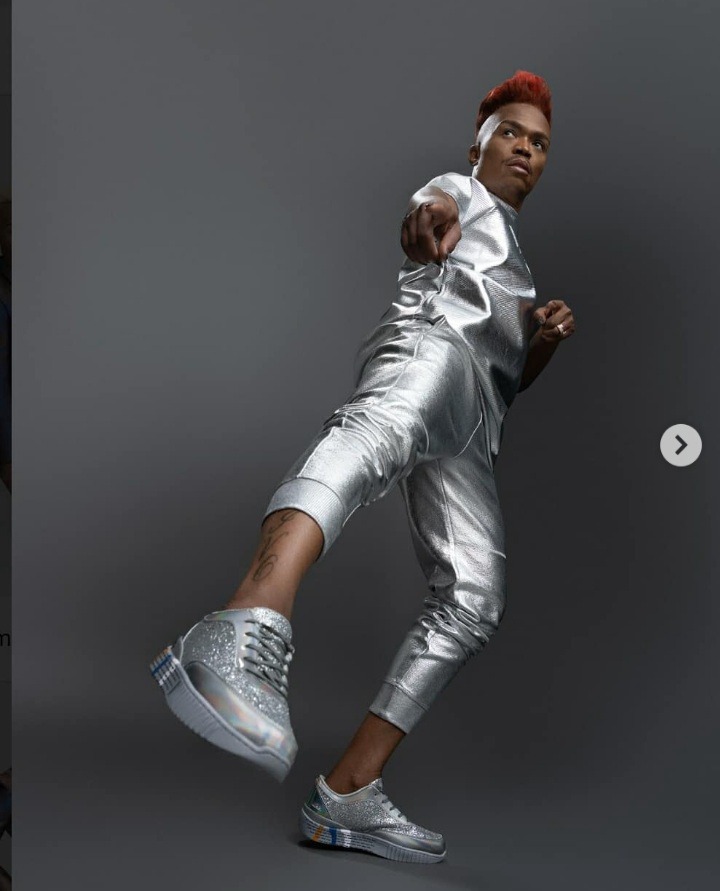 His late parents raised him well, may God bless her soul. Someone of his statue should be arrogant and a whole lot of things. Him and his husband have just graced the cover of True Love, it was perfect timing as they had been rumored to have been separated. The rumours are nothing new to them. But it must be getting tiring to hear about them.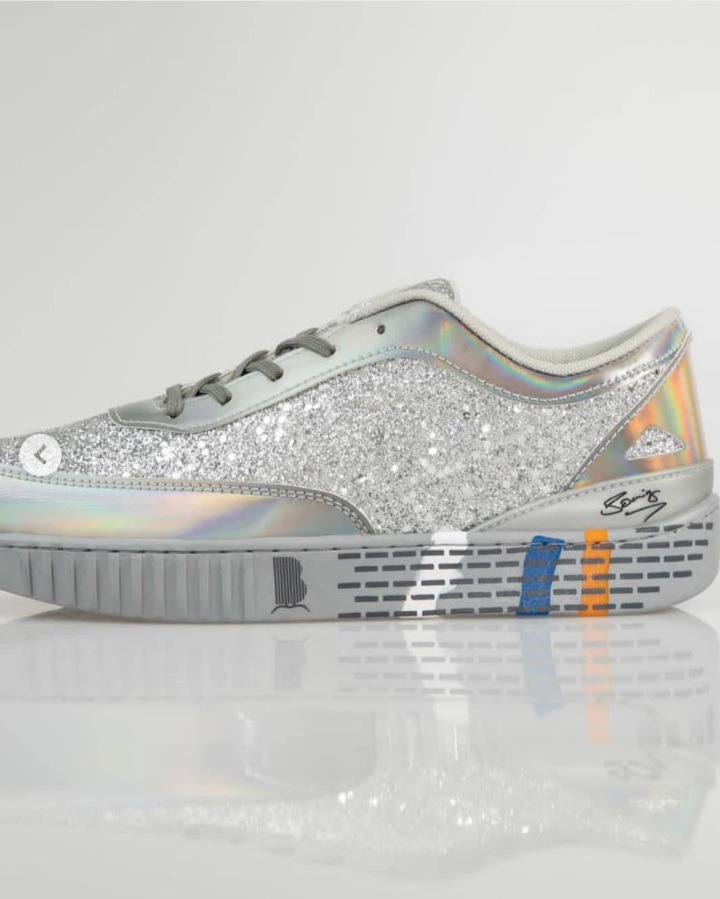 His collaboration with Bathu is a must have. It seems people love the colours. The shoes were in malls today all over the country. He visited one of the shops. He mentioned that the sales went well "First day of sales went really well across the country......happy customers......immat Highveld mall in witbank tomorrow from 12 noon #bathuxsomizi u can also place your orders on line.....address on @bathu_sa bio".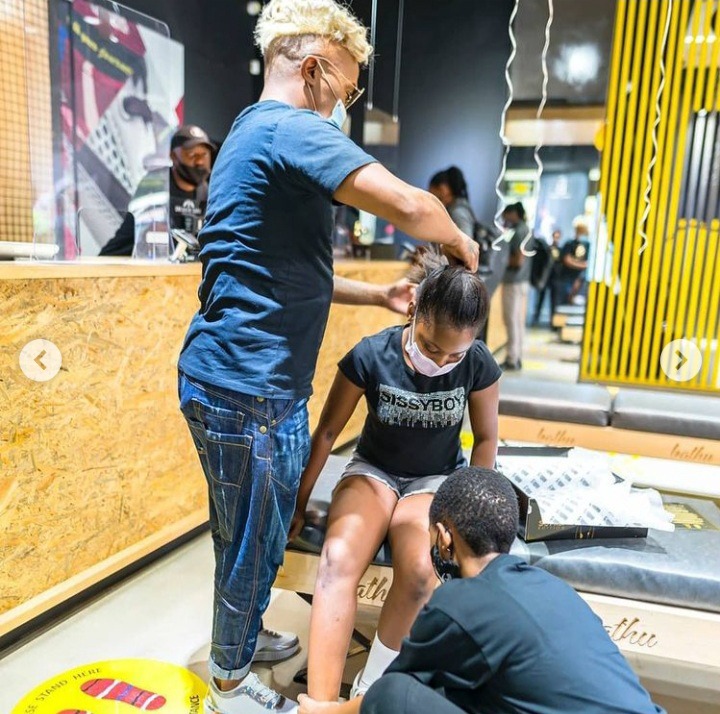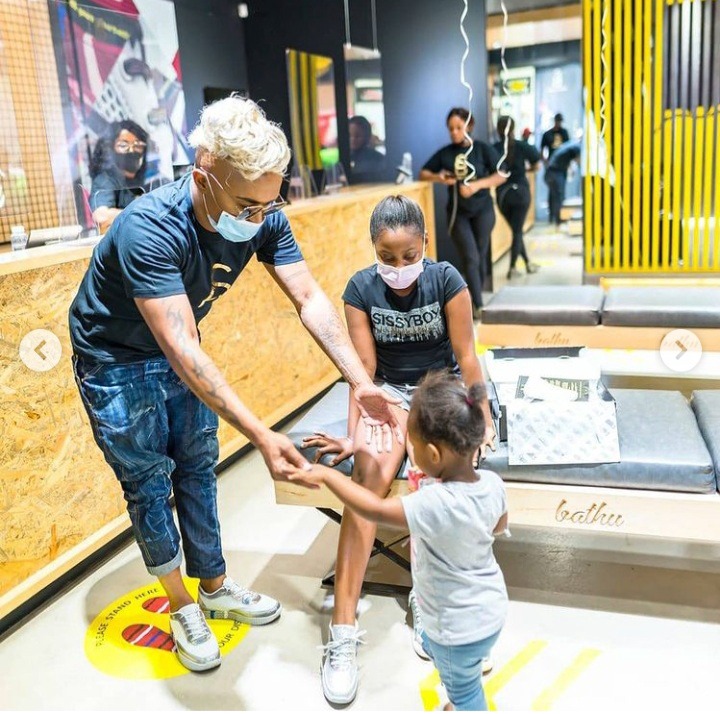 In one of the pictures he is busy doing a girl's hair while she fits the shoe. Talk about being humble.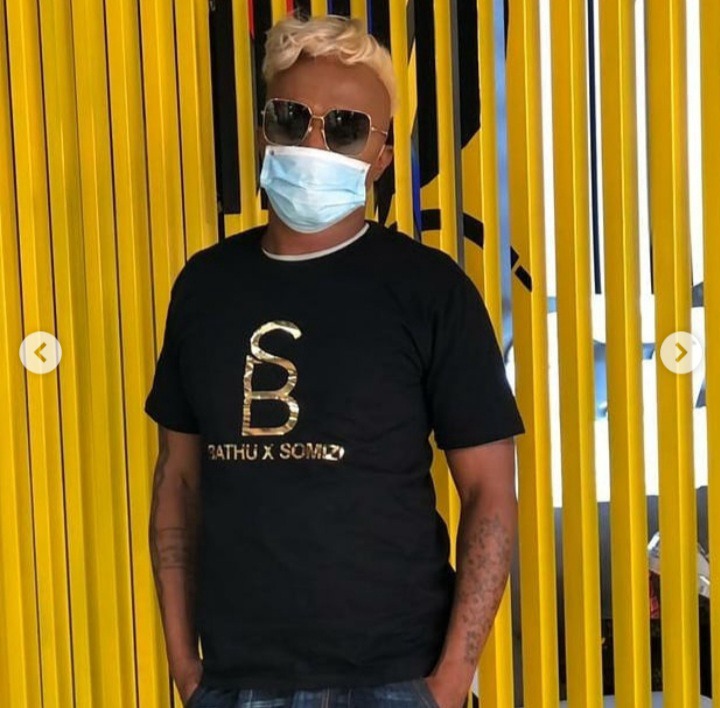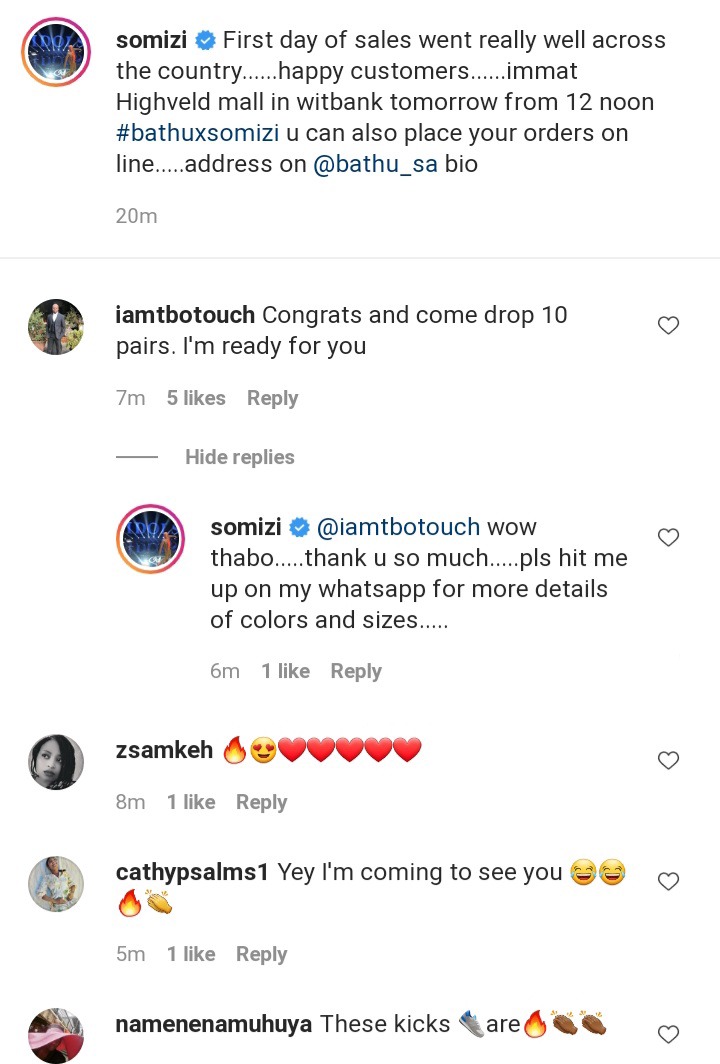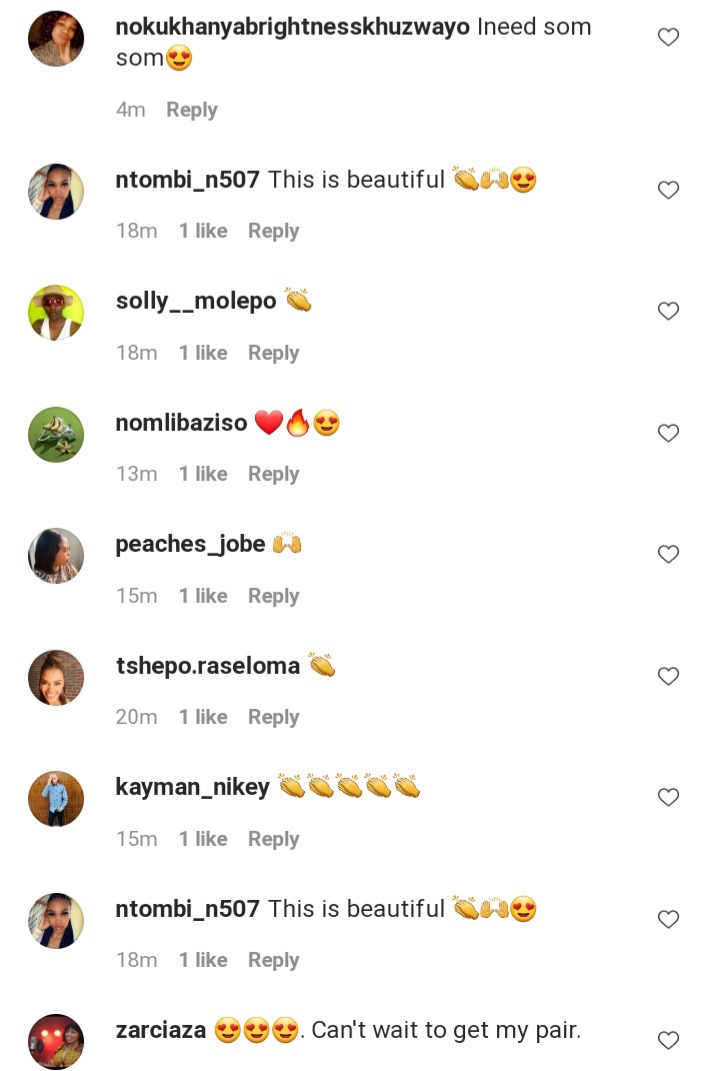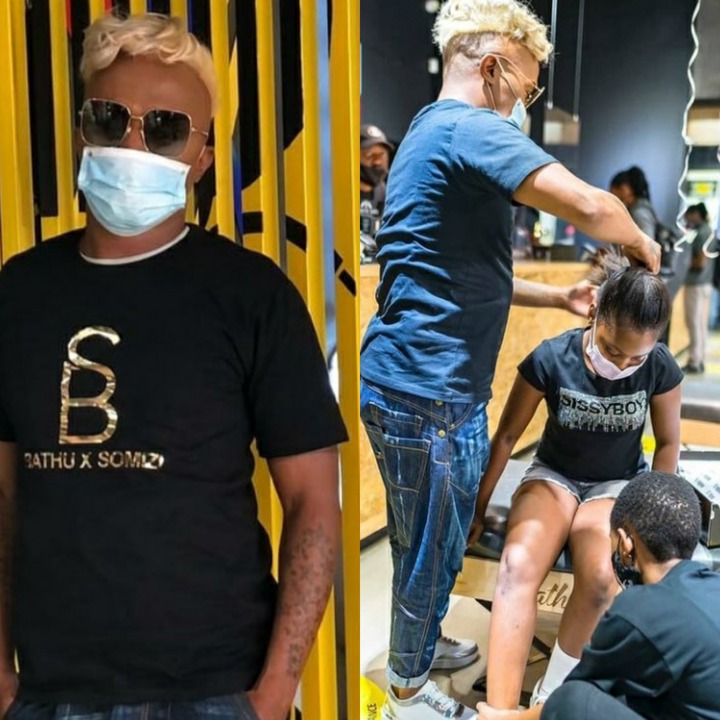 Content created and supplied by: TlhagoM (via Opera News )