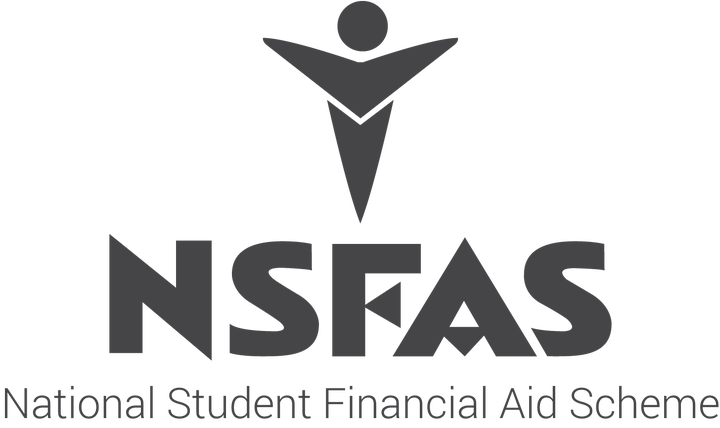 NSFAS(NationalStudent Financial Aid Scheme) dropped a bombshell of statement today by the Chief Executive Officer Andile Nongogo stating that It can no longer fund Bachelor of Education for the year 2021. Many students were shocked including those who were considering to study education for the year specified.
Many students applied to study education mostly because of shortage of educators in the field since the Coronavirus ate many of them while some were evicted due to the age cohort.
The field had a lot of grown teachers who left a big gap of schools resulting to shortage of teachers. Although there were many students pursuing their course in this category, a lot of space is available.
B.Ed is the only field that allows every student to persue their education without having to look more on the requirements like stream of which one chose in high school. Whether you did general science in school,you were still able to further your studies in this discipline .Also it did not matter how old you acquired the degree at.
Now that it is terminated we expect to see less teachers and high demand in schools since there will be no funding for the course mentioned.
PRICILLA21
Content created and supplied by: PRICILLA21 (via Opera News )