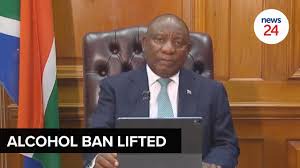 The president's speech last night about the arrival of 1 million doses of vaccines, was some how over shadowed by the news that followed afterwards about the lift on the alcohol ban. On the 28th of December 2020, president Cyril Ramaphosa, announced that country was goin back to Level 3 National Lockdown, after the second wave of the Corona Virus and struck.
This meant that the the sale and consummations of alcohol was prohibited, and for the first time ever in history South African, had a quiet New's Eve. Now, almost weeks later since the ban, last might (1 February 2021), the president lifted the ban and South Africans couldn't be more happier.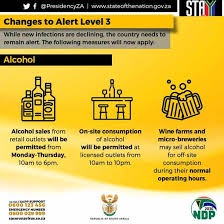 They have taken to Twitter to express their excitement with the hashtag #NowThatAlocholIsBack,whereby tweeps are listing all their desires and all the things they want to do now that the alcohol ban has been lifted. And the hashtag is currently trending at number 1. Below, we have complied some of the most hilarious tweets, we 1could find, Enjoy: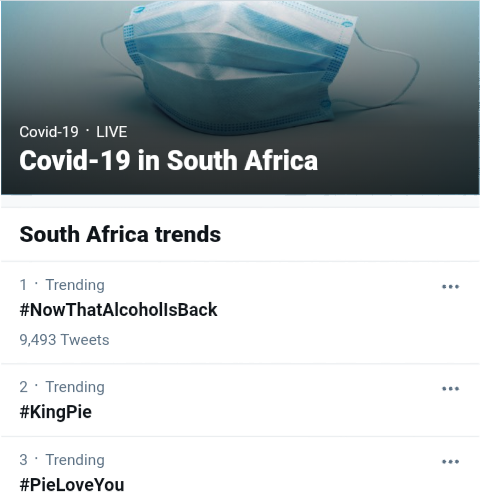 Check out some of the of the most funny tweets from Mzansi's reactions to the alcohol ban lift;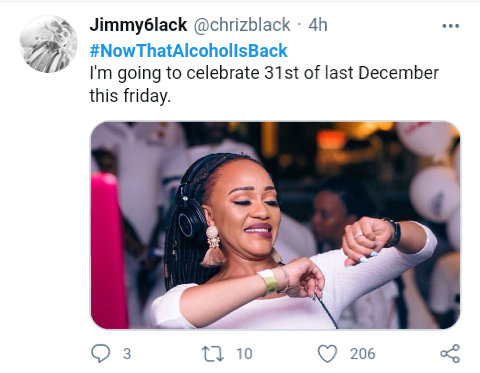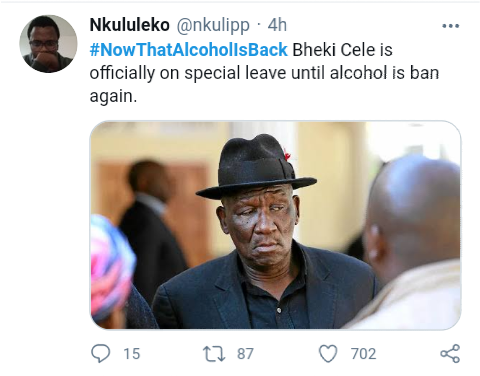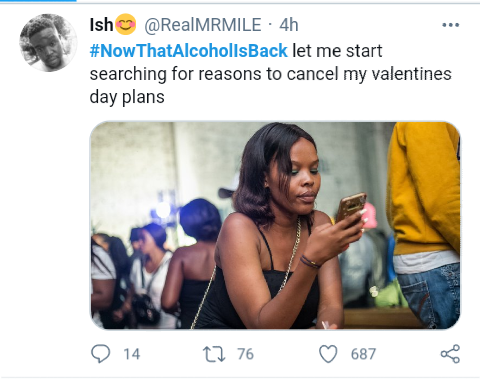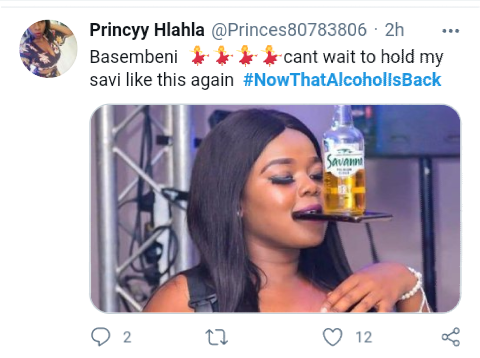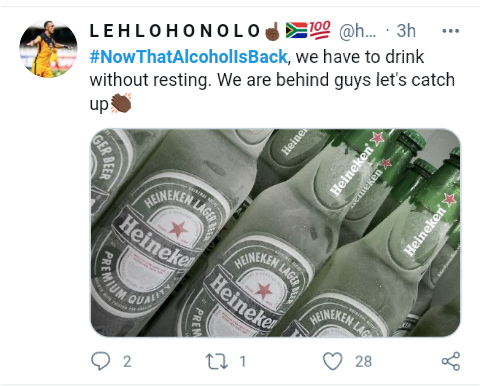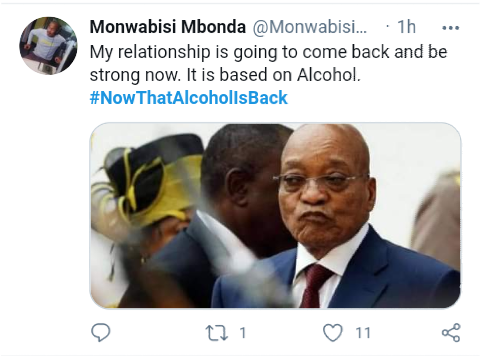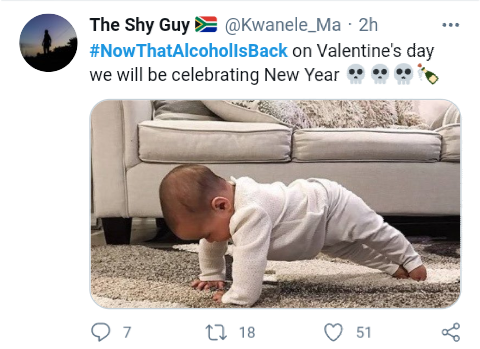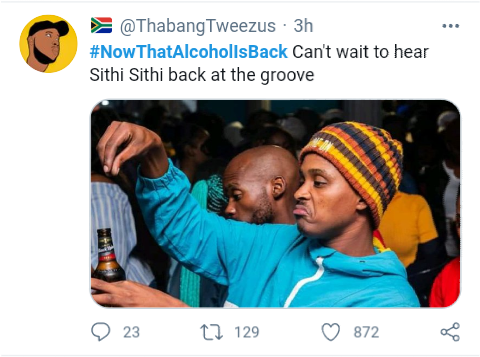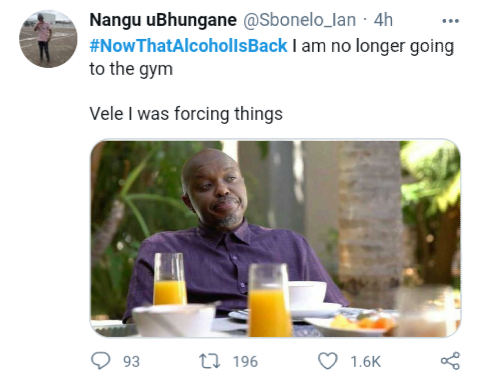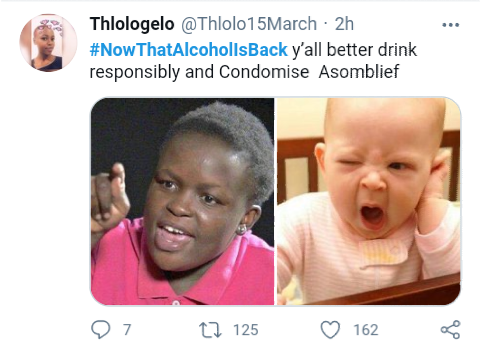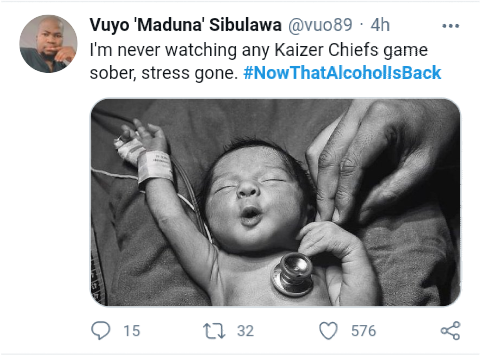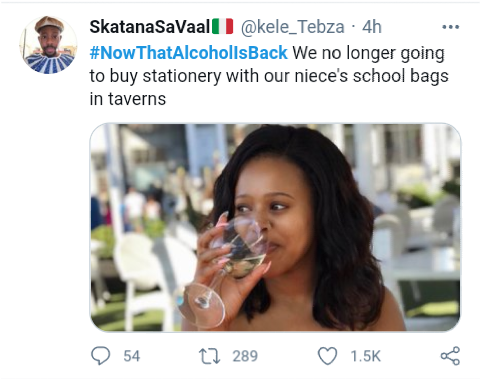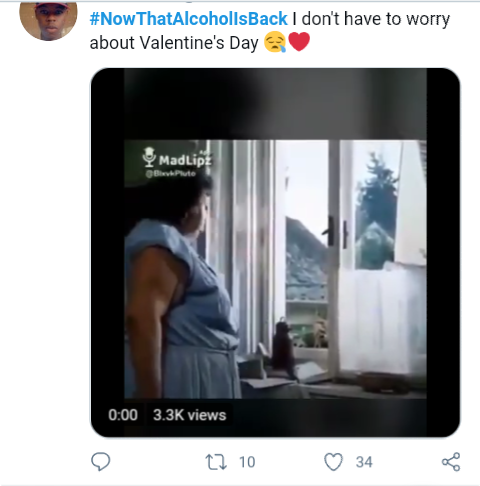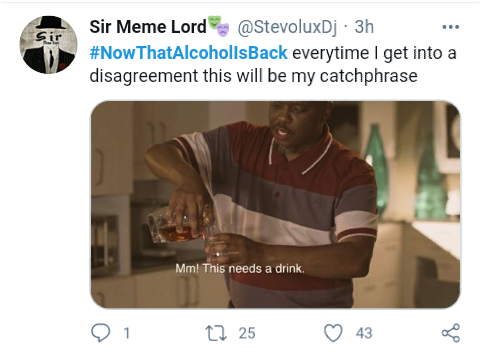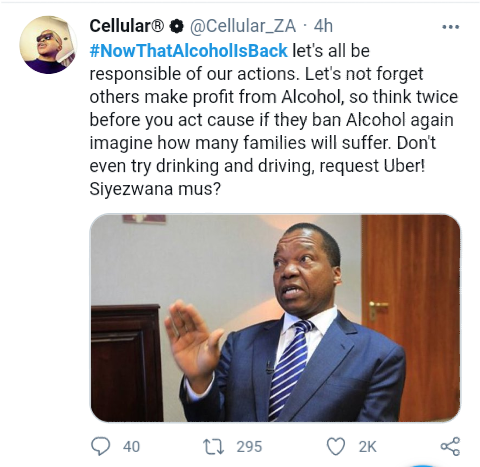 What are your plans, now that the ban on alcohol has been lifted?, Let me know in the comment down below. And if you enjoyed this article, please do Like, Share, & Follow, for more articles and the latest news happening around South Africa.
Source: www.Twitter.com
Content created and supplied by: CAIRO-MediaNews_SA (via Opera News )