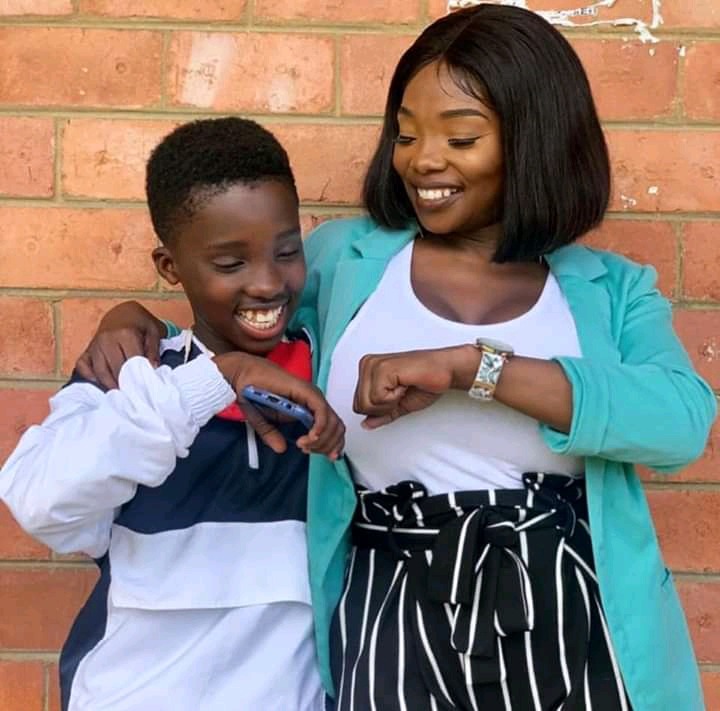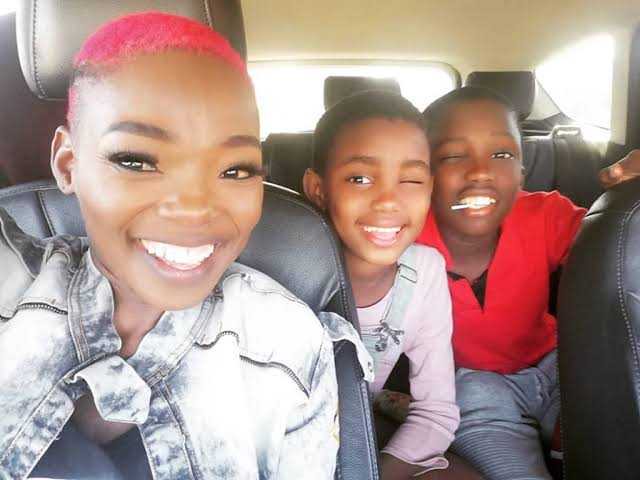 Nompilo Maphumulo was born on 3rd May 1982 at Kwamashu, South Africa. She is now 38 years old.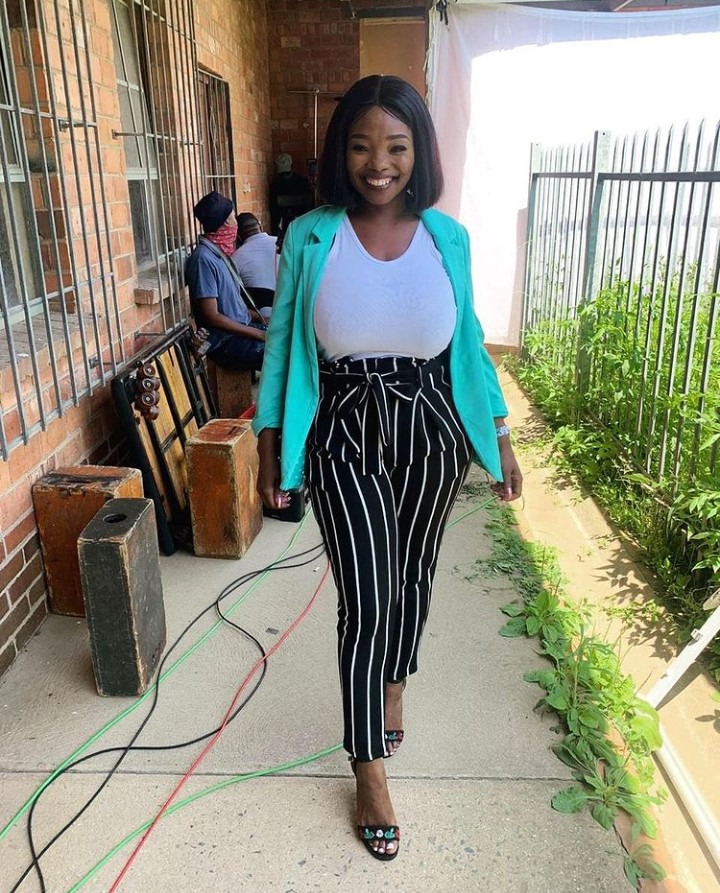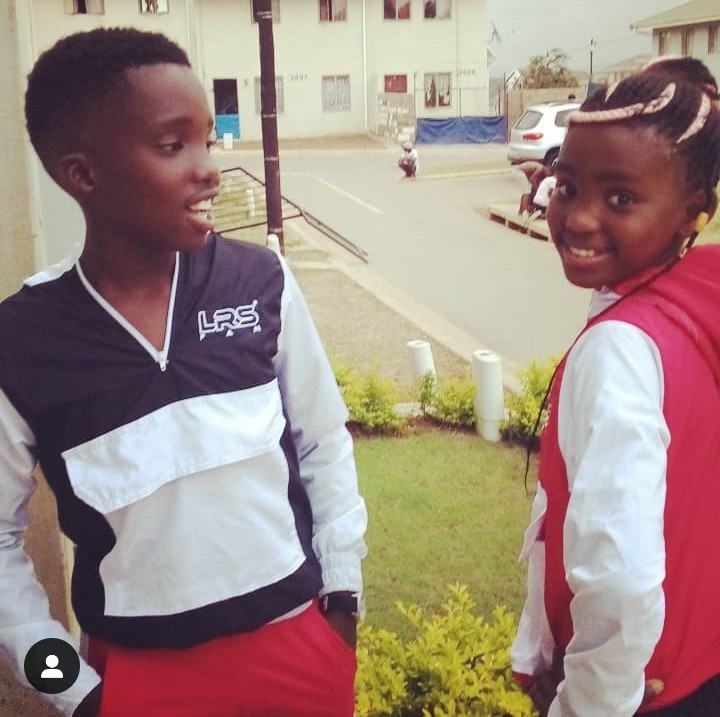 Nompilo Maphumulo is a South African actress popular for her role on Uzalo as Nosipho. A few years into her career and she is already turning heads in the industry. She has never attended any drama school but her acting skills are on point. Watch the space because she is have to change the game.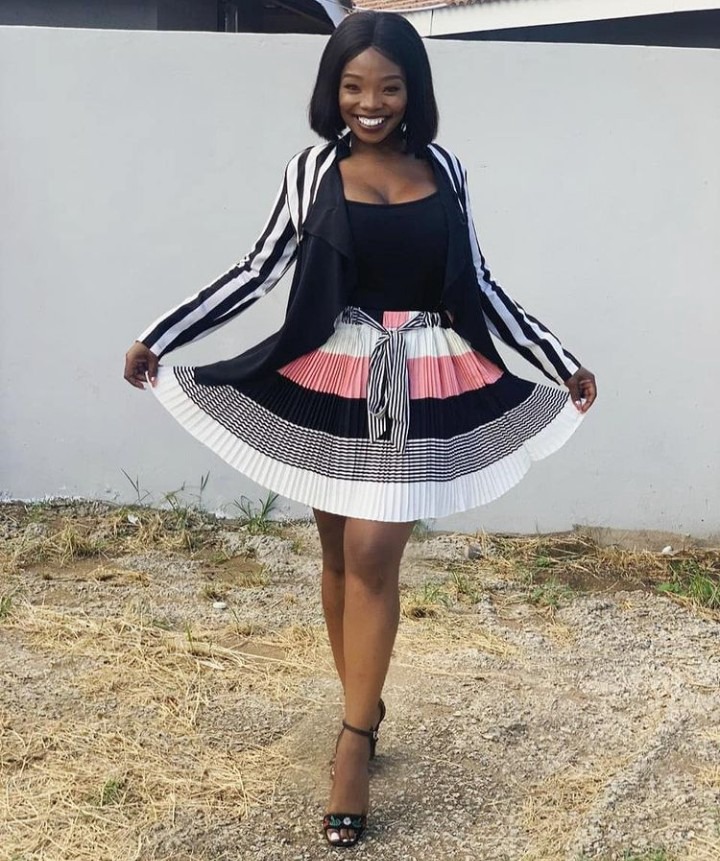 African parents believe only education is the key to success. Despite Nompilo being good at stage performance, she could only watch her friends participate as she was not allowed to. This however does not dishearten her as she grabs the opportunity at a later stage the moment it reveals itself.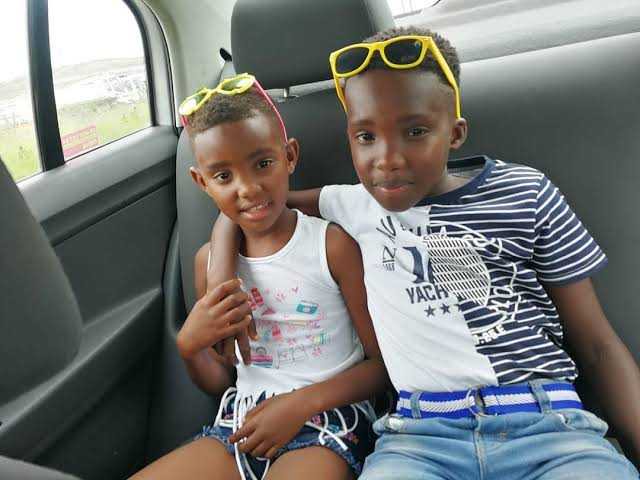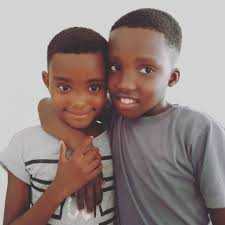 Nompilo Maphumulo has two children namely Nosfundo and Neliswa.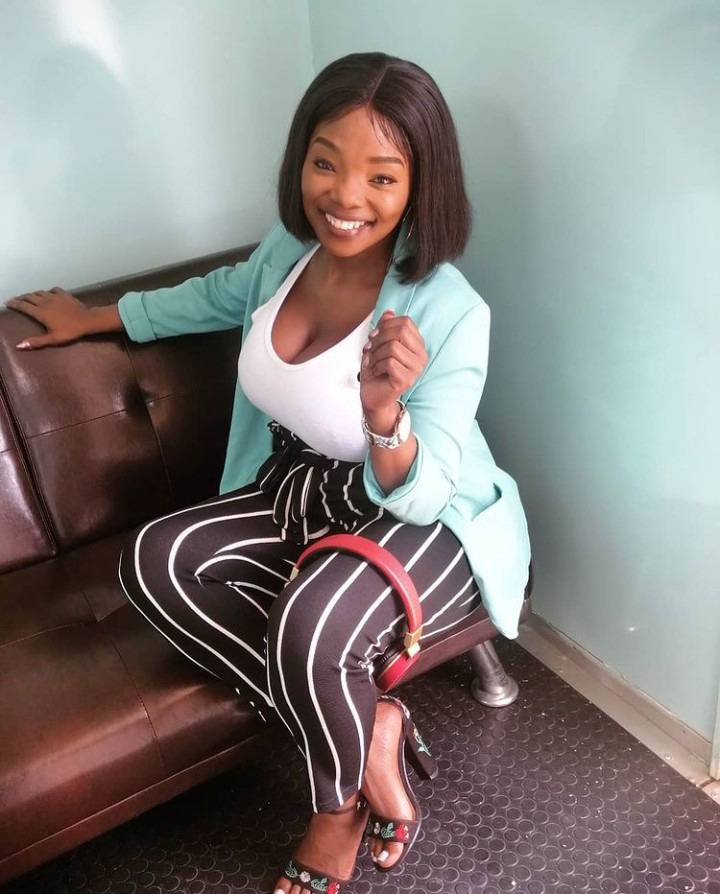 Nompilo's son Nosfundo (Luyanda) is also an actor at a very young age. We can just say that "like mother like son" because it is clear that Nosfundo is walking on her mother's footstep. Nompilo must be a proud mother to give birth to such talented young boy.
Content created and supplied by: EÑTERTAIÑMEÑTGÜRÜ (via Opera News )