SA must develop its own vaccines, says President Ramaphosa https://dlvr.it/Rszvp3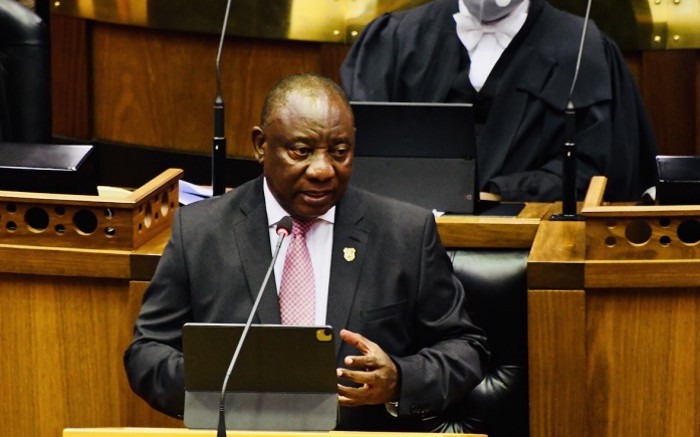 We really got a dreamer for a president, for him to wish we develop our own vaccines is not wrong, but what are his action plans to do that? He is the president he must stop dreaming n start doing he has all the powers.
First we must sort out electricity and water supply, keep human waste out of the Vaal Dam, get municipalities to deliver services, have a respected and functioning police force, and so on and so on. Vaccines are low on the priority list.
SAA, Eskom, Denel the Railways, etc. all bankrupt due to the unqualified, useless corrupt cANCer thieves. First, get them sorted out and then talk about developing our own vaccines. You cant even account for the stolen R500 BILLION that was meant for the Corona- Virus.
He just said that after spending billions on Rands on foreign vaccine where else we have our very own great brilliant scientists here in out beautiful African continent.
And he didnt know all this when he paid 78mil to India.. When Sandf paid 200mil for vaccines last year.. F all yall in the ANC
Content created and supplied by: Mzansi'sBest (via Opera News )