Not everyone will be happy about your achievements. There will always be someone out the criticizing your work and most people don't understand that we are different and we don't like the same things.
Khutso Steven Kgatle is a South African singer, songwriter, and record producer. He was born on November 25, 1992. Khutso is better known as King Monada. He was born and raised in Limpopo in rural areas in a small village called Ga- Mokgolobotho village. Monada rose to fame in 2016 when he released his song called"oka bhora moreki" and later released the hit song called Malwedwe.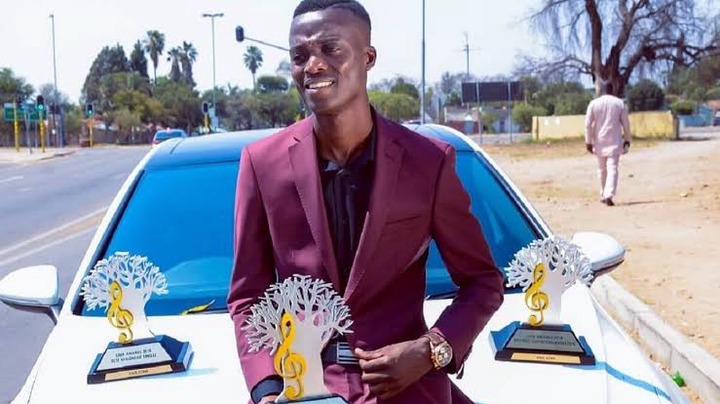 King Monada has two wives and one of the wives is even expecting a second born. Monada is building a mansion in his village that worth millions. When first shared the snaps of the mansion Monada said he is building the house for his wives and children. Most of the celebrities if they make it in life they go and buy houses in towns but King Monada decided not to leave his village but build a mansion there even though not everyone is not happy about the mansion.
Someone shared King Monada mansion on Twitter and people started to mock it. Many are complaining about the pillars as they say they are too much. Someone even said the house looks like a Parliament.
People will criticize your work and you will find out that the same people who are talking bad about the house don't even have 1 room.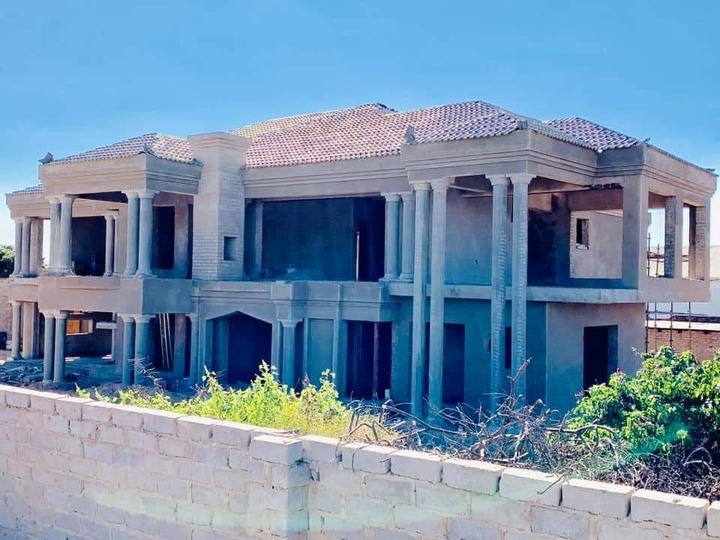 Congratulations to him this is the biggest achievement.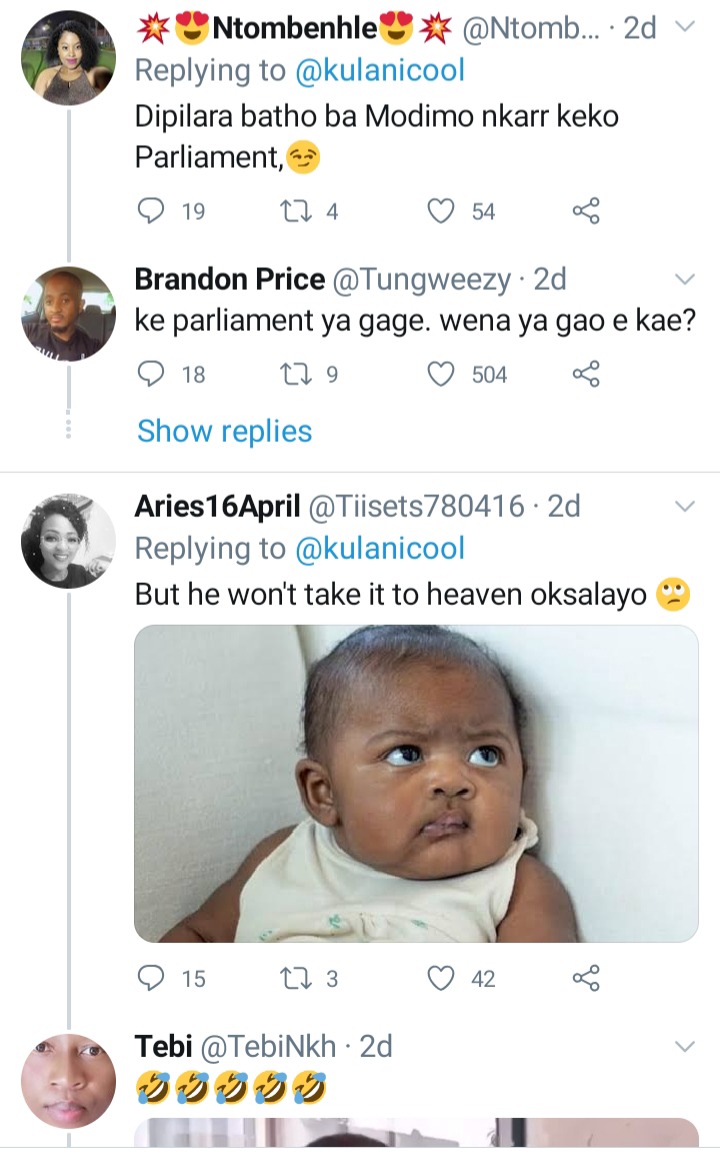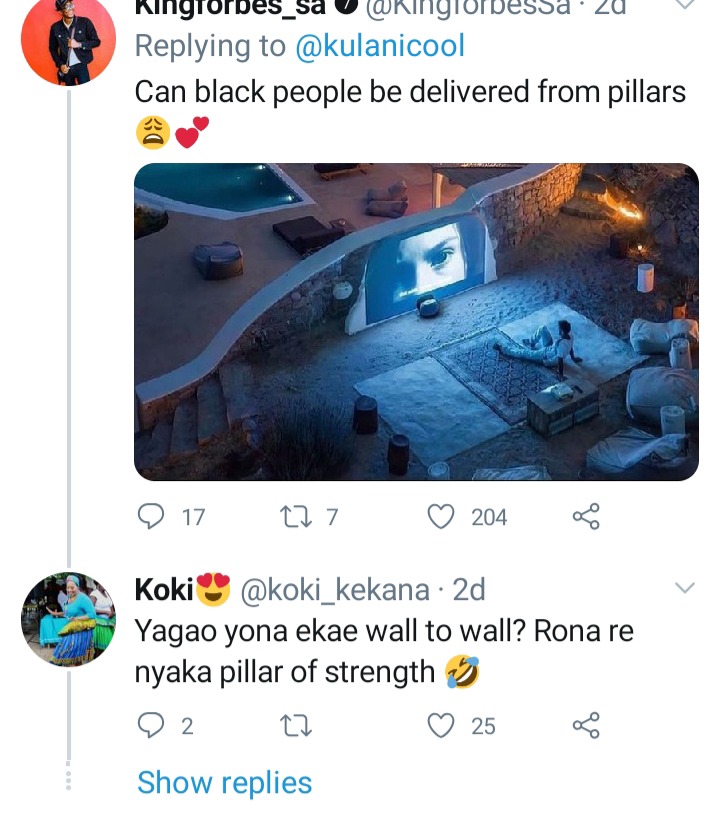 https://twitter.com/kulanicool/status/1363119671185129472?s=19
Content created and supplied by: ThabiEntertainment (via Opera News )