As everyone probably knows by now, Richard Maponya was one of the fewest wealthy individuals we have in the country who's wealth wasn't attached to any tender or politician.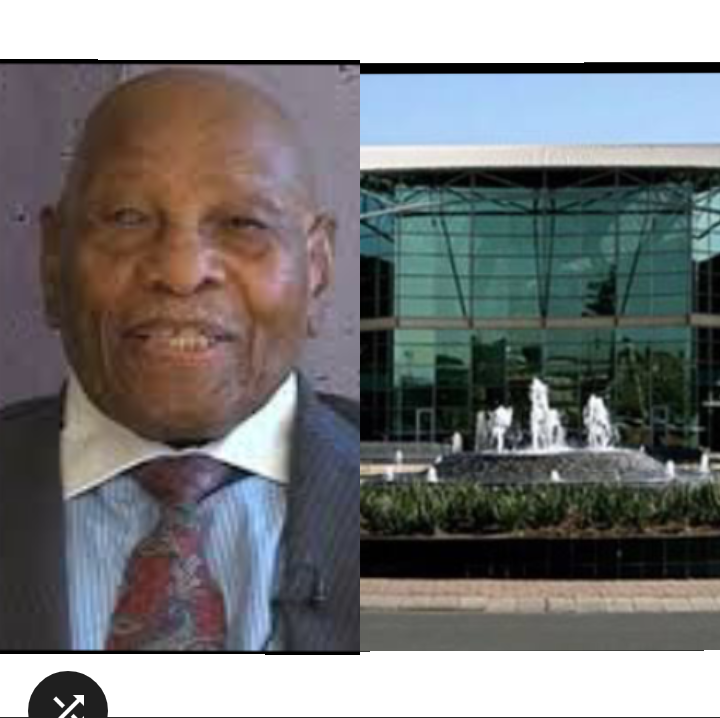 His wealth was more attained through hard work, perseverance and never backing down, Mr Maponya always handled his businesses with integrity and honesty, that's why he gets so much props and respect.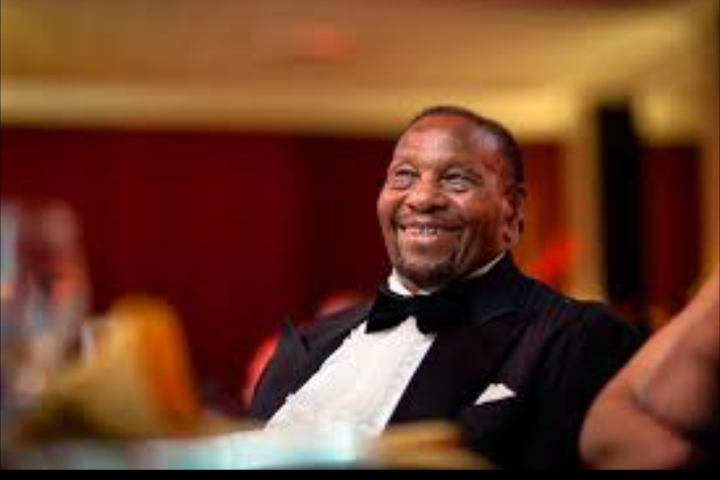 He made most of his fortunes in the property industry, Mr Maponya had many properties that he rented out throughout the whole country. Obviously it wasn't property alone but that was his main focus.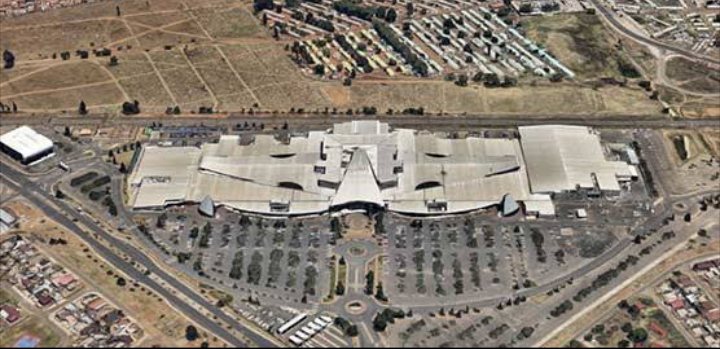 Now not to sound bad or anything, but there's this notion that's has been making rounds on the social media streets for a couple of years now that suggest that Mr Maponya is the sole owner of Maponya Mall in Soweto.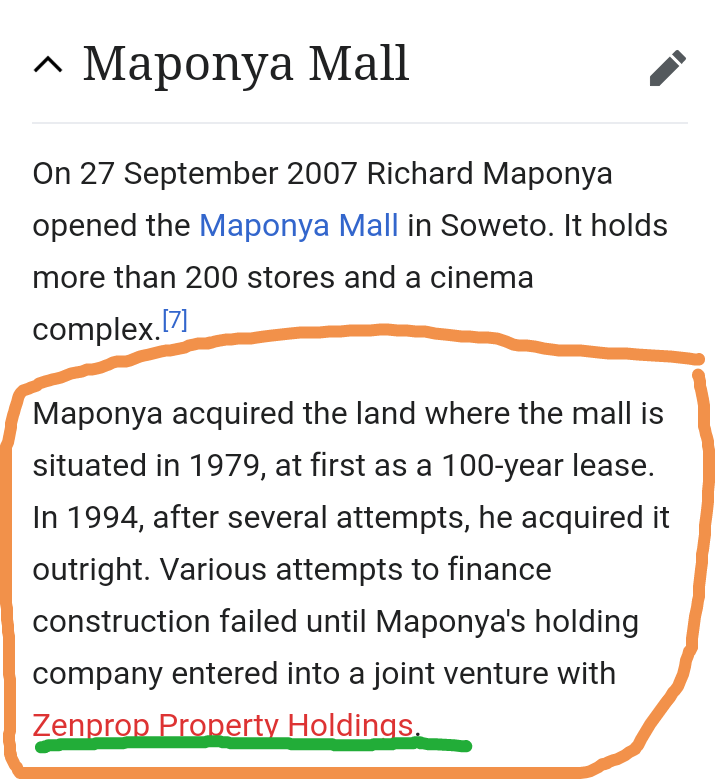 Well that's far from the truth because there's a company which Mr Maponya got into business with that helped in the building of the iconic Maponya Mall, the company goes by the name of Zenprop Property Holdings.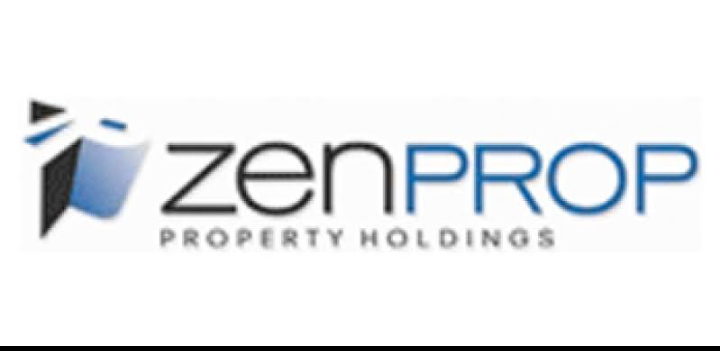 What do y'all think?? Let's talk in the comments section
Wikipedia
https://en.m.wikipedia.org/wiki/Richard_Maponya
Content created and supplied by: ZIPPSTAR (via Opera News )