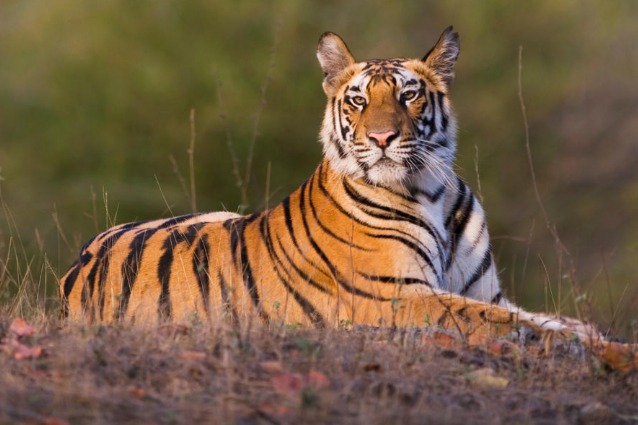 Tigers are very intriguing. They are the largest in the cat family , and they belong to the Genus Panthera family. I have compiled interesting information about tigers.
A tigers physical appearance is very appealing to the eye. They stand at 11 feet , and can weigh up to 670lbs. A tigers strips are what make a tiger. Each tiger has their own unique stripe similar to of a humanss fingerprint.
Tigers have many places which they can call home. They are home to grasslands, swamps as well as forestry . If you ever encounter a tiger never try to run to water because tigers are very excellent swimmers. 
As much as tigers eat a lot they are able to go to up to a week without eating , but when they do eat they hunt for camel , fish as well as buffalo . It is sad to say that camels are endangered because hunters are hunting them for their fur 
Content created and supplied by: Xaezusa (via Opera News )