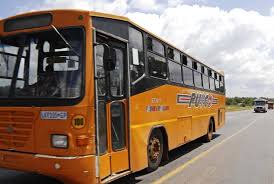 Barely 24 hours after long-distance bus travel company Greyhound announced that they would be closing shop, yet another big bus company announced that they too will be making major changes to their operation.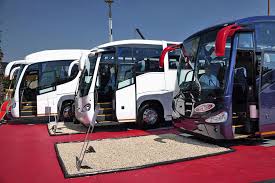 About 700 drivers will lose their income when the 14th of February comes, this is when Greyhound and Citiliner say goodbye to the roads.
Putco buses on Thursday the 04th of February, 2021 announced that they will be retrenching over 200 drivers due to the change in the economic climate. Putco had initially planned to retrench about 300 employees, but after engaging with various unions, the settled for just about 214 jobs.
The news follows almost a year since the country and the economy has been gripped with the coronavirus, which has made is almost impossible for people to travel and also organise big gatherings.
More jobs are reported to be on the line as the SABC, Unitrans and Heineken SA are also said to be retrenching.
Source: www.news24.com
Content created and supplied by: NewsFlashMedia (via Opera News )