Okra has amazing health benefits thanks to having beneficial nutrients, vitamins and minerals. Okra is not just delicious to eat, but can be used to help lower blood pressure, cholesterol levels, improve your mood, and strengthen your immune system. Many people who have diabetes drink Okra water to help regulate blood sugar levels.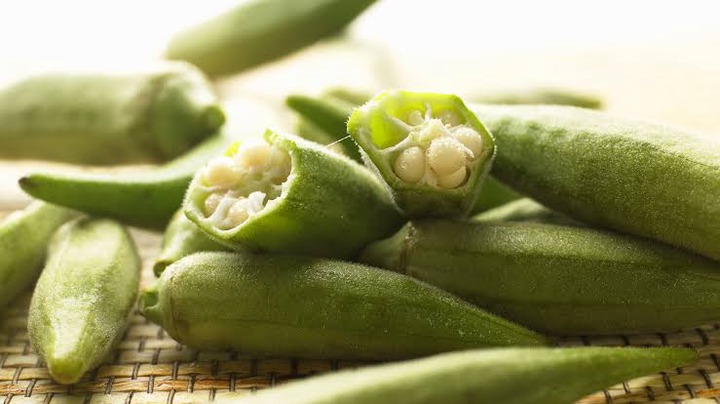 The amazing benefits of Okra in our bodies:
1. They make you feel full for a long time, after eating it. It has low colories, for those who want to lose weight.
2. It good for your digestive system. It's rich in fibre.
3. It's good for those suffering from diabetes.
4. Fights off cancer.
5. Helps with fertility.
6. Good for your eyes, skin and bones.
7. It's an anti inflammatory diet.
8. It helps fights off asthma.
Just eat Okra and you will see changes in your body. You can make tasty curry with it. There are so many ways you can use it in your dishes.
Content created and supplied by: Mfundo04 (via Opera News )