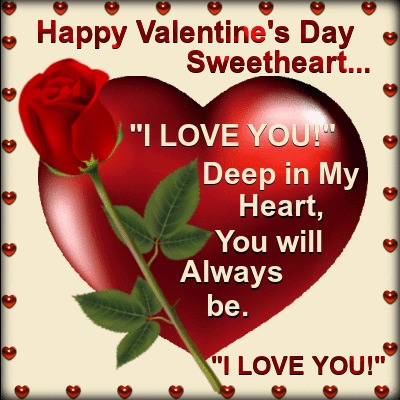 Valentines days is around the corner but how to make your boyfriend or girl friend to buy you gift . More couples are looking forward to this day . advice for woman's , buying gift for him automatically the guy will be under pressure to buy for you in a short space of time . Also during this week , talk more about things you do like the most . So that he will have an idea of what to buy for you .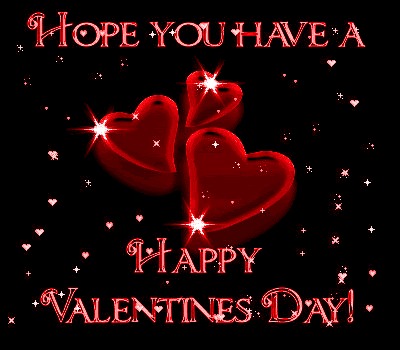 Advice for guys , giver her more attention during this week because that will make you to score a gift for your self . Women's loves attention a lot . Never forget to kiss her every morning and at night after a long day . Mostly do a forehead kissing and tell her the you love her a lot .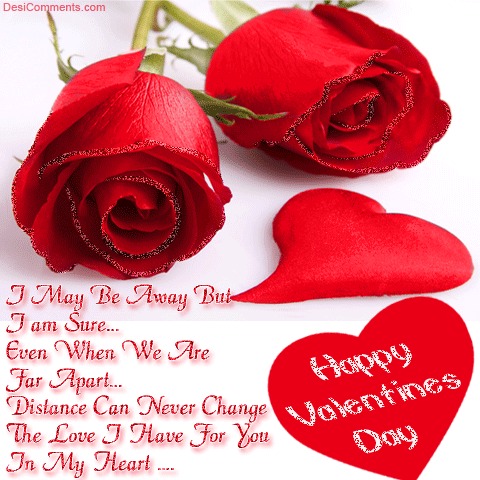 Hope full this well help you as a guy to score extra gift on bed at night . This tips will give every one a good mood and happy sexual intercourse for that day .
Content created and supplied by: NewZbread (via Opera News )