Social media is a brutal place, it is not for the faint hearted. It is not a place for people who are insecure or can't handle negative energy.
A young disabled lady posted her picture on Facebook and the reaction was not kind. At a young age, most of us are taught to be kind to disabled people. However, people were beyond cruel to her. They called her names, made memes with her picture and continuously ridiculed her.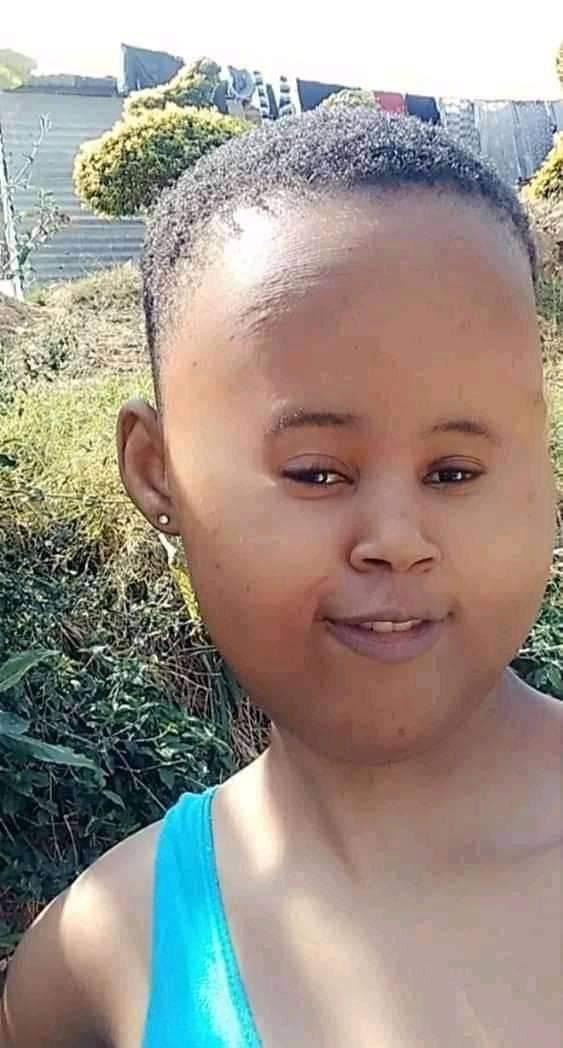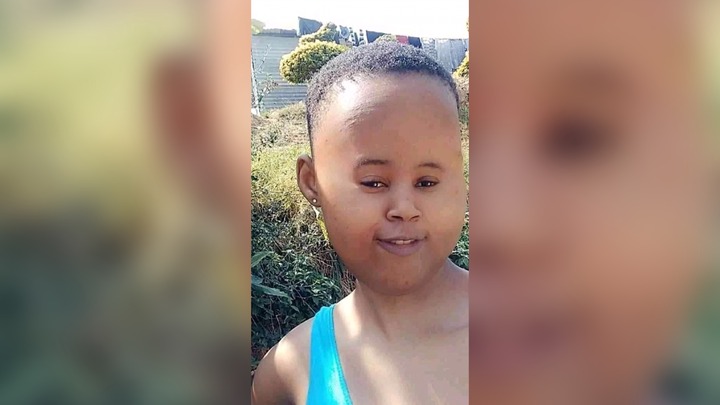 It is pretty evident in the picture that she has a very large head.
The picture was posted by a Facebook page known as Trends. The comments on the picture were far from nice. She was compared to a cartoon character, known as Pops from Regular Show.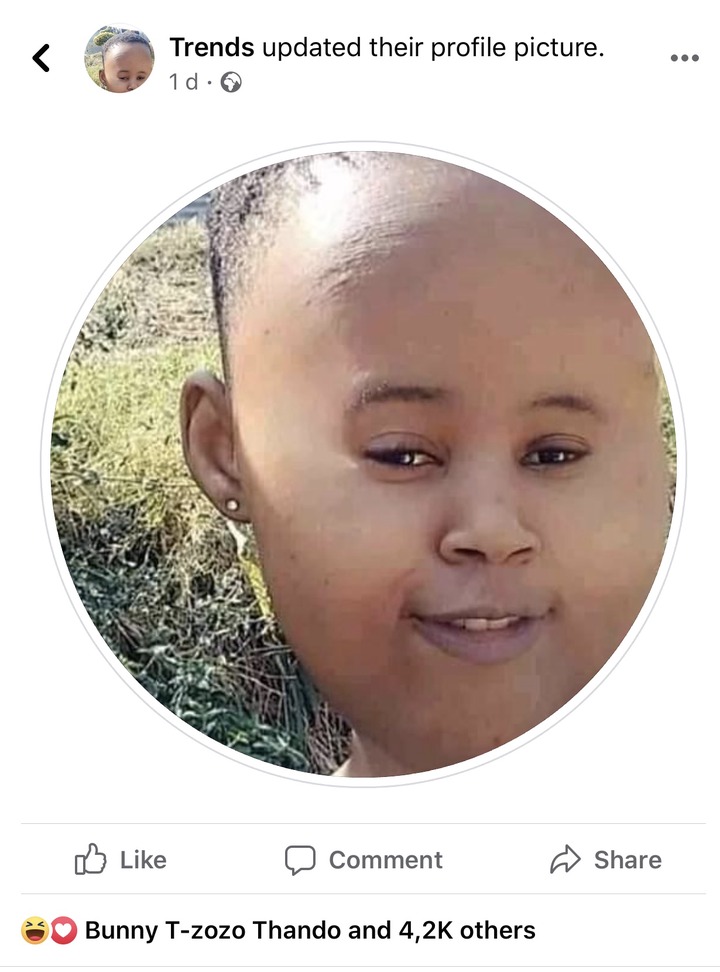 Initially a lot of people thought that the picture was edited, sadly it was not.
Who knows how long it took for the girl to gain the confidence to post her picture on social media. What people said about her was probably very demoralizing and a self esteem knock.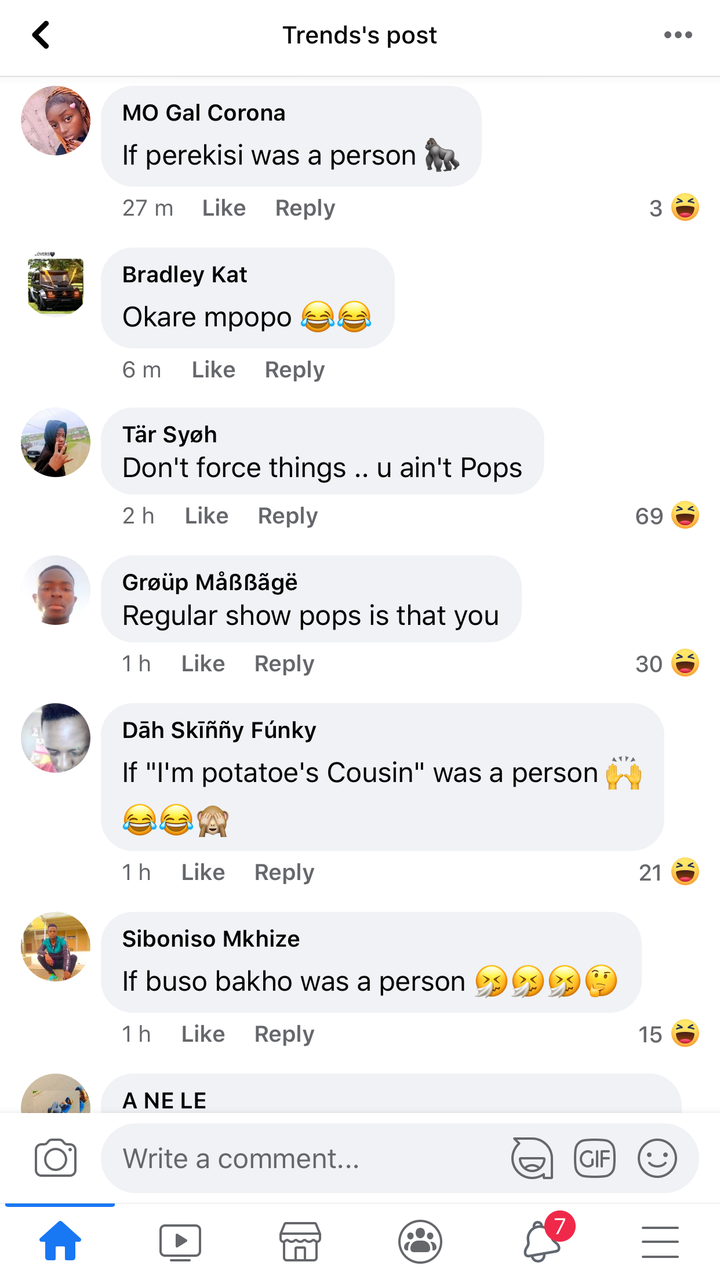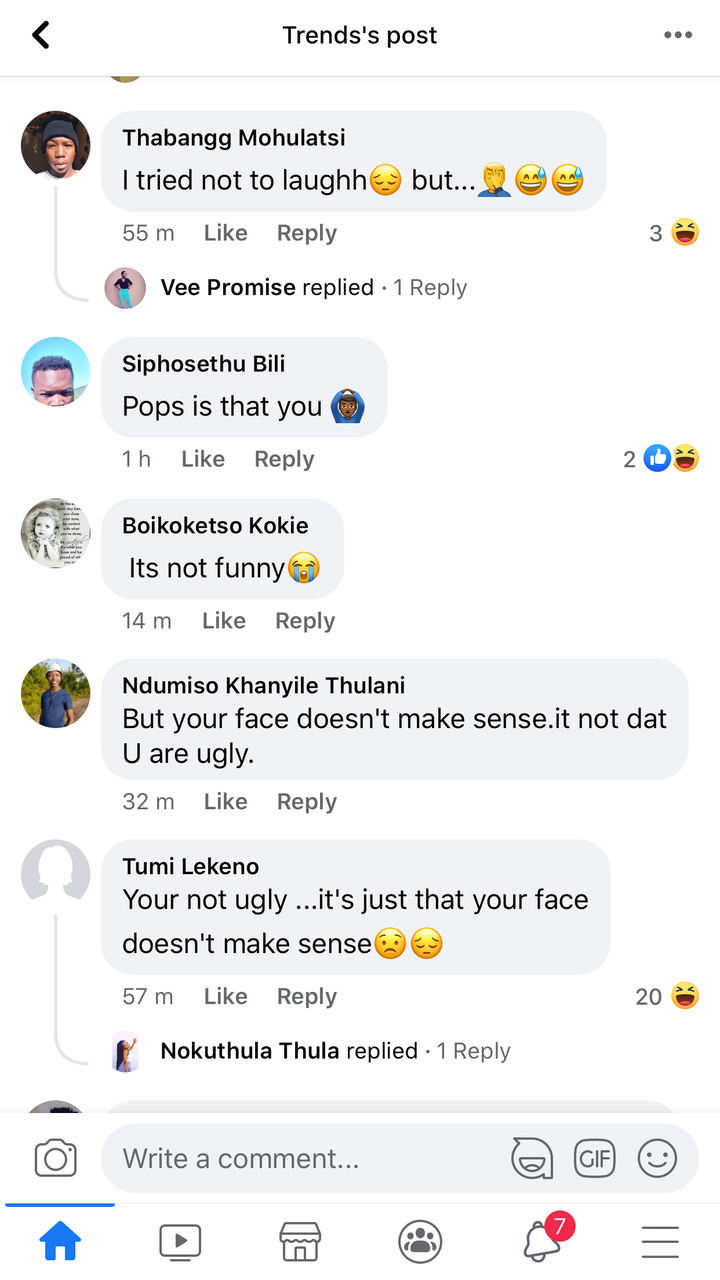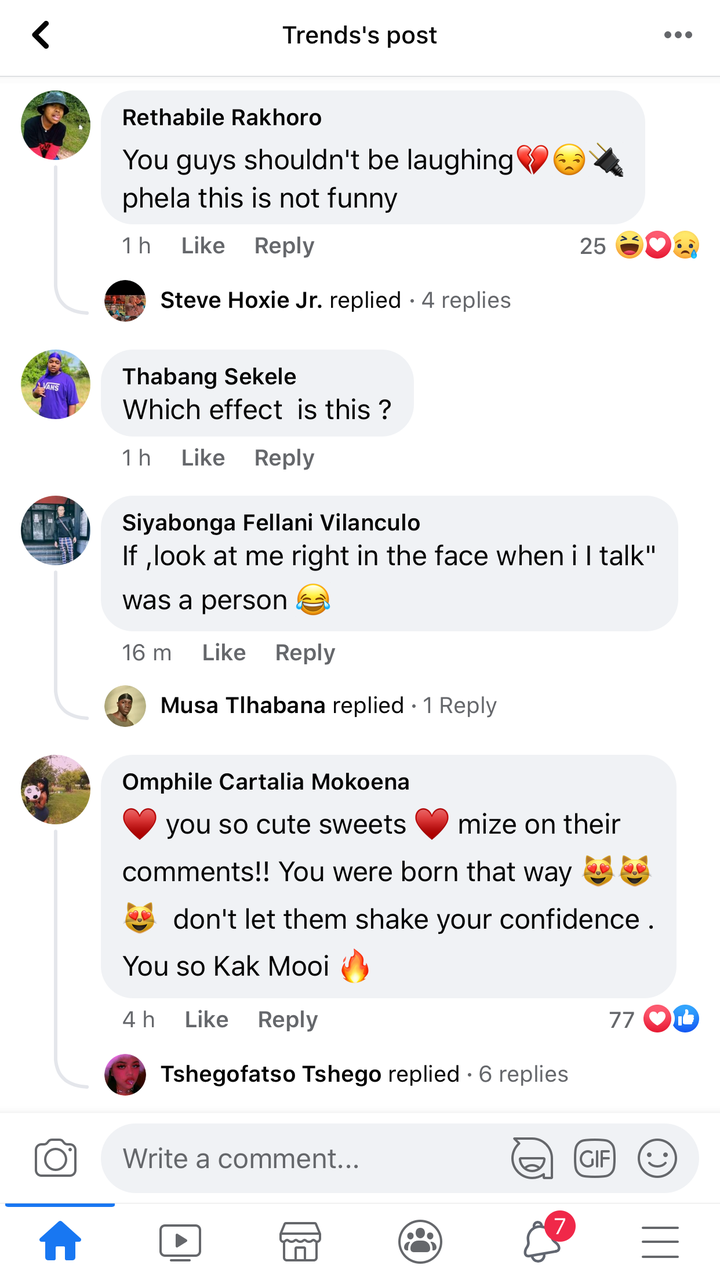 Content created and supplied by: Sanelem_ (via Opera News )