President Cyril Ramaphosa will be live tonight at 7Pm on all channels regarding the issue of vaccines rollouts and the economy as well..
Thursday 11 February 2021
Since the beginning of the pandemic things went hard on many citizens, people were told to stay at homes, schools were closed and even some lost their jobs. As of today,we all want to know what the president has for us because we were all waiting for this moment to come.It is with great sadness to inform you that we might not get answers we were all waiting for, things might toughn up.
We're all hoping for things to go back to normal, but with crimes that our Leaders commit daily they might fail us again.The vaccine rollout will start next Monday as they have safely arrived to our country but are they safe?
There are many things we keep asking ourselves but cannot get answers because we are not the ones with power,but our fellow leaders.As of tonight we will like to know if these vaccines are safe to use or not.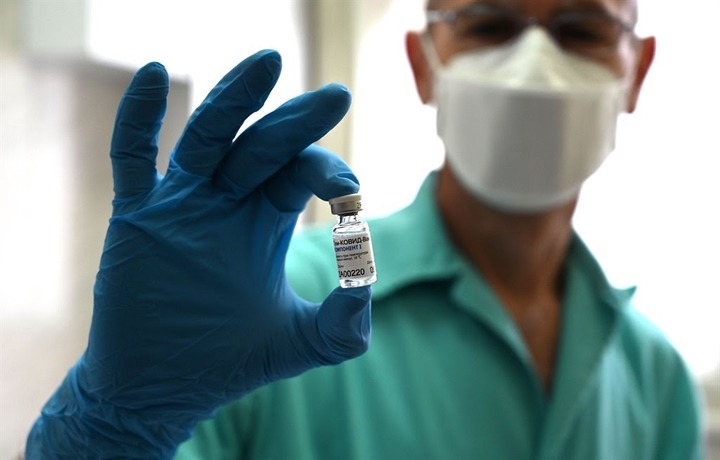 Content created and supplied by: ReenayGod (via Opera News )