(Source: Twitter.com - @AfricaFactsZone)
Do you love travelling? Are you into road trips? Now, there's exciting news about a Trans-African Highway that will begin from Cairo, Egypt and end in Cape Town, South Africa. All those 10 288 km will be worth it, as you're going to be kept intrigued and busy on the road. Also, to travel by plane from Cape Town to Cairo is approximately 16 hours and it cost around R10 650, with just one stop. However, when people drive to Cairo from Cape Town, it will take them a couple of weeks. As there will be a lot of stops since people cannot drive days and nights without any rest.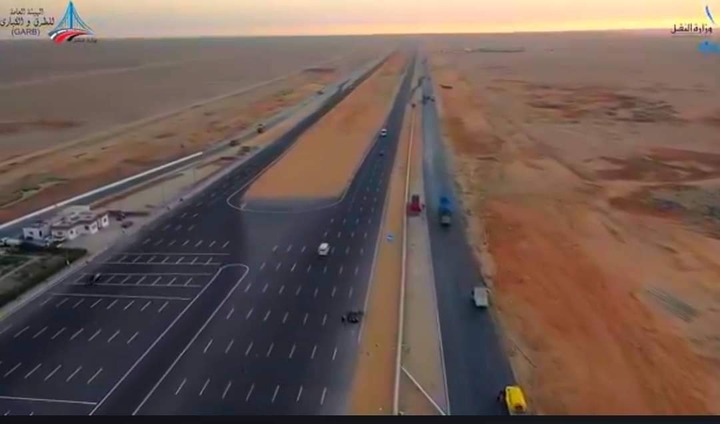 "Trans-African Highway in Cairo, Egypt and Cape Town, South Africa. 10 288 km of good road for the continent," wrote @AfricaFactsZone on Twitter.
The interesting part is that the N1 Highway is expected to penetrate nine different African countries. This is a unique idea that aims at connecting countries, especially as there has been disconnection amongst African countries, even certain borders have been closed and not allowing certain people from particular countries to explore their lands, especially tourism.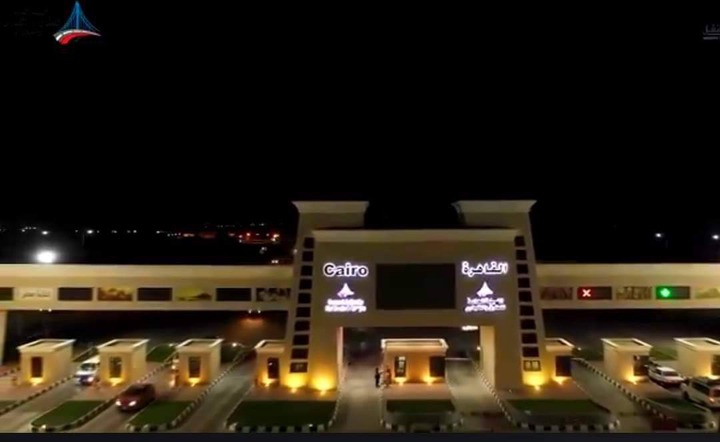 The main of this innovation is to promote unity amongst African countries and also let Africans explore their continent. With all those stops and goes, you can end up knowledgeable in terms of languages, culture and tradition associated with every nine countries.
"The route runs through nine African countries from Egypt, through Sudan, Ethiopia, Kenya, Tanzania, Zambia, Zimbabwe and Botswana, ending in South Africa," added @AfricaFactsZone on Twitter.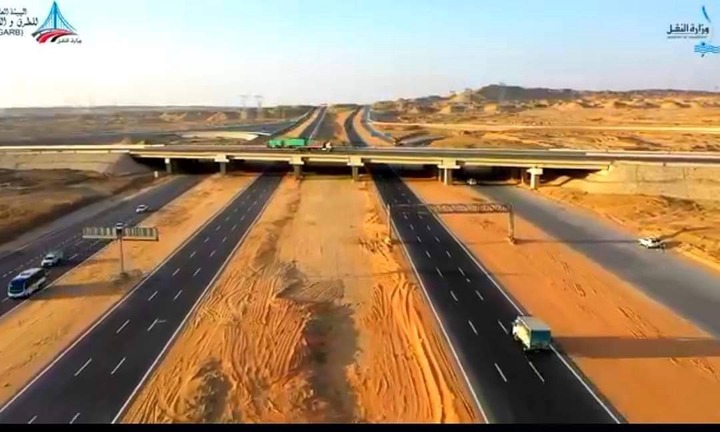 The post gained over 150 retweets. 20 quote tweets, 600 likes and 30 comments. The Twitter community stated that this is an interesting idea, however, wondered if it can happen, as many countries have been excluded from this multi-trillion project. Also, there was a question raised about the N1 Highway being able to survive the test of times as it will be passing through different war zones within Africa. The major issue will be safety, as people might end up being kidnapped and then ransom will be needed by kidnappers, meanwhile, others will be assassinated in front of their loved ones.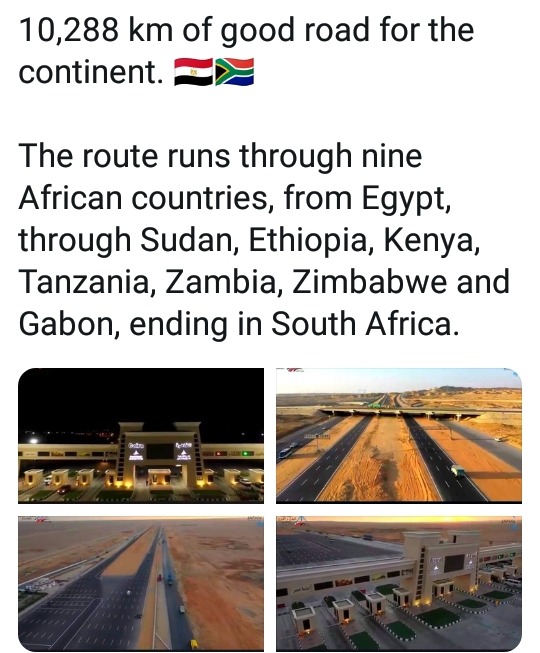 @Austin77766048 said, "Surprising how the highway didn't pass through West Africa."
@Milanpreklasa said, "And you're telling me, people, just freely pass without being harassed by terror groups."
@zandy_thabethe said, "Now we need a railway line parallel to this road."
@Wizson19 said, "I'm so happy seeing this as I live around there."
@ggreeff77 said, "This will be a disaster!!! That road passes through too many corrupt terrorist infested countries!!!"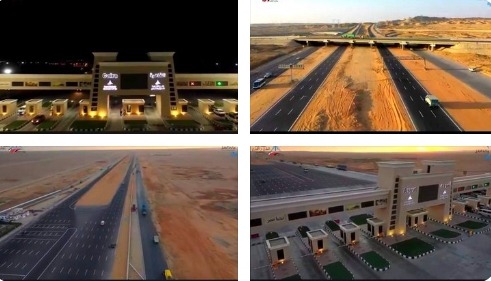 Source link:
https://twitter.com/AfricaFactsZone/status/1363759107291967490?s=19
What's your opinion on this? Let's talk about it.  
(The pictures are used for illustrative purposes only.) 
Date: 22/02/2021
Thank you so much for taking the time to read our articles. 
Please don't forget to like, share, comment and follow us for more groundbreaking articles.
Content created and supplied by: ScarcityNews (via Opera News )