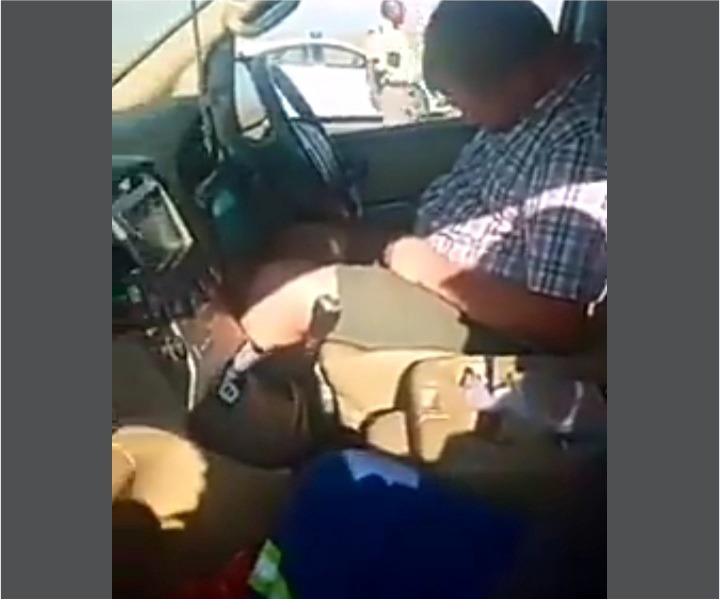 This is quite a unique story, the police probably never thought that they would be faced with a situation like this one. As you can imagine, there is a lot that happens on the road, people drink and drive, that puts them in trouble.
Usually, even if the person who is driving is drunk, they are awake, but in this case, it is very different, the police found a man passed out in the driver's seat.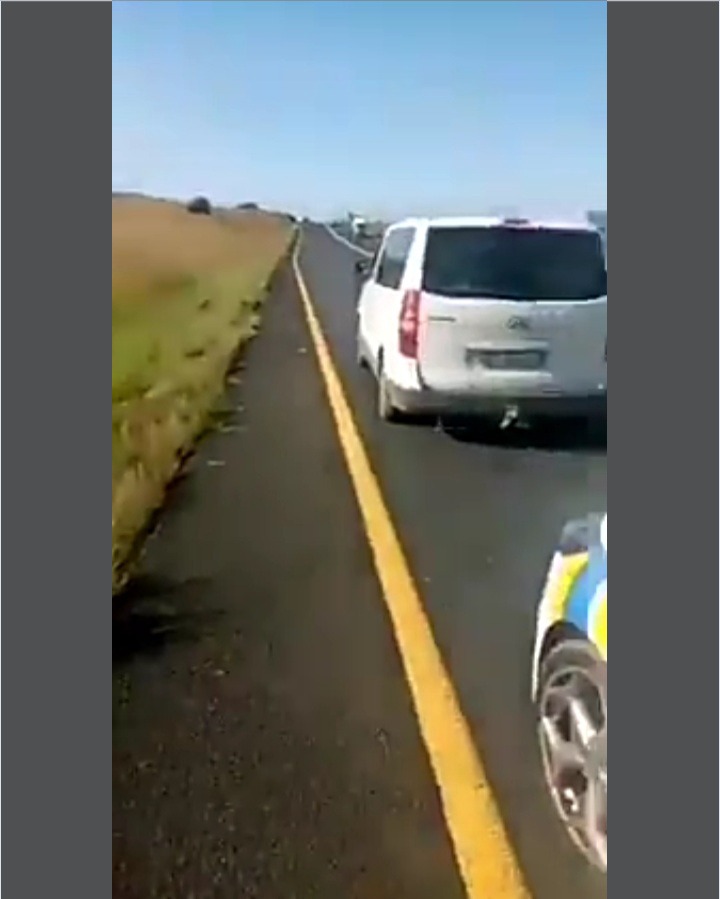 He was with some guy, who was probably his friend and it seems like he did not drink that much and that is if he drank at all. The alleged friend was the one who was explaining what was happening, what happened before the driver passed out.
The alleged friend kept on talking about what had happened and how the driver drank Smirnoff and it seems like he had three of those 375ml bottles of Smirnoff.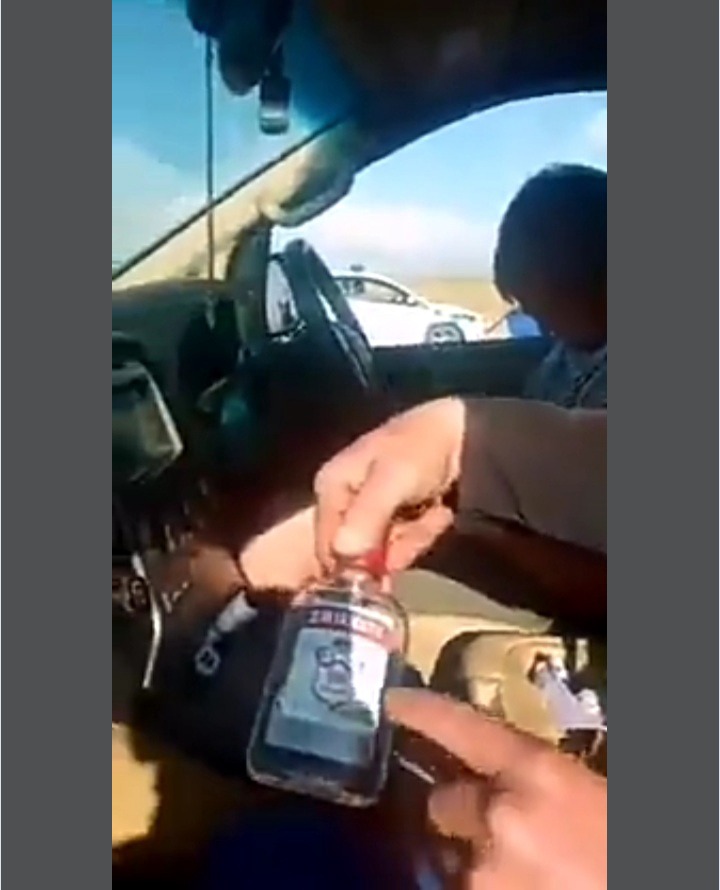 What the driver did was very dangerous, anything could have happened, they could have been killed or robbed, imagine if car hijackers found them in the state they were in.
They would have easily taken the car and left them there, even worse, kill them, lucky them, the police got there. And even if they might get locked up, at least they will be alive, hopefully, they realise that what they did was dangerous and wrong when they sober up.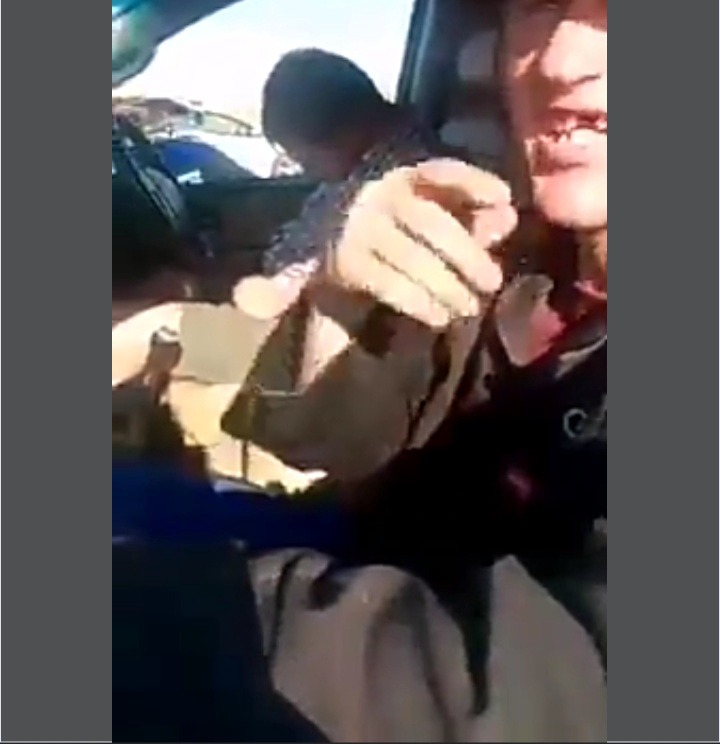 So, the police or traffic officer took a video of them and even though the alleged friend was not as drunk as the driver, he kept saying things that did not really make sense which will probably get some people convinced that he was pretty drunk, himself.
There is something that is surprising here, why did the alleged friend not reprimand the driver when he saw that he was going overboard.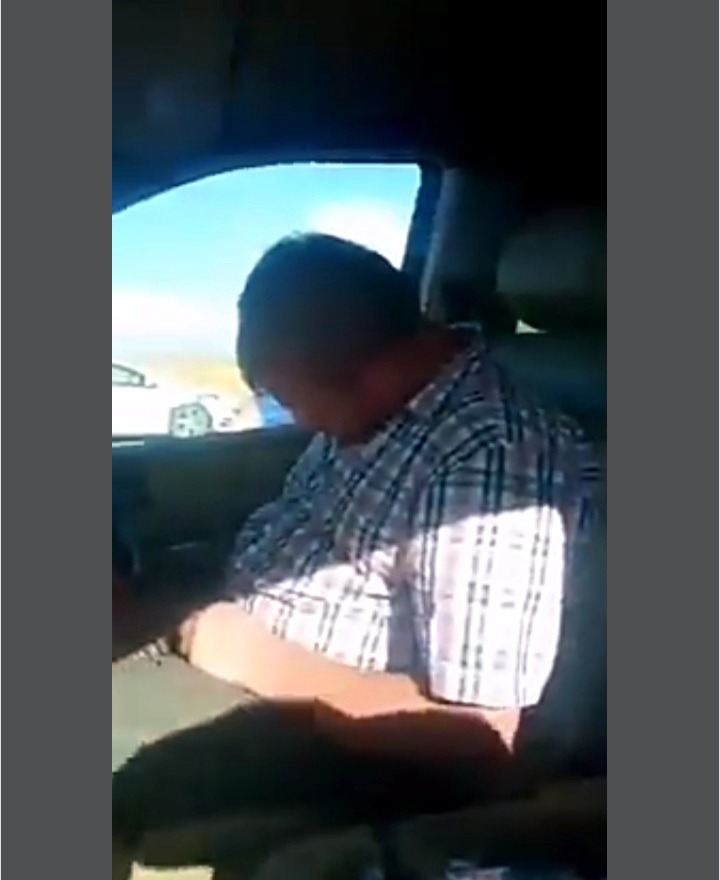 There is a level that one gets to when you are drinking, it is always best to stop once you feel like you literally cannot control yourself. The driver here seems to have ignored all the signs and continued till he passed out.
Remember that you do not want to find yourself in a situation like this or you might be recorded, you might see yourself on social media and I doubt that you want that.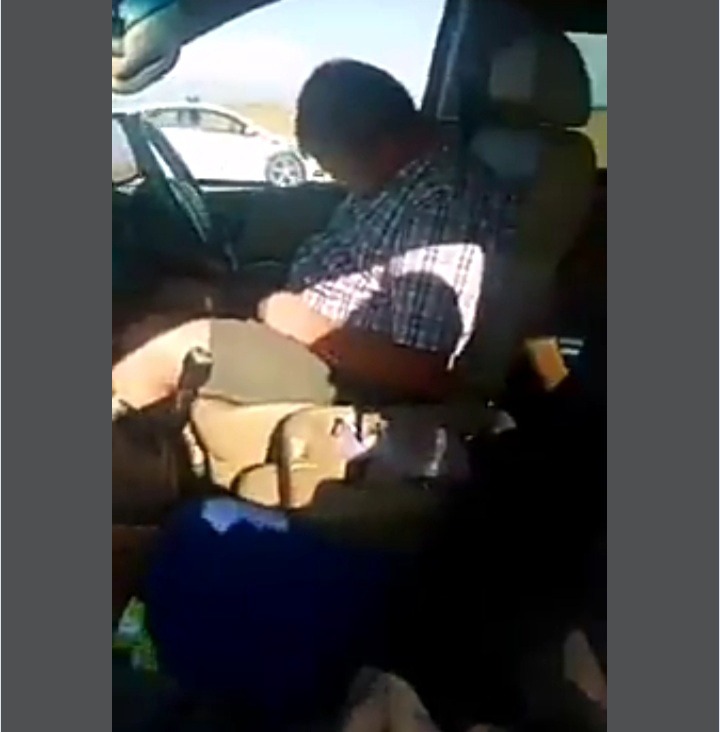 What are your thoughts? Please share your thoughts with us. Go to https://www.facebook.com/100424521557740/posts/247960736804117/?app=fbl to watch the video. 
PLEASE LIKE, COMMENT, AND SHARE!
Content created and supplied by: MrFunNews (via Opera News )