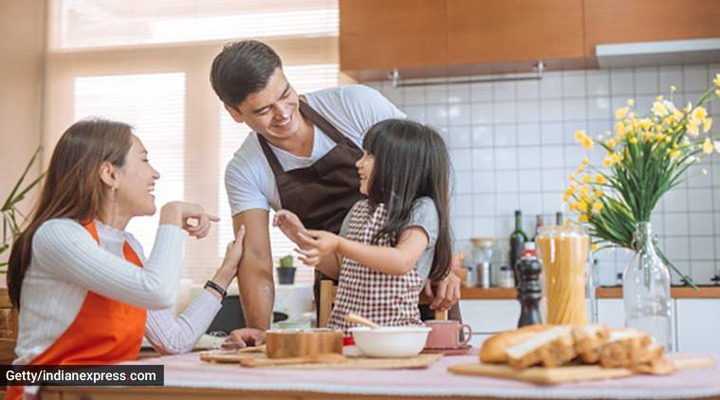 Having a relationship as a parent with those children is not enough and even looking like a very simple thing anybody can have. But having it strengthened for the success of the parenting process is where many people failed, even as a parent.
That one have the authority over them as parent is nothing when the normal and proper relationship is not well managed and further secured for maximum benefits for both side.
Following these rules will definitely help in raising the standard and building up the relationship between you as a parent and your child or children;
1. Make sure as a parent you express your parental love to them.
2. Find the time to play with them at home.
3. Make sure you are available for them to capture your face and register it in their mind.
4. It will be very good and advisable to share table with them for either breakfast, lunch or dinner.
5. Find the time for them to hang out and play outside of the beach and other relaxation places with them.
Content created and supplied by: Daa-Dee (via Opera News )