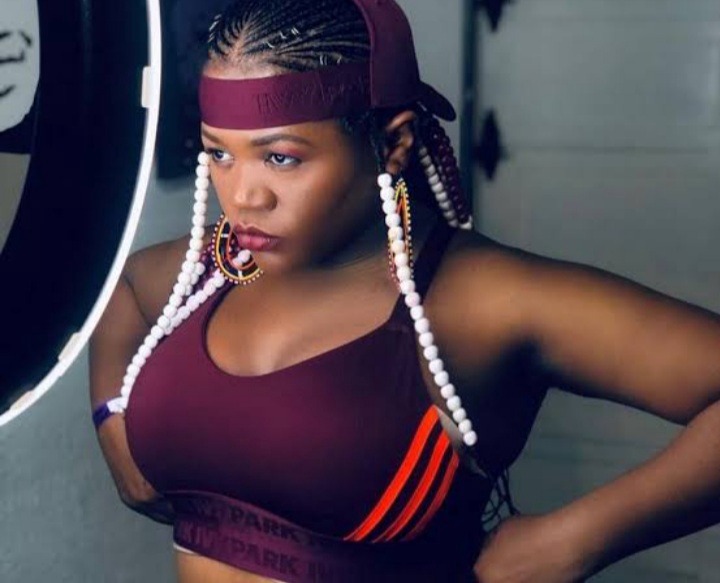 Now, with women, once you go for one of them, then you should probably expect some shots from every side and I suppose that it is all about standing together. But it seems like this was not exactly what happened, instead, singer Busiswa decided to involve herself in a matter that had nothing to do with her.
Some of you might say that it is understandable why she said what she said about media personalities, MacG and Sol.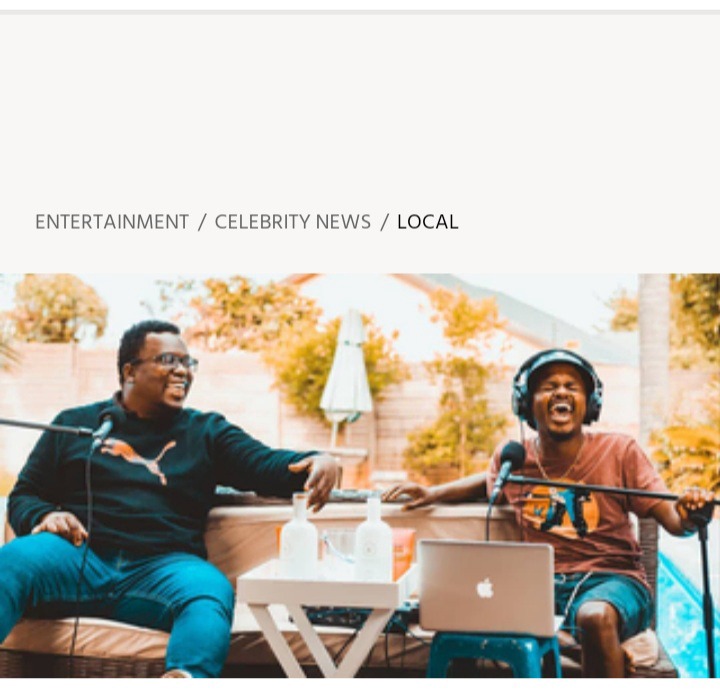 Everyone has the right to chip in an opinion here and there on some things, but what was really the intention here, was Busiswa trying to play superwoman.
She might have not done much saving, though, because she got dragged, most likely by chillers, the members who follow MacG's podcast. What she said is that Thando Thabethe is doing the most in her career right now, basically, she is living her dreams.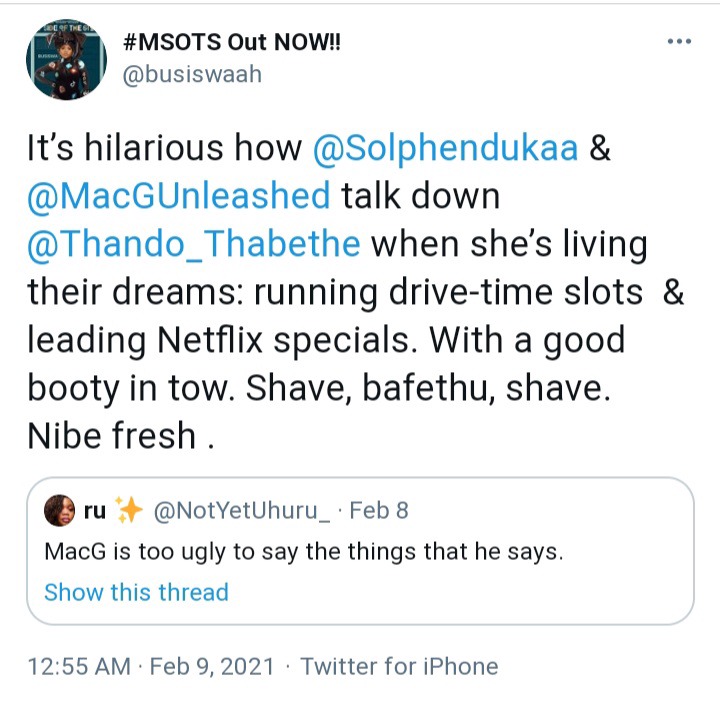 And to finish it off, she mentioned that MacG and Sol should shave and be fresh, now that could mean anything, depending on how you interpret it. I think what she meant by that statement is that MacG and Sol are not on Thando's level and yet they are shading her.
That is how I am interpreting the whole thing, now Busiswa did not get away with what she said, a lot of tweeps gave her a piece of their minds.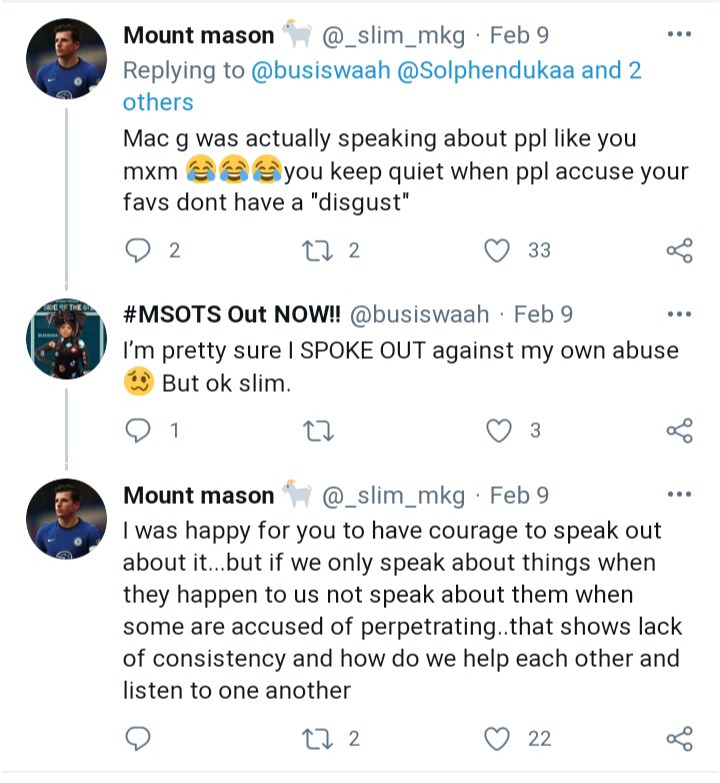 It is not clear how this might pan out, but other celebrities might come in on this, even though it is best that they do not. I do not think that there is anyone who thought that Busiswa, out of all people would be the one who would comment on an issue like this.
Or maybe it could be that Busiswa is a close friend of Thando Thabethe, but of course, that does not mean that you have to stand up for someone because they are your friend, analyze the situation and get the facts right.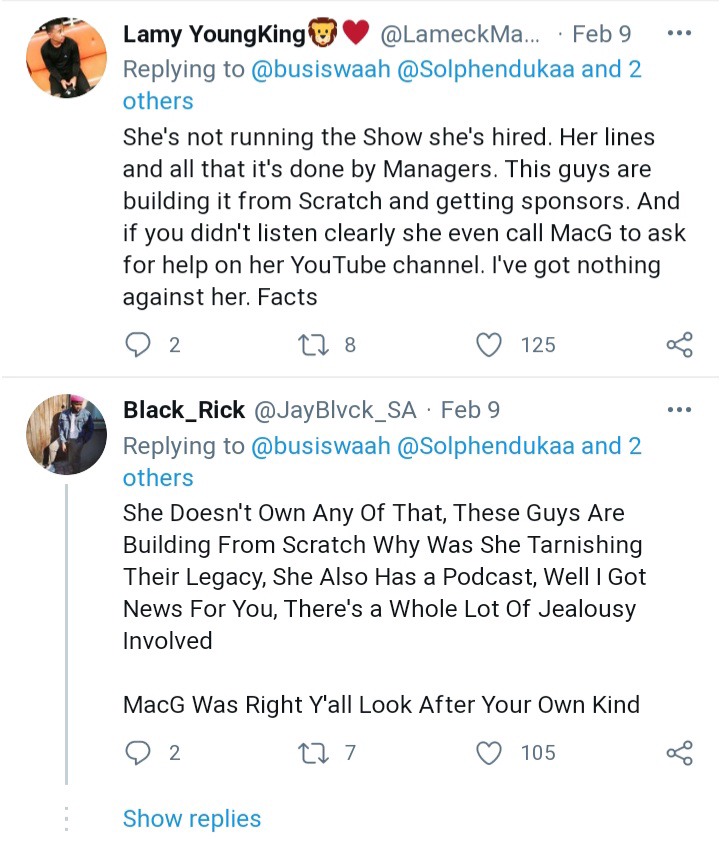 The question still stands, what was Busiswa's real intention because she pointed out something that a lot of people probably already knew.
A lot of people probably know that Thando is doing well in her career, leading Netflix specials and all of that, but what really drove her to go as far as saying this in public? What are your thoughts on this? Please share them with us. 
LIKE, COMMENT, AND SHARE!
Content created and supplied by: MrFunNews (via Opera News )