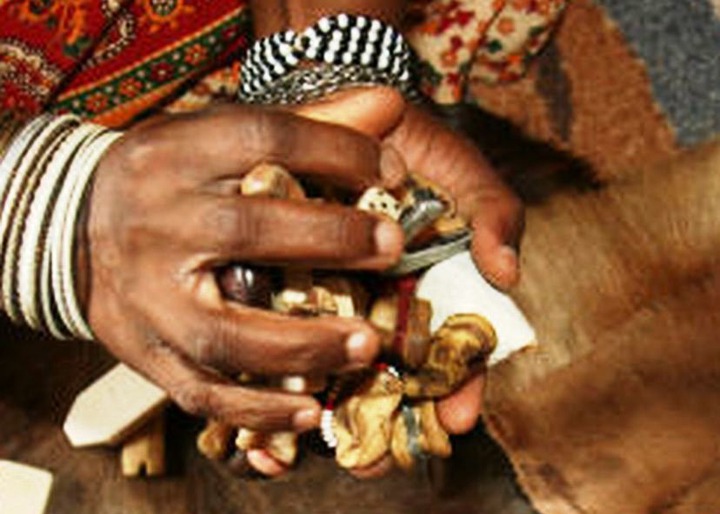 Source: (Fiction piece)
Every family has a story to tell some have hidden secrets. While others are depending on the truth to keep going. A woman who cheated on her husband, was forced to see a Sangoma. after crying with stomach pain for days.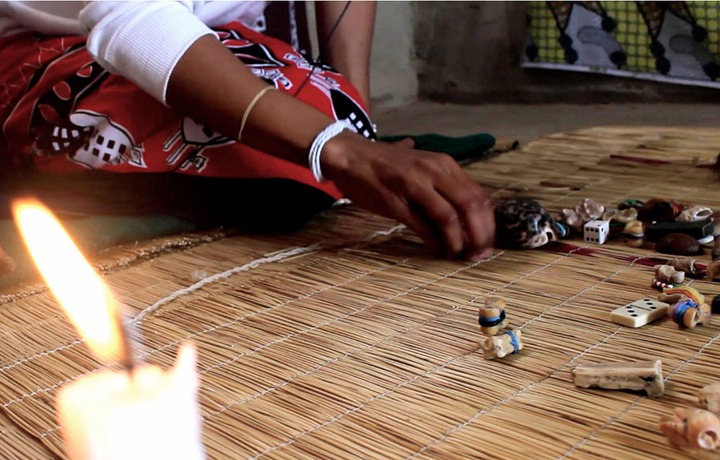 At first it started as something not to worry about. Until the day she realized that she will not carry on anymore. The pain was unbearable since she never knew what was the problem with her. The day she got married her husband's family made her to drink Muthi without telling her what that Muthi is about.
Little did she know that in African tradition when a family is willing to take a lady as one of them. The lady has to abide by the house, this is done to protect whatever amount of cows they paid for. Sangoma told them that whenever their "Makoti" start getting stomach paid it is a sign of something big.
The Sangoma told the family that whatever the lady is crying about. She is actually cheating and expecting a child from another man.
Content created and supplied by: Thethinews (via Opera News )