5 Easy Abs Exercises For Flat Stomach
Feb 21, 2021
Don' t you want a flat stomach. With hardwork, you can achieve the stomach of your dreams by performing these well picked exercises. Follow Me as I list 5 great abs exercises that will help you obtain your dream physique.
1. The Plank.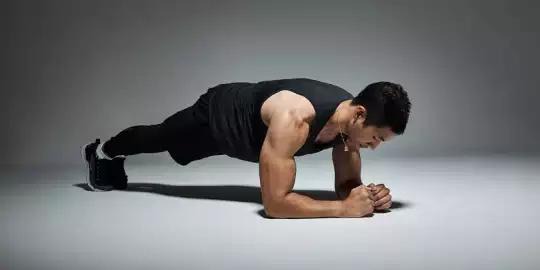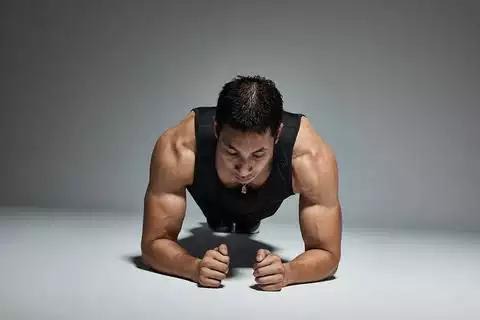 Lie flat on your stomach placing your forearms on the ground. Press down with your forearms pushing yourself up using your toes as support until your neck, back, head and legs are as straight as a plank. The Plank is the perfect exercise for building abs because it strengthens your muscles, inner core and abdominals. It is a full body exercise and burns more calories than most abs exercises.
2. The Boat Pose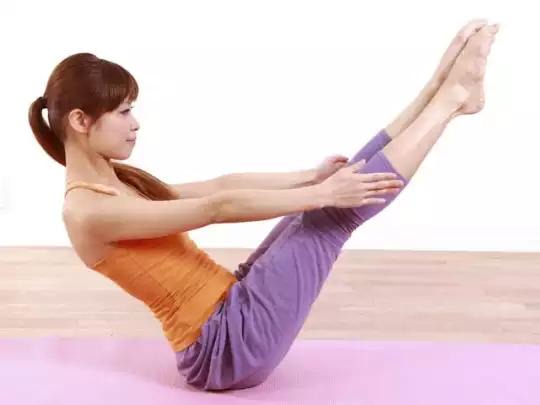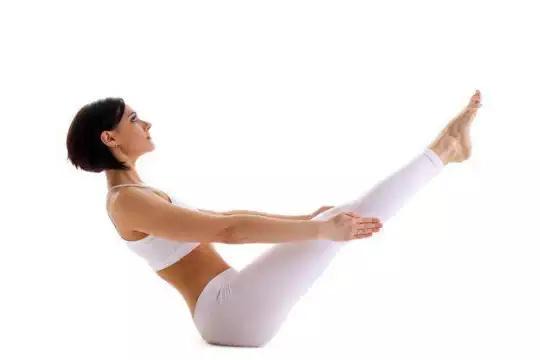 Sit on the floor with your knees bent. Slightly lean back and straighten your legs till your body forms a V shape. Engage your abs muscles keeping your palms facing inward and your stomach flat and relaxed. The Boat Pose improves your balance and streghtens your core muscles.
3. Mountain Climbers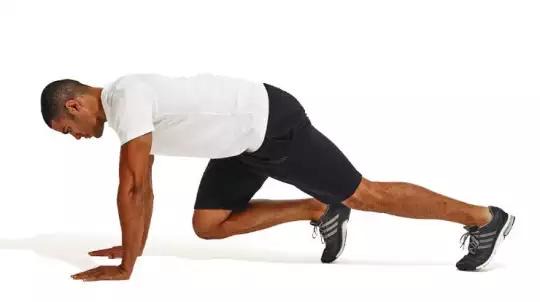 Place both hands on the floor about shoulder width apart in front of you. Using your toes to push off, pull your right leg forward pushing your left leg back. Complete the exercise on your toes, alternating between each leg. It is a cardiovascular workout which engages your core while working your abs.
4. Bicycle Crunches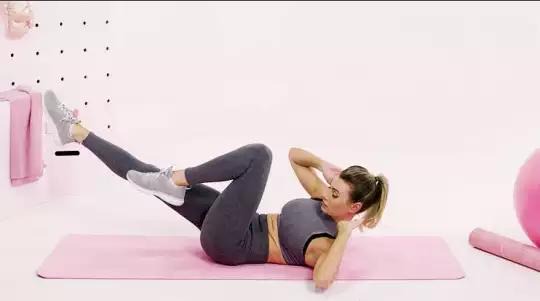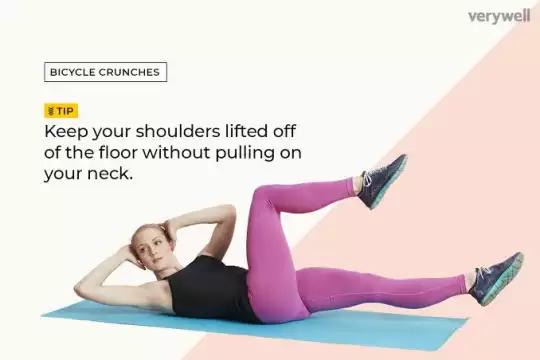 Lie in your back placing your palms behind your head. Lift your legs until they are positioned in a 90 degree angle. Keeping your right hand on your head, twist your body bringing your right elbow to your left knee. Alternately, bring your left elbow to your right knee. Perform slowly for better results. This exercise is a must if you want a flat stomach, It works all major abdominal muscles.
5. Skipping.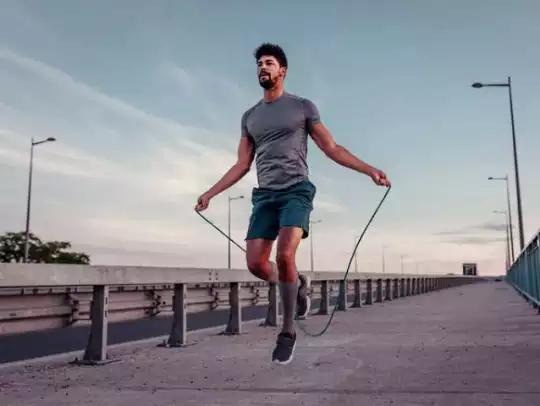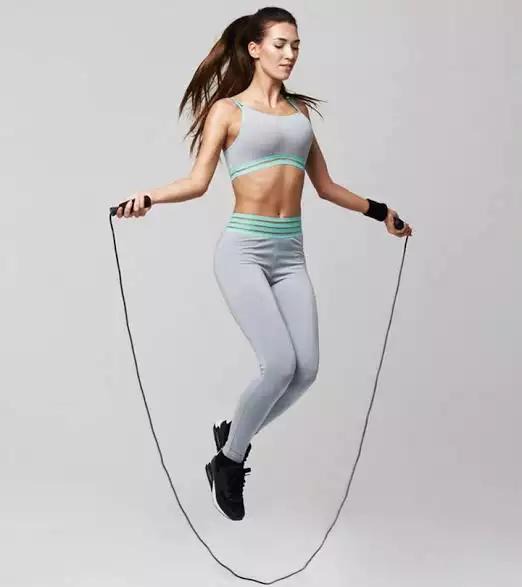 Adding cardiovascular exercises will help increase your chances of getting a flat stomach. Running and swimming are cardiovascular exercises but skipping can be performed indoors and only requires a jump rope.
You enjoyed this article, didn' t you? I' ll be giving you interesting articles and I' ll be happy if you can follow me, share it with your friends on social media and drop a like and comment below.
Content created and supplied by: After_Maths (via Opera News )