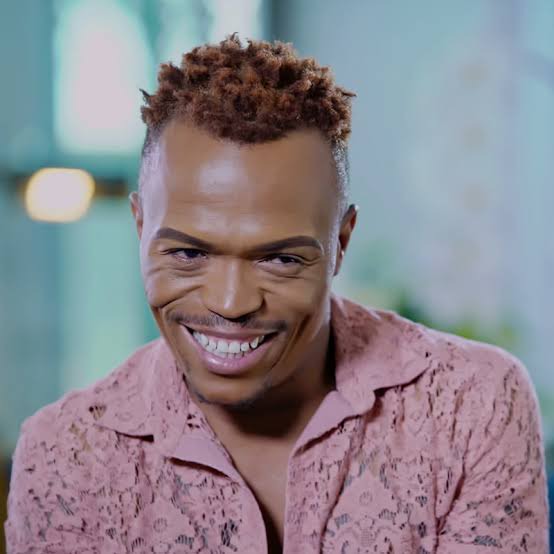 A South African media personality, Somizi Mhlongo isn't only an actor but also a businessman. He recently announced that himself and the Bathu Sneakers will be venturing intona new business together.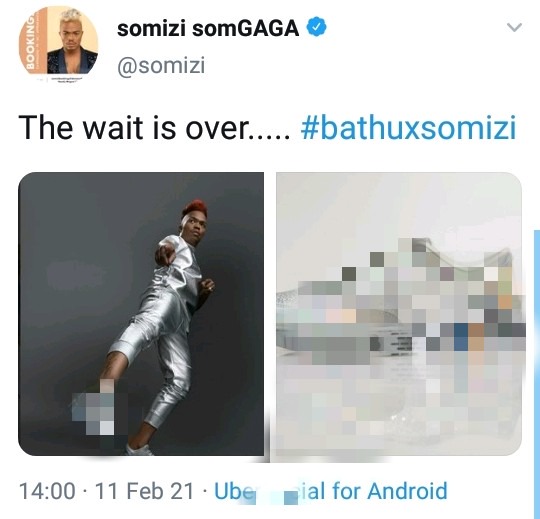 The details of thier complete deal aren't yet a public knowledge but just know things are really looking good for Somizi Mhlongo.
With over 5 millions of followers from both Twitter amd Instagram, somizi is one of the most influential celebrities in the entire South Africa. With all that said, it isn't that much of a surpise why he is the one that was chosen for this deal.
He announced his new business deal With the Nathi sneakers today and tweets couldn't stop congratulating him you can tell that they are proud of Zomisi's latest business milestone.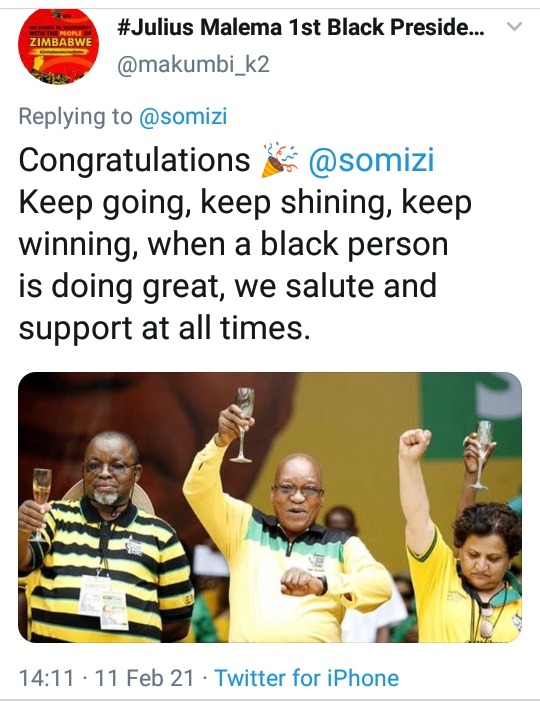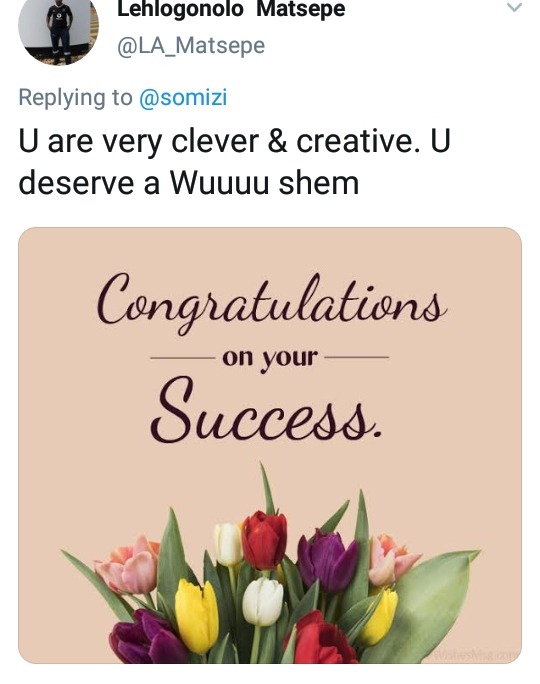 Alot of people commended Somizi fornbeing the first South African celebrity to venture into such a business with a local company.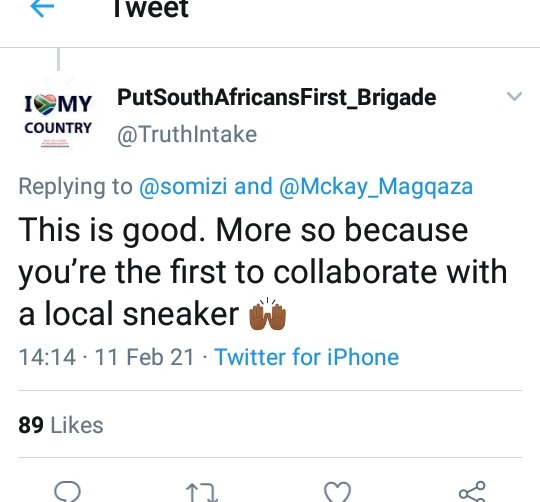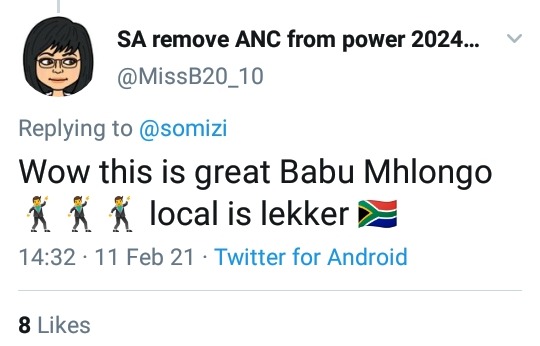 As always some other people came with thier negativityclaiming somizi shouldn't have went into such a business because he already has more other businesses. This person practically insinuated that Somizi is just being greedy. Luckily there are people like Rwesi who came foward to defend Somizi.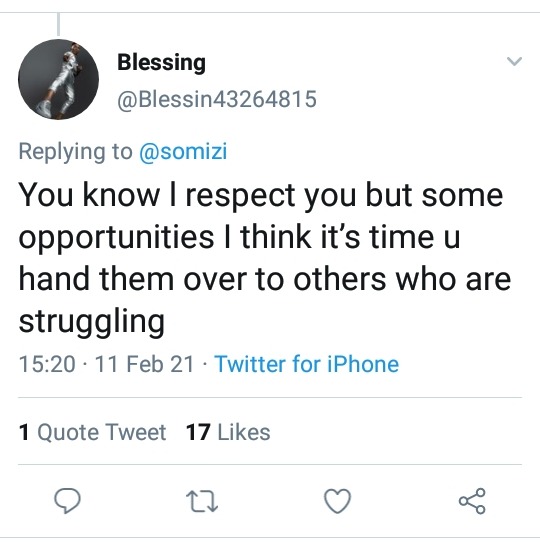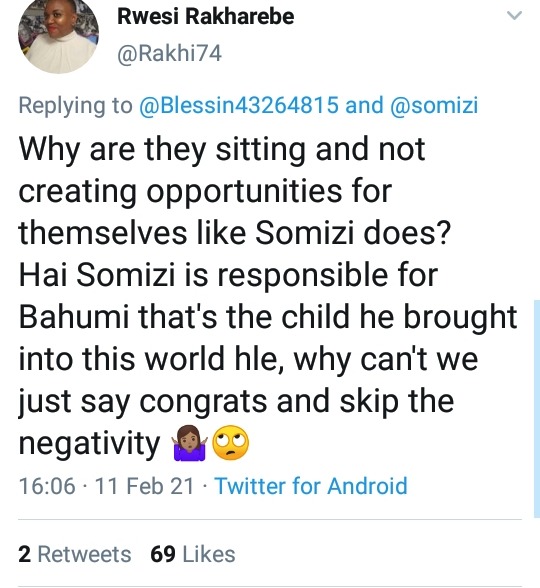 Content created and supplied by: The_Presence (via Opera News )