On the left (top) is a ZANUPF former minister, Petronella Kagonye.
She was charged with 6 counts of fraud, theft and criminal abuse of office. The State didn't oppose her bail, she came to court in a Range Rover wearing a designer outfit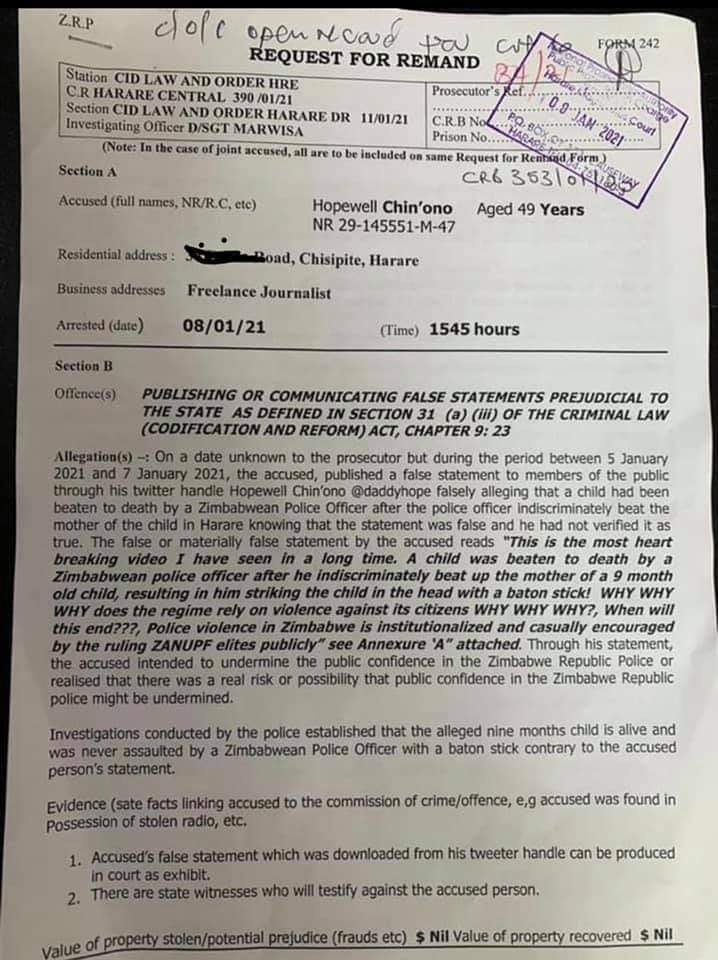 On the right (bottom) is a journalist, Hopewell Chin'ono, accused of tweeting, which he didn't do. He was detained at Harare Central station overnight, and always brought to court in chains, and was charged under a law that doesn't exist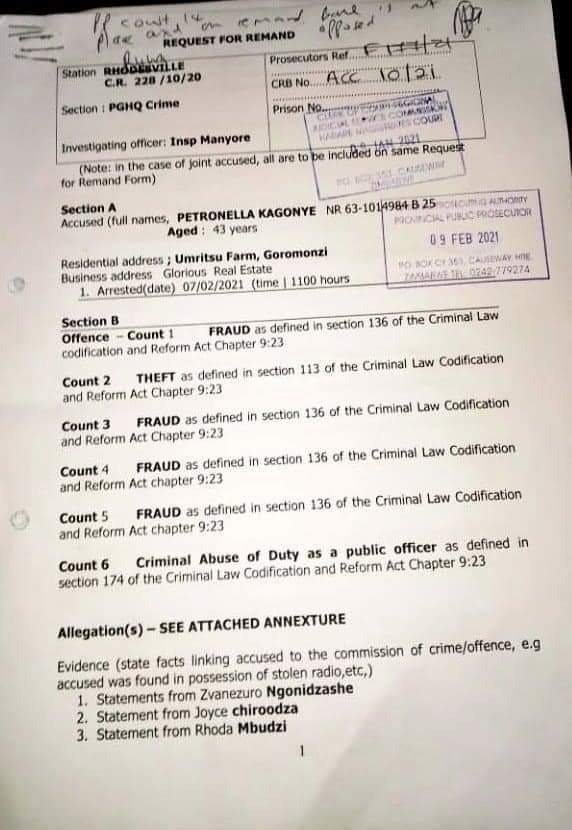 The State vigorously opposed his bail at the magistrates court, he spent 20 days in prison and only got bail at the High Court, where the State also vigorously opposed his bail
The decision by the prosecutors not to opppse bail, together with the reappointment of Rushwaya and that new foreigner minister shows that this government is a criminal organisation
In Zimbabwe the Judicial system has been bastardised by the regime. It is a disgraceful justice system, it has ever since seized to serve its purpose and will need a complete overhaul to rectify it
As lawyers say, I rest my case!
My Opinion
Facebook
Content created and supplied by: MangenaC (via Opera News )