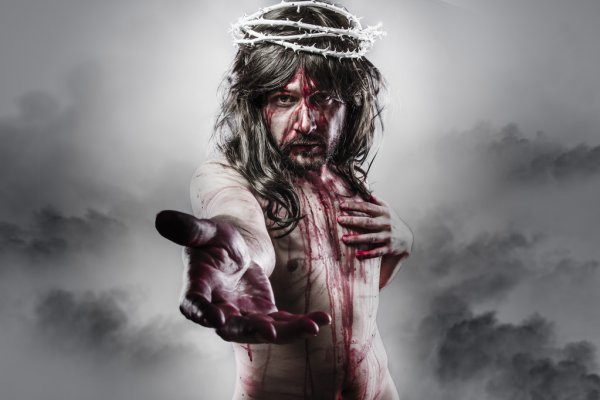 Buy ye are come unto mount Zion, and unto the city of the living God, the heavenly Jerusalem, and to an innumerable company of Angels. To the general Assembly and church of the firstborn, which are written in heaven, and to God the judge of all, and to the spirit of the just men made perfect? And to Jesus the mediator of the new covenant, and the blood of sprinkling, that speaketh better things that of Abel. Hebrew 12:22-24.
The greatest weapon given to us by God is the precious blood of the Lamb. Because of the blood, our names are written in the book of life. Because of this blood , we were delivered from death to life. Because of this blood, we are the righteousness of God. The Bible talk about the blood that speaks better things than that of Abel. The blood of Abel is still speaking things against Cain.
Nevertheless, the blood of Jesus speaks better than things than that of Abel. What are the things spoken by the blood of Jesus? The blood of Jesus speaks life, healing, breakthrough, deliverance, forgiveness, protection, etc. The are many voices speaking against your life. Some voices speakk failure, some sudden death, some speak divorce, some speak suffering.
When you apply and sprinkle the blood, the blood will speak against all other evil voices. By the blood of Jesus, you can silence and cancel the curse released against your life. You can refuse to die before your time by the reason of the power in the blood of Jesus.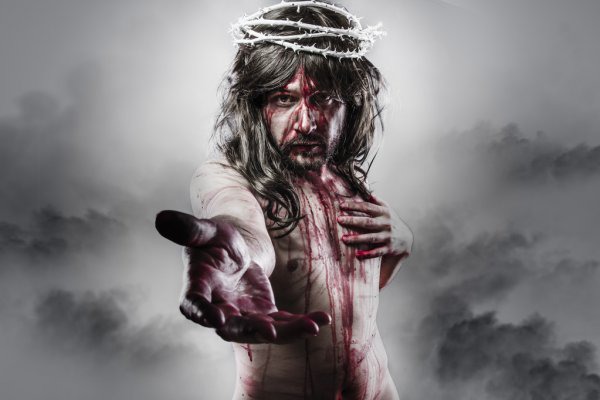 Content created and supplied by: S.M-News (via Opera News )