Watford is currently playing against Derby County in the English Championship and is leading the match as Pedro and Hughes scored in the first half.
Watford is playing against Derby County in the English championship and the match is currently live and in progress. Watford who is playing at home is currently leading the match as João Pedro and Will Hughes scored in the match. Watford now has a 2-0 home lead against Derby County. Derby has managed to win their last couple of matches in the English championship but unfortunately looks to be on the losing end against Watford, unless they can make a comeback in the match.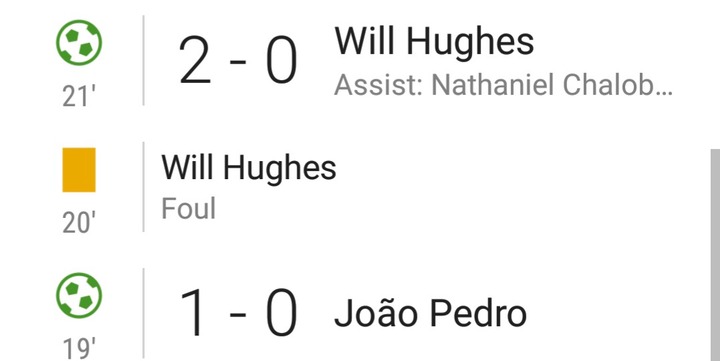 João Pedro scored the opening goal of the match in the 19th minute as Watford took the 1-0 lead. Two minutes later, Will Hughes managed to score in the 21st minute of the match as Watford's lead extends to 2-0 at the time. If Watford keeps it up and manage to win the match than they will end the match in third place on the Championship table.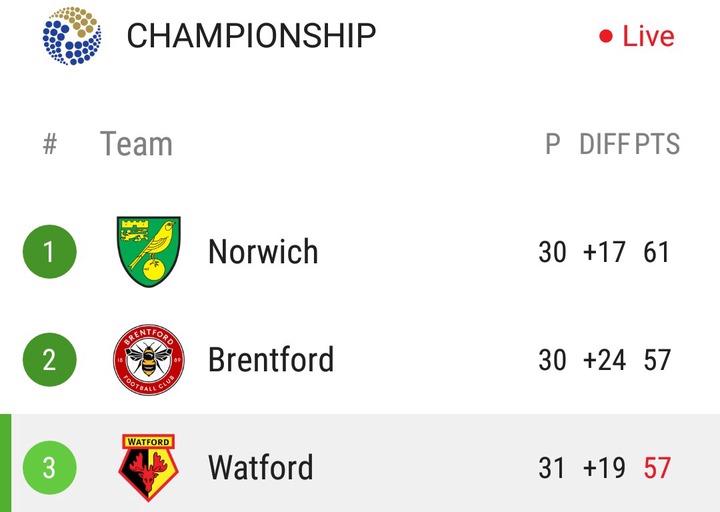 Content created and supplied by: Firedadj (via Opera News )