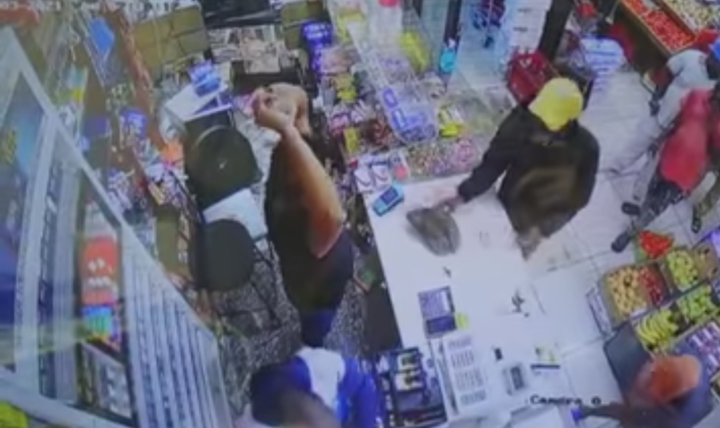 In the past few weeks tensions between foreigners and South Africans have been steadily growing. Last week two different foreigner owned stores were attacked, looted and burnt down and last night I received news of a similar case. All the details are down below but this only leads me to worry about whether the situation will escalate or die down. Tell me what you think in the comments.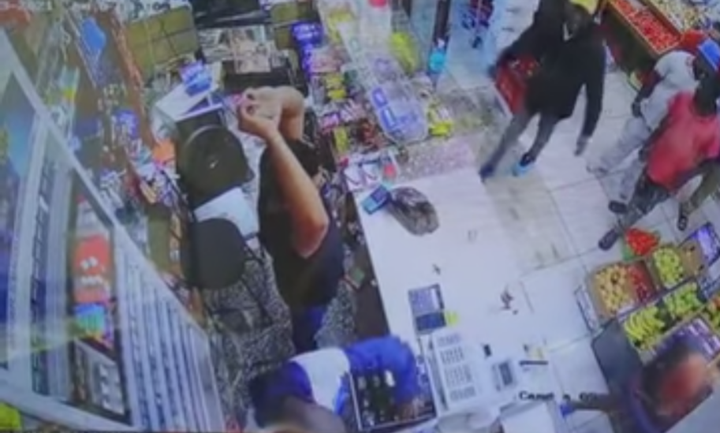 Reports of a business robbery came in late last night. The robbery occurred at approximately 7:38 PM when six black men stormed a shop owned by foreigners and held up two Pakistani men, They then proceeded to rob the store of valuables and money. In security camera footage posted to Facebook we can see that the men use guns to threaten the owner of the store and then go behind the counter and clean out the register. The men are reported to have fled the premises in a White Volkswagen Sedan, which had no registration.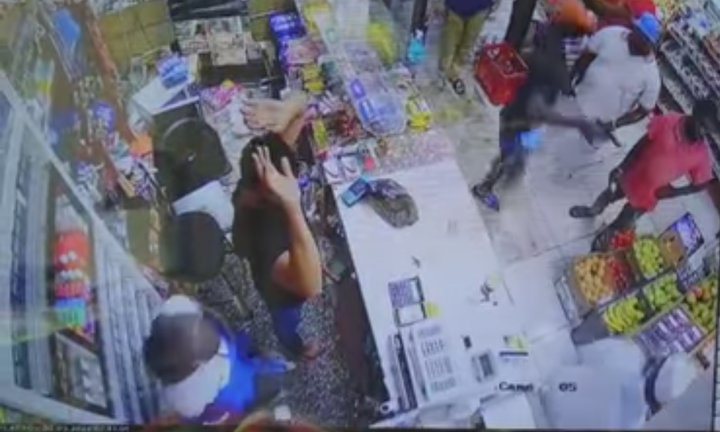 I believe that events like this, that target foreigner owned business further divide South Africa by race, escalating xenophobic atmospheres. This attack, along with the ones that occurred last week, makes it seem like South Africa is unsafe for people who are not native to this country, when that's not true. I believe that all people in this country can live peacefully if we don't let xenophobia divide us. Tell me what you think in the comments and follow for more news s it happens.
Source :
https://www.facebook.com/zain.soosiwala/videos/10159147741938524/?app=fbl
Source :
https://www.facebook.com/271447669696775/posts/1765748603600000/?app=fbl
Source :
https://www.facebook.com/muhammad.vanker/videos/10224997836078633/?app=fbl
Content created and supplied by: Nkosi_Hlophe (via Opera News )