Kudzai Terrence Mushonga who is widely known as 'Ndege Boy' has been publicised as Khanyi Mbau's new boyfriend through one of her Instagram stories. He is believed to be the first Zimbabwean to own an airliner back in 2016, which he reportedly acquired with stolen money.
 Mr Mushonga is said to be a wanted man in his home country, Zimbabwe. It is said that the 28 year old man has allegedly defrauded a Harare based Micro-financer of US$166 000 using fake documents in September 2016. A police report said that the three men purported to be employees of Dream Air Company which is none existent and swayed the micro-financer through bogus documents to deposit money into Kudzai Mushonga's CBZ account.
According to Zimbabwean state papers then, it is alleged that he was working with his friends Tatenda Mandimudza and Njabulo Ndebele when he was just 25 years old and all the 3 men were still at large until last night when he resurfaced on the South African TV Personality, Khanyi Mbau's Instagram stories.
The Zimbabwean government has not yet issued any statement as to what's is going to happen to the three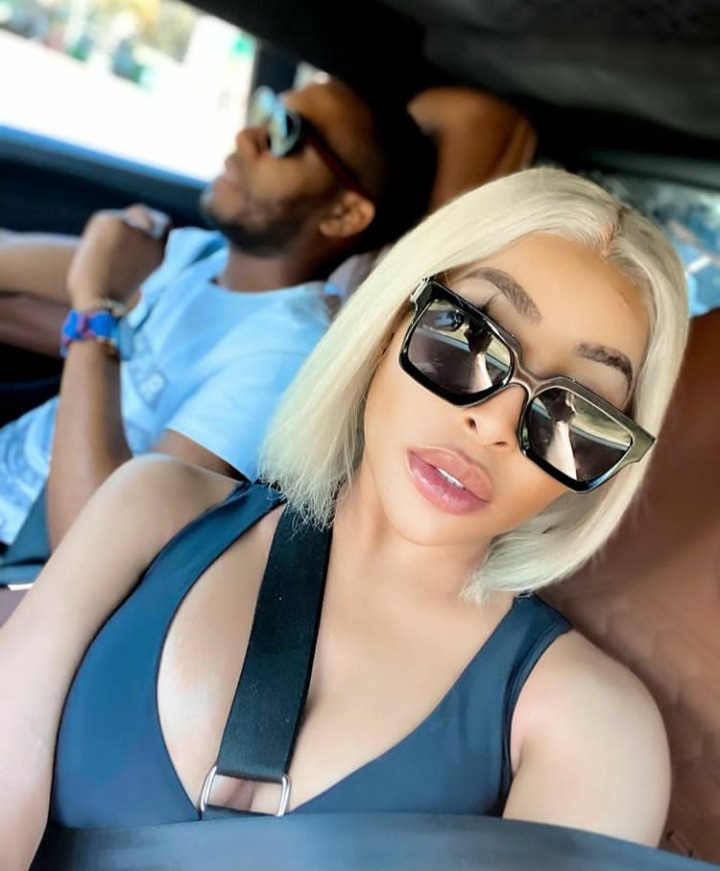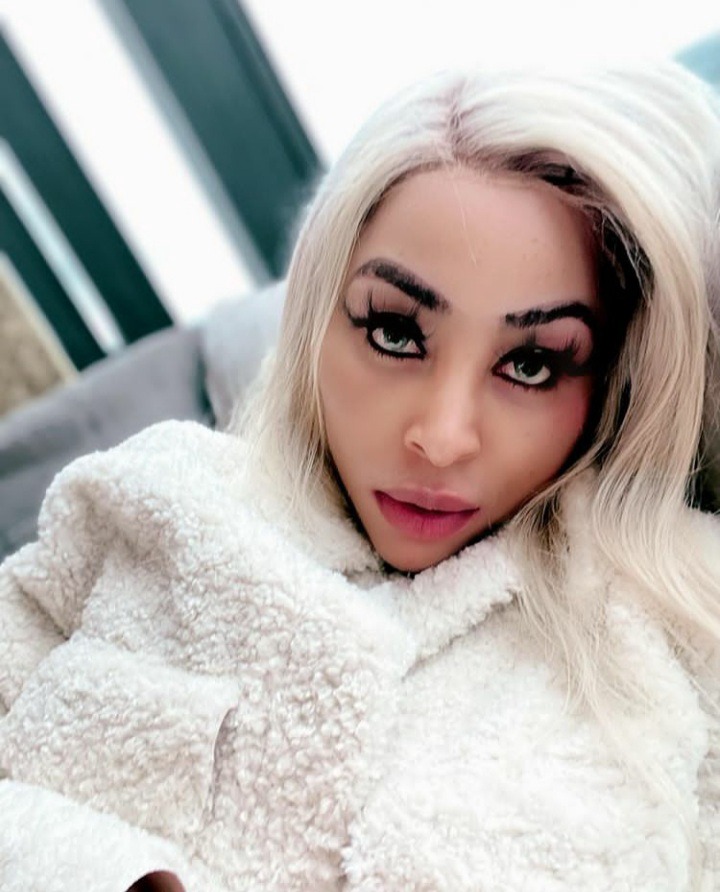 men now that one of them has resurfaced.
Source: https://www.instagram.com/p/CK7R6JJsZpb/?igshid=1t1jrew0xjkax
https://youtu.be/H9d45nhh3as
Content created and supplied by: What'sTrendingZA (via Opera News )