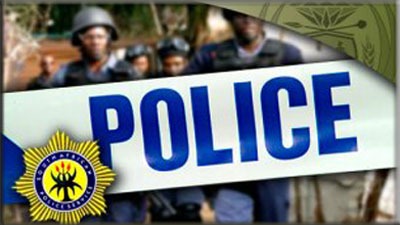 The protest against Normandien Sawmill in Mayflower has ended in tears.Security guards have killed a worker during the protest. They suspect that shots of live ammunition instead of rubber bullets have killed one person from the group standing in a 100 metres of distance. It is has been reported that the dismissed Sawmill worker were throwing stones at employees who were not dismissed. Security guards came in the scene to defend the Sawmill workers from the protesters.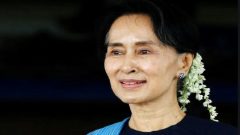 The shots from security guard have killed one person and wounded three people. Protesters and the community at large are not happy with the killing of the community member of Mpuluzi in Mayflower. They have reported the case to the police. Investigations pertaining the killing case are expected to take place. The killer might be arrested and charged for murder.
The strike at Sawmill is centred mostly on the manager who is accused of assaulting the employees. Wilson who is the manager of Normandien Sawmill has refused to confirm that the security guards have killed a person with shots of live ammunition. According to him, the strike started in 4January and on 26 January, the workers were dismissed. He says the strike is illegal, the protestors are no longer. Police are doing their job on the murder case.
Resource:
"Worker shot dead, another injured during strike in Mpumalanga - SABC News - Breaking news, special reports, world, business, sport coverage of all South African current events. Africa's news leader." https://www.sabcnews.com/sabcnews/worker-shot-dead-another-injured-during-strike-in-mpumalanga/
Content created and supplied by: [email protected] (via Opera News )