This article is based on opinion so don't ask for a link... This is an original article.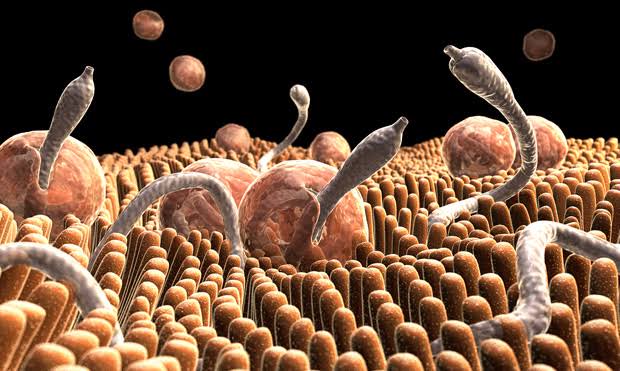 I cannot stress this enough...
I seem to have found a very relevant debate that I could somehow transfer to a more higher authority.
Though, would they give you even a chance to state the facts and to save the world?
Intestinal worms and Covid19, what is the connection with Ivermectin being a dewormer?
Lets just state the facts. Human medications are always more tested than animal medications.
Human medications get tested on animals.
Animal medications DO NOT get tested on humans.
So our medication goes through a two phase administration. Animals on the other hand only go through a single administrative testing...
Which would let you know that medical experts have ensured the contradictions on humans and have done extensive research therein.
There is absolutely no way that animal medications will be more potent than human medications...
Lets begin,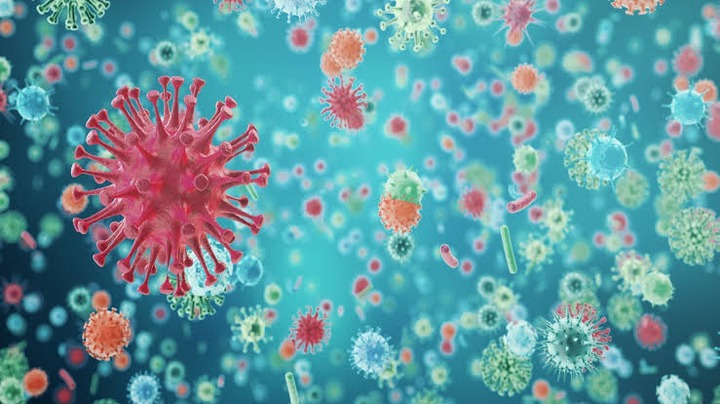 Take a closer look into your magnifying glass.
Open up your notebook, grab your coat and badge on fast...
We're on a case!
IVERMECTIN has no legal proof or studies that have been revealed to the nation on its potency to cure Covid-19.
Yet doctors across the world are using ivermectin to treat their patients in hospital. Some countries are already handing out these medicines for free to people on the road.
Some of the greatest doctors come from India. India has been the first country to selflessly hand out ivermectin to people for free....
All around the world people have reported using ivermectin and they have confirmed that it has cured their COVID-19.
Here on South African soil, citizens are curing their COVID-19 everyday with the use of ivermectin.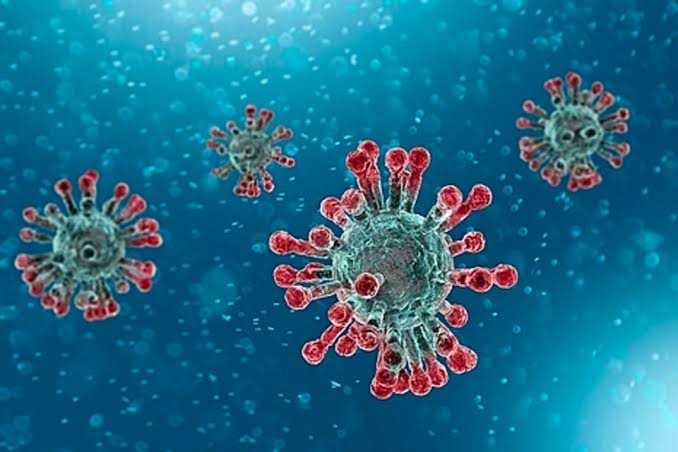 7 of my family members who have tested positive for COVID-19 at various stages have also used ivermectin and have been 100% cured in less than 3 days.
If we take all of the evidence and we analyse it.... Is there really a need to tell us that no further examination of the drug has been conducted therefore they will not say that they have found the cure.
Everything is a conspiracy, a lie, a manipulation and everyone is a CROOK.
Remember that.
Money talks. They would rather watch you suffer and die than hand you a free cure... Just know that as you continue to suffer they will drain you of all your money first then watch you die...
The world is a cruel place.
I have said this before and I will say it again... If Ivermectin is an anti parasite drug, how is it that it cures COVID-19?
Then covid must be a parasite.
Like intestinal worms can live on clothes, toilets, surfaces, utensils, food.... Basically everywhere.
When one family member has worms, generally the whole family gets it and will all need to be treated.
You won't even know you have worms.
Eggs are laid every 2 weeks. For some individuals, who may scratch or touch their butt.... These eggs can get stuck underneath their nails... And when they eat... Back into their system and a reinfection...
You can easily shake hands with a friend at work and catch worms... Much like COVID-19...
IT HAS also been reported that these eggs can travel in air.... And you could easily just breathe it and become infected... Like Covid19...
Now, when they talk about COVID-19 mutations and an entirely different strain... What could that mean?
Overall, a simple drug like Dewormer is curing COVID-19.... In a matter of hours with patients who have reported feeling more of themselves after 3 hours....
Could we rule out that COVID-19 is actually a parasite?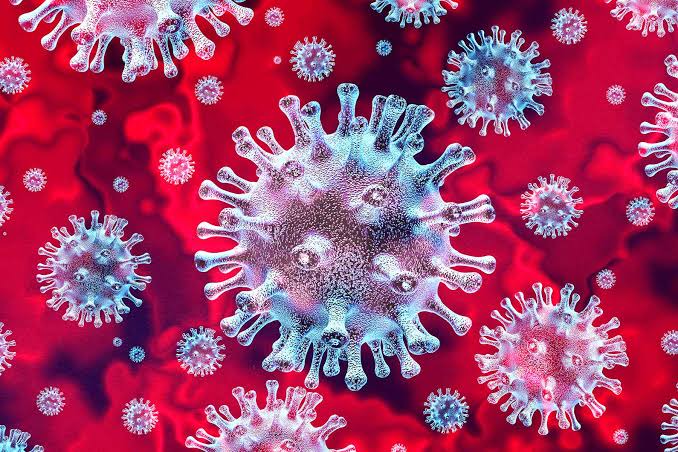 Then the question comes, why haven't medical researchers found this and confirmed it?
That would turn out disastrous for them when it comes to medical bills. And no government wi make money of a cure that is as cheap as the ivermectin.
Ivermectin is cheaper than a loaf of bread and these drugs can be handed out free to everyone across the globe.
This is the answer we have been searching for, for almost a full year already...
Did you hear that the vaccines that was delivered to South Africa could be Null and void? As Professor Helen Rees has just recently revealed that the new strain of COVID-19 in South Africa is so strong that the vaccines may not work.
Yet ivermectin still works irrespective of the mutated strain. How is that possible?
Well it is....
Covid19 seems to be a parasite!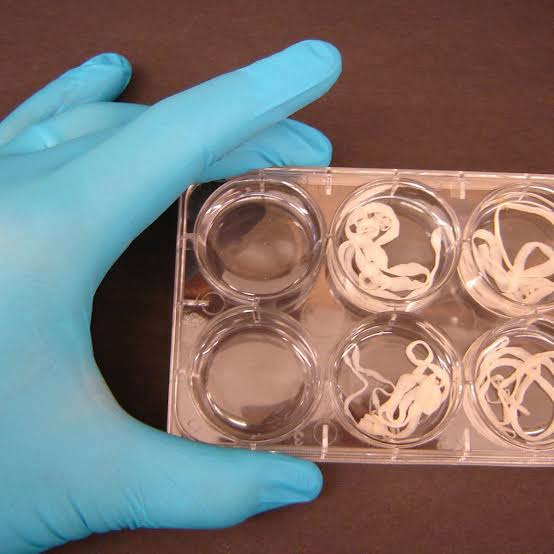 Share your thoughts.
Lets hear what you have to say.. Have anyone you know been treated with Ivermectin?
Please don't forget to like and share.
STAY Humble ❤️
This article is based on opinion.
Content created and supplied by: Beautifulchaoswrites (via Opera News )