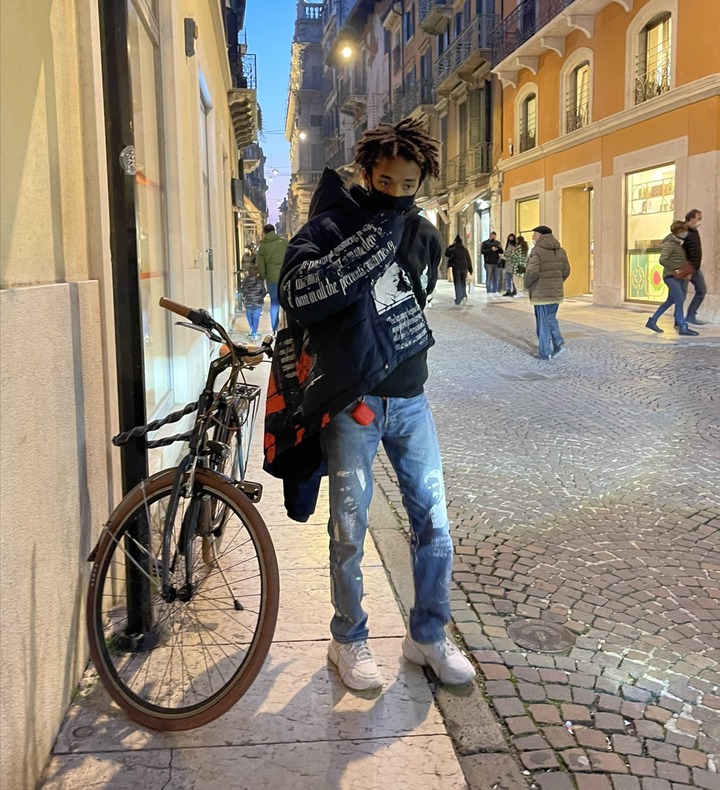 Jaden Smith isn't just an actor and a musician. The 22-year-old son of Will and Jada Pinkett Smith is also a social activist. He was born rich and has already built his own wealth. Jaden jas vowed to never be a slave for money unlike his industry peers.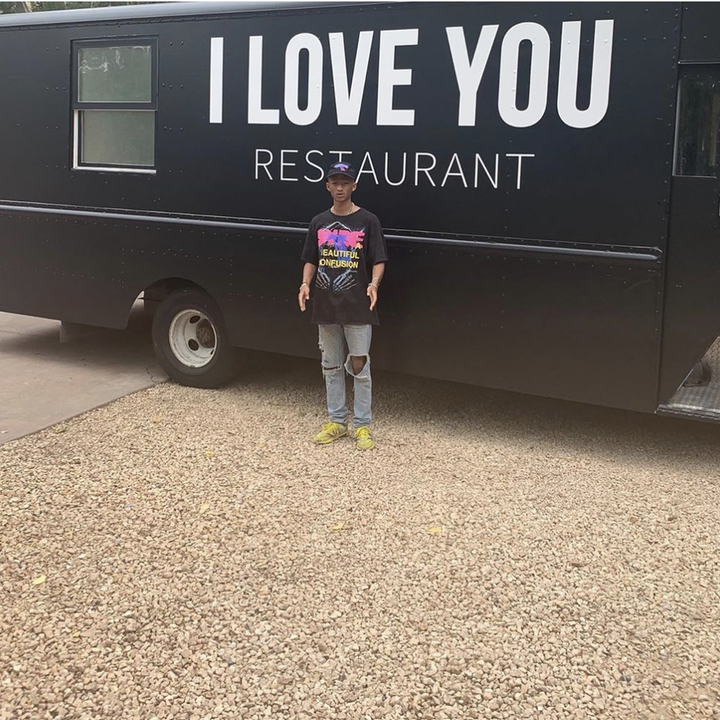 Instead of visiting clubs with lots of fake friends, pop bottles, flashing money on Instagram, Jaden to decided to open a mobile kitchen and feed the homeless. His I Love You restaurant helped a lot of helpless people. He even dressed like them to be part of them.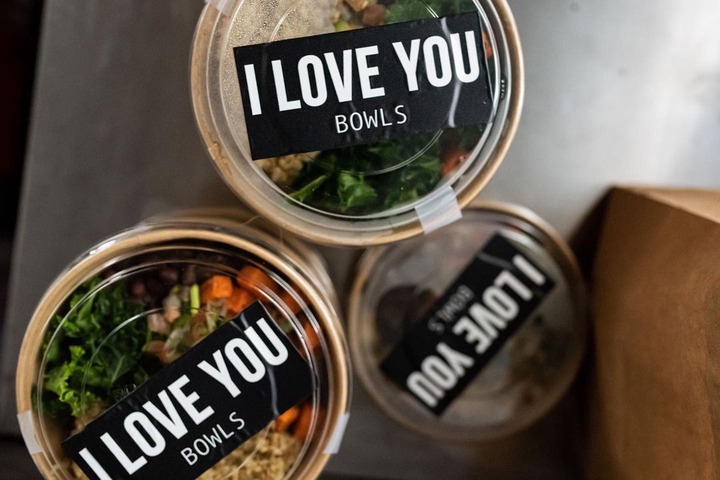 Jaden was introduced into the spotlight at a young age, but experiencing fame early on certainly had its perks. Jaden's life basically oozed glamour from the second he was born. Given that his parents are reportedly worth a combined $320 million, according to Business Insider.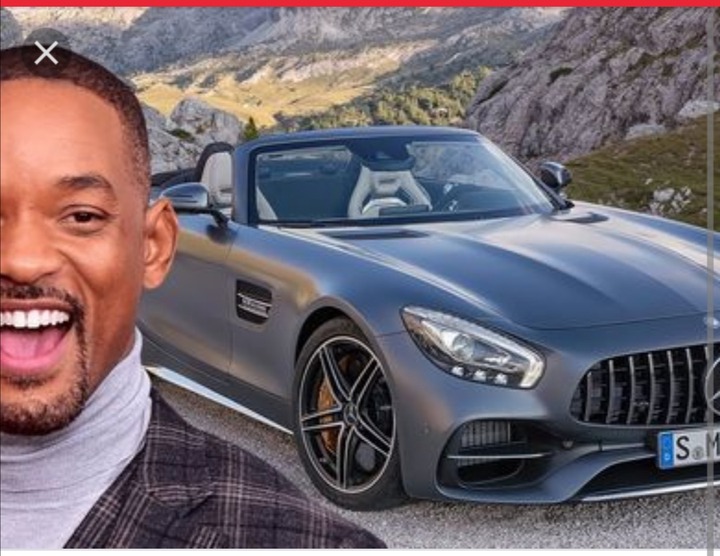 His father Will Smith has previously said that Jaden hardly spend money on clothes. "He has three pair of pants and he has five shirts," he told ABC News in 2015. "He has refused to be a slave to money. I so respect that."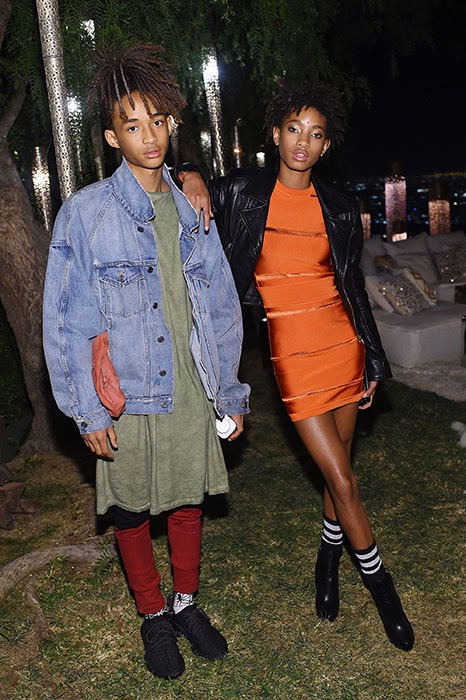 Jaden and his sister Willow grew up surrounded by Hollywood A Listers. The money, fame and flashy cars and mensions is nothing new to them, that is why we hardly see them on Instagram showing off their wealth.
Not everyone can have millions in the bank and still take a walk without bodyguards and a entourage of friends to sweet talk you all day.
Content created and supplied by: KingBeezus (via Opera News )