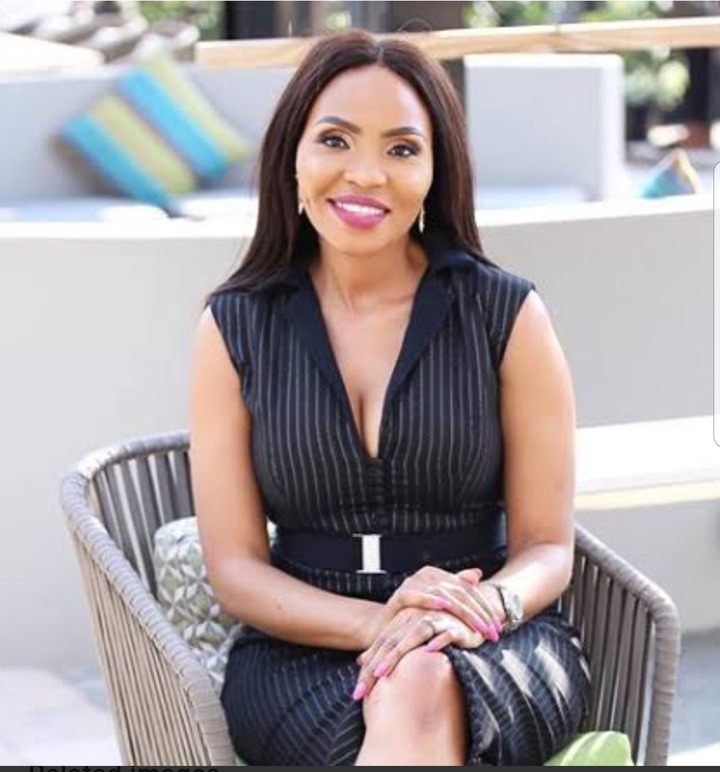 Pretoria High Court has ruled that Hawks application for arrest of Norma Gigaba and decision to effect her arrest was unlawful. Hawks ordered to return all the info they downloaded from her devices… Hawks ordered to pay her costs.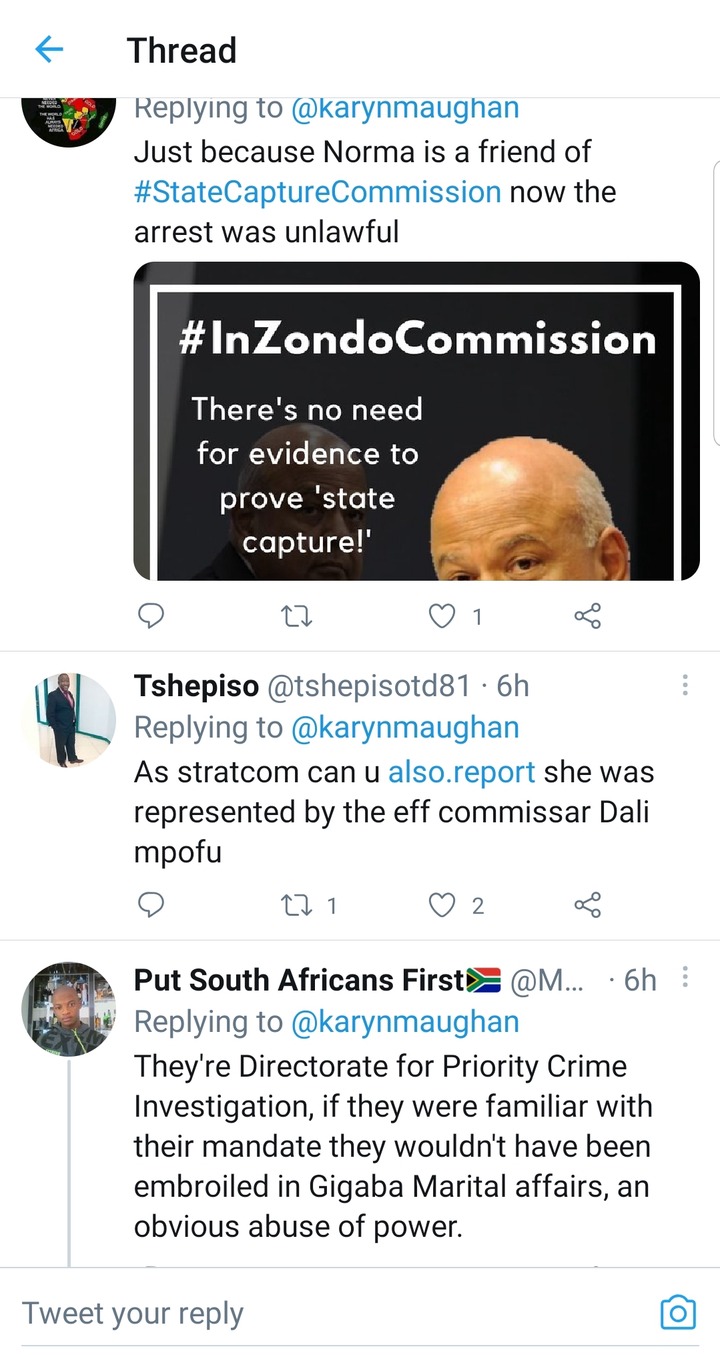 The Con Court has ruled in the past that even if an officer makes irrational decisions they can't be held personally responsible. That is why we see our law enforcement officers go about the way they do. No accountability. Only taxpayers pay!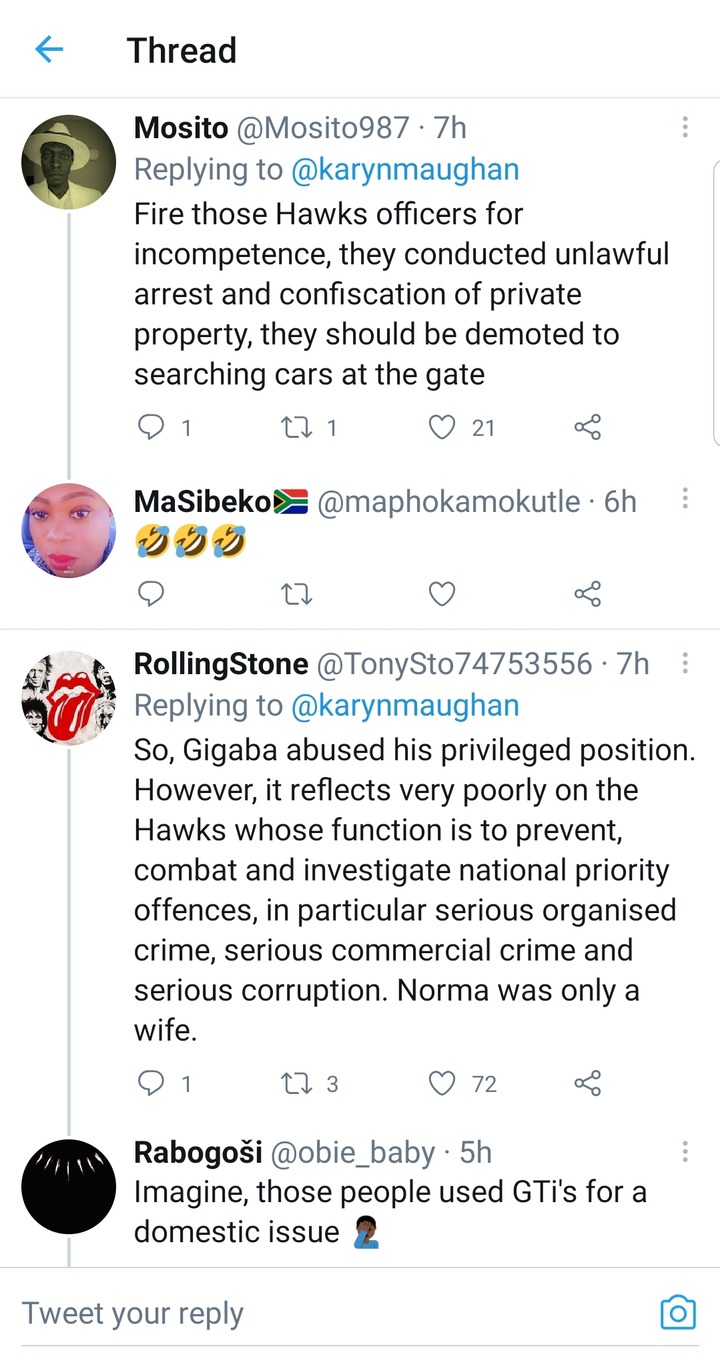 Here's the order in favor of Norma Gigaba. She's due back in court on Friday. Unclear at this stage whether NPA_Prosecutes will proceed with the malicious damage to property case against her.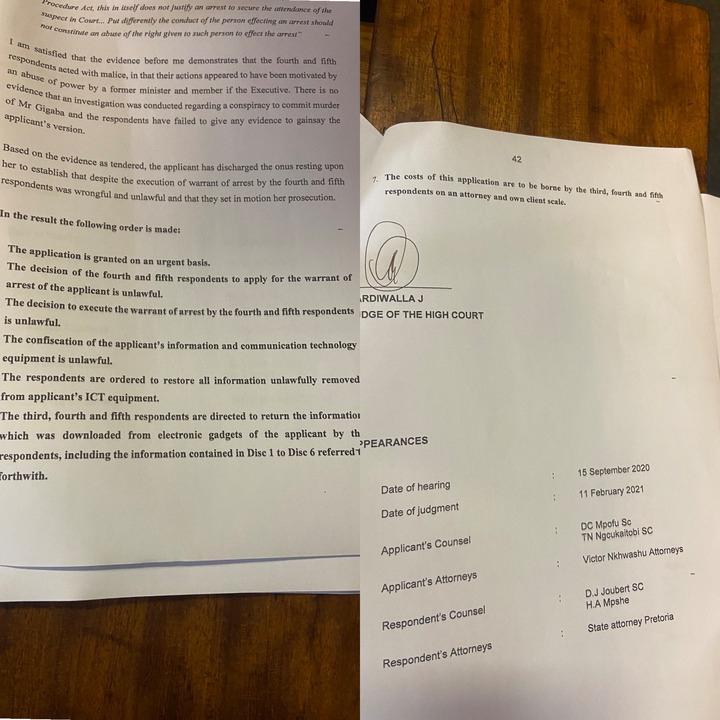 It was said that the hawks need to come clean and arrest and charge all involved with tampering with the administration of justice, right to who ever instigated the arrest...but he may want another R1 million to defend the case..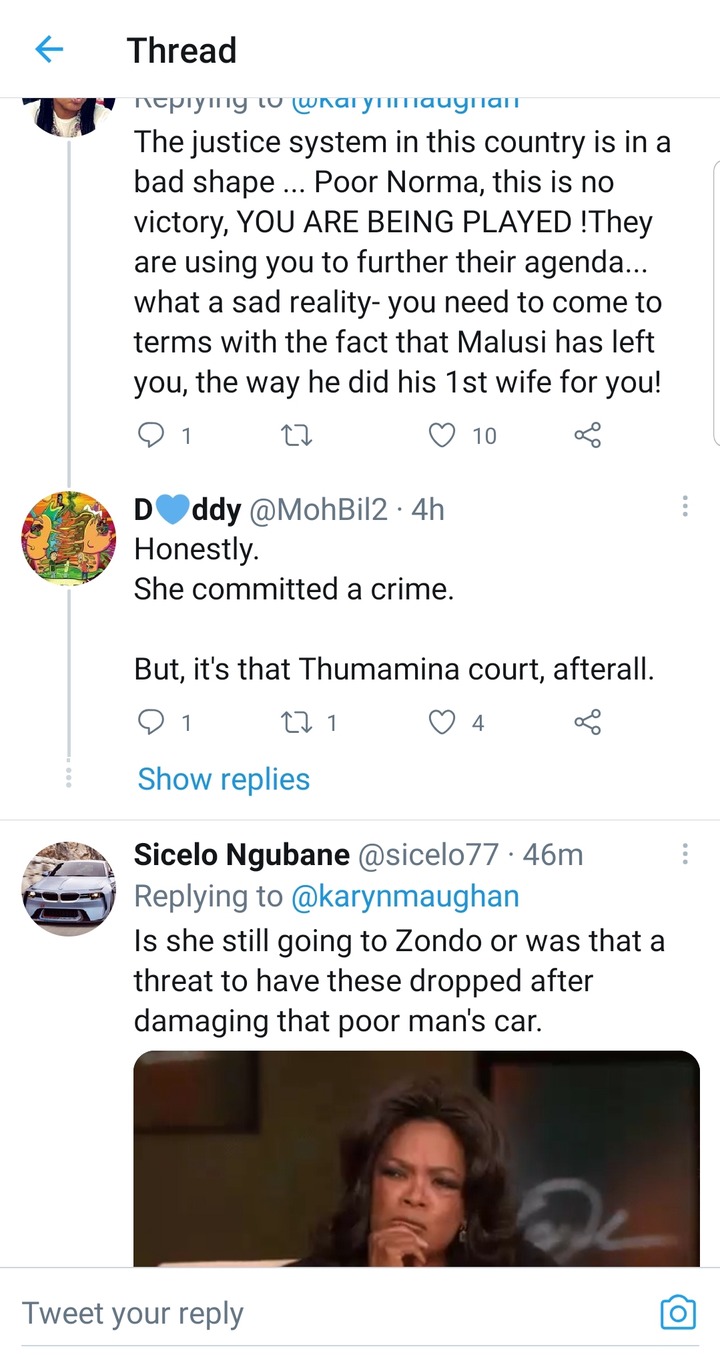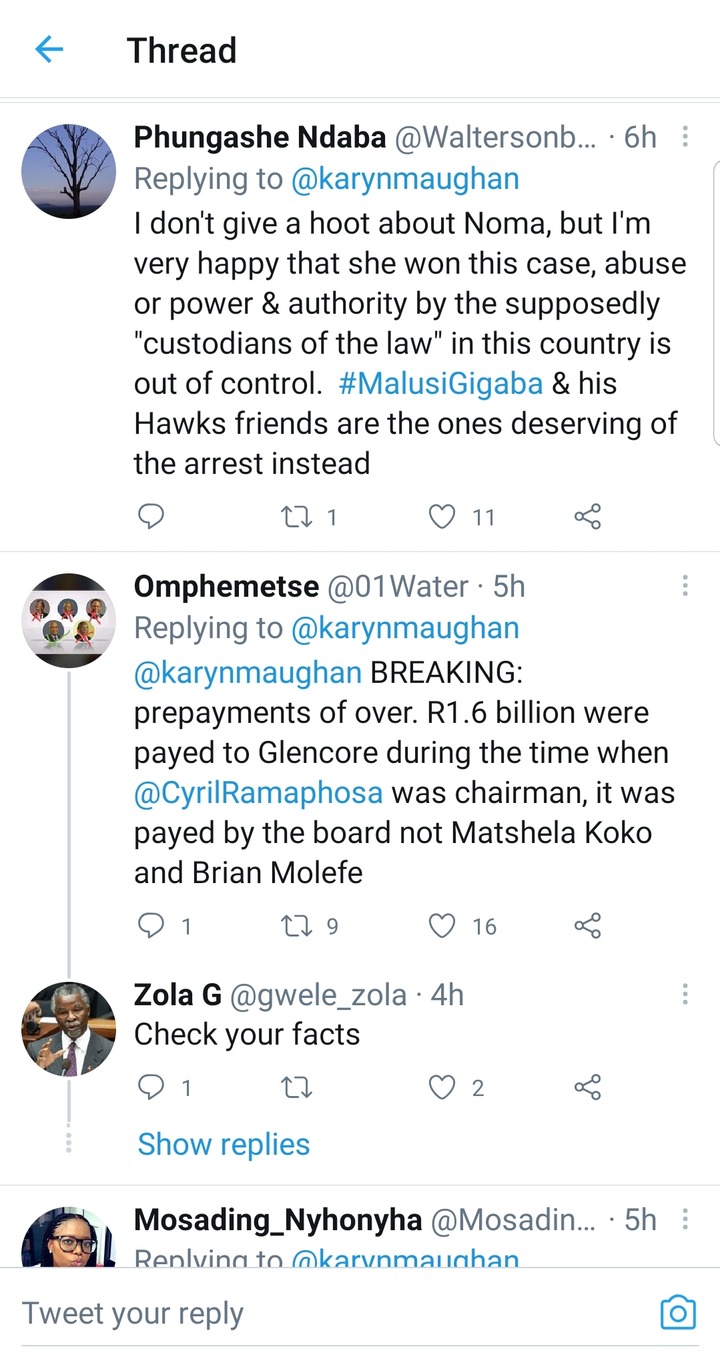 https://twitter.com/karynmaughan/status/1359786305526374401?s=19
Content created and supplied by: AndileAnele (via Opera News )