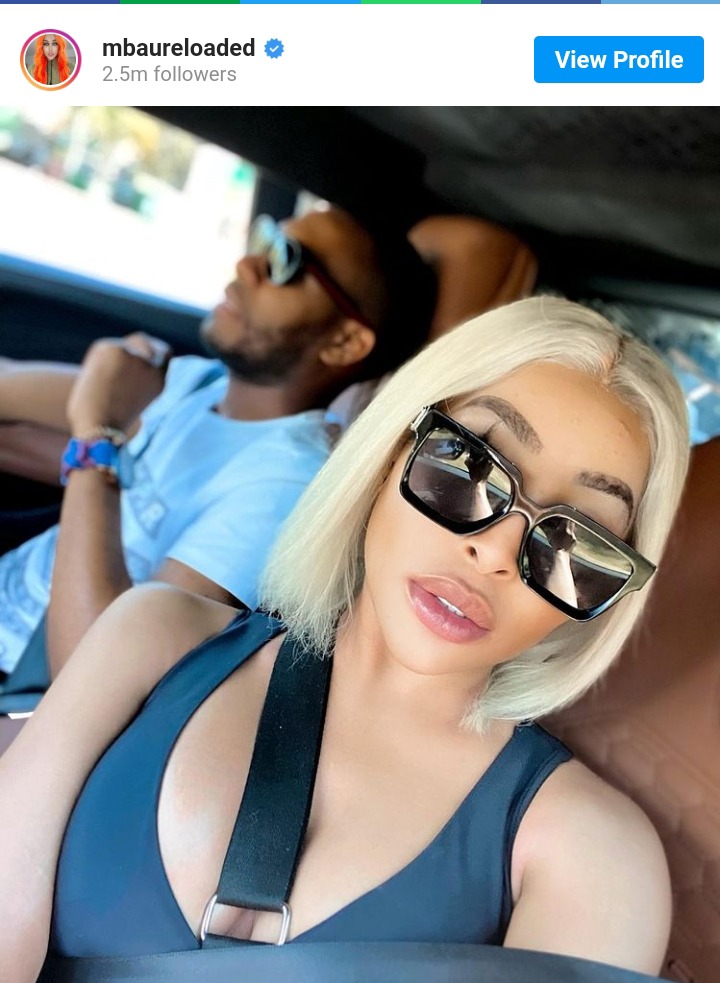 Khanyi Mbau has been known for years that she likes expensive things, rich man and super cars, not to mention her cosmetic surgery and skin bleaching that can reflect from miles away. We know her for her expensive taste and lavish lifestyle.
Recently, she has been under the radar of her fans and possibly enemies as she found herself under fire for no good reason.
Khanyi Mbau took to Social Media posting a selfie and the background of that picture is the reason of all the grumbling, on the background its a mysterious man who by look s of the picture was being blurred by Khanyi Mbau, but as you know how South African people how talented they in being detectives.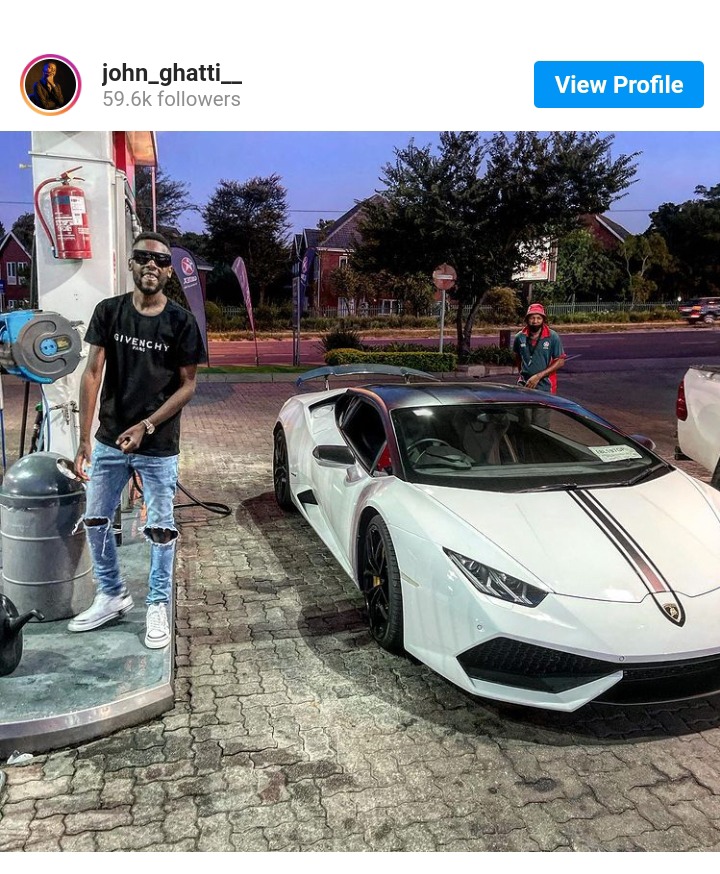 Immediately they started to question if the man was the reason khanyi was in hype mode, celebrating her anniversary.
They went on track and trace the suspected man and with success, they found that this man was "John G" who is known for his way of showing his lifestyle in a very flashy fashion and he is a Forex Trader.
In the previous post of Khanyi Mbau She posted something that got her between a rock and a hard place as she was called names, like "gold digger" for saying: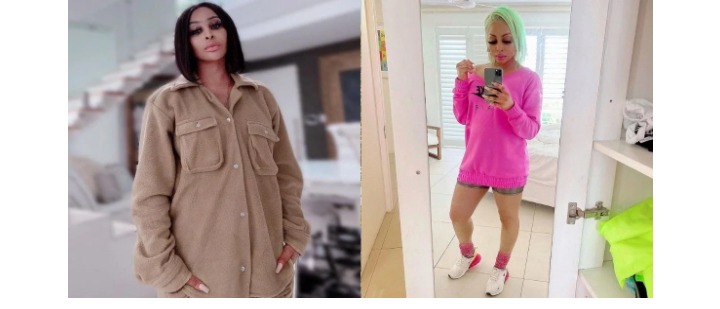 " I feel like going on date with very handsome rich man tomorrow night, serious people only. P.S i said handsome and rich. Tag me.
Then it rained on her sometime: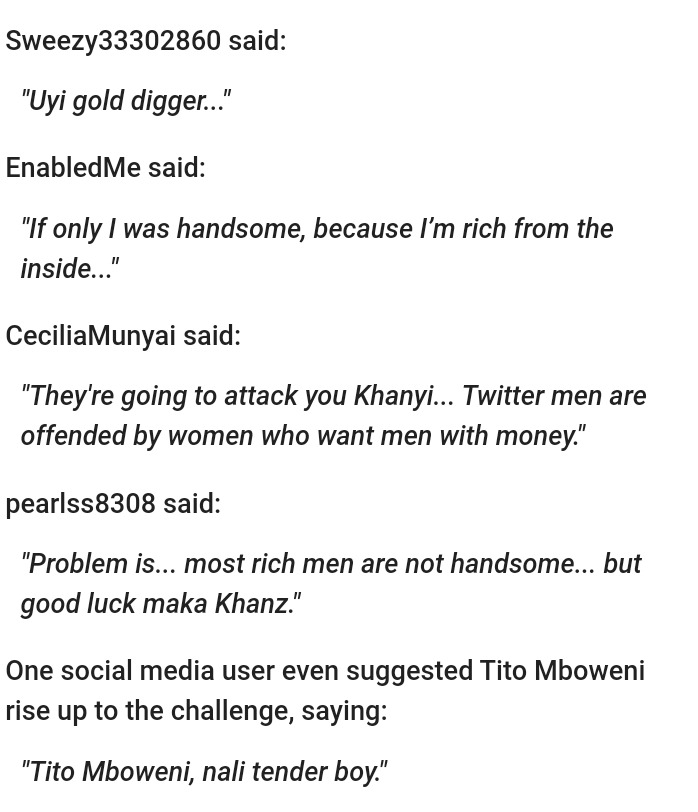 People took a shot at her and some calling her out on her request, some trolling the part of being "rich and handsome".
Please share your thoughts about Khanyi Mbau tendency of looking deep pockets, and share this article.
Content created and supplied by: Andisiwe(babe)kaLee (via Opera News )