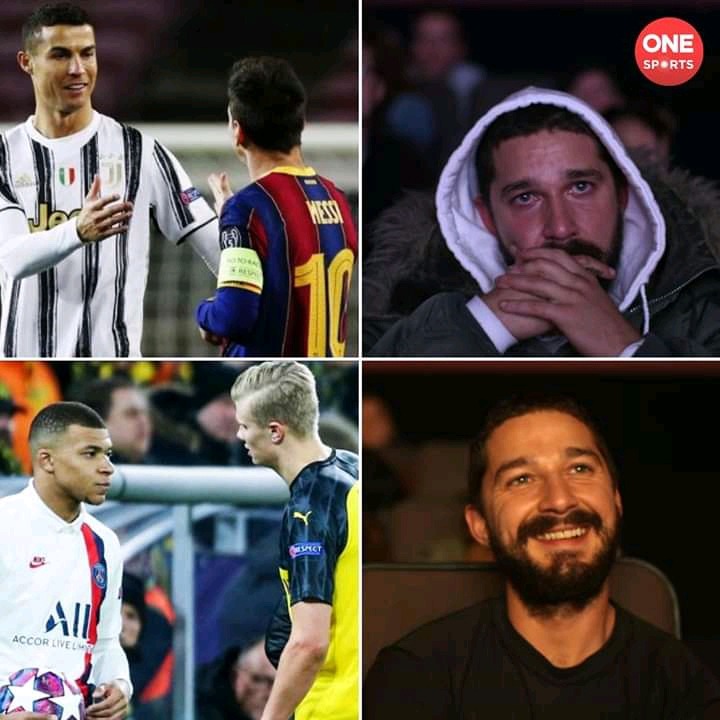 For more than 2 decades now the football fraternity has been enjoying the talents of the Argentinean super star Lionel Messi and Portuguese super star Cristiano Ronaldo, Lionel Messi is currently 34 years while Cristiano Ronaldo is currently 36.
Beside their age you can even that even though they are still the best in football they are no longer the same, Ronaldo is top goalscorer in his team while it's same for Messi in Barcelona, For the past 10 years these two players have been sharing Ballon'dor.
Its will be hard for the faithful supporters for the two stars but it seems as they won't leave their supporters alone because there is another two players taking over. There's France youngster Mbappe whose keeps on climbing the ladder every game. There's also also another one in Brossia Dortmund Harland,
These two youngsters will surely bring back smiles to many supporters and heal the heart of those who'll be missing LM10 and CR7.
Content created and supplied by: MathohoJ (via Opera News )