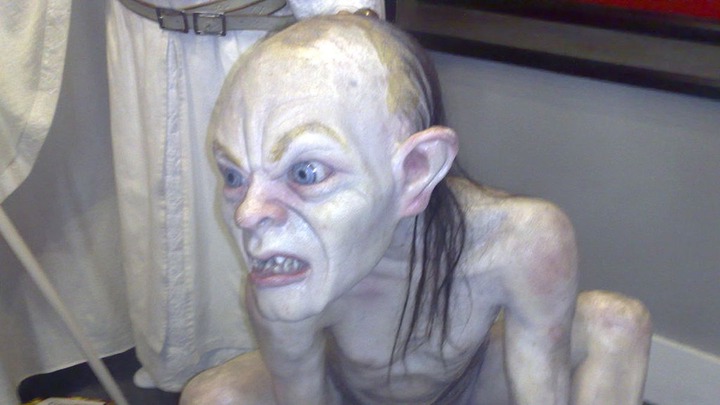 I discovered a Shocking secret that my parents have been keeping from me for years. How did i discover it? Well read through. 
Let me give you a background check about myself, i come from a Wealthy family, both my mom and dad are working and I've never lacked anything. I got my first car at my sweet 16 birthday, yes we were that Wealthy. 
But something was bothering me. They would never allow me into their room. I used to stand outside the door and would hear funny noises, not the noises you know from couples, they were just weird.
So one day i sneaked under their bed and guess what, i couldn't see what was happening as the bedding was too long and i ws scared to peep.
So i came up with plan B, i decided ill go in their closeg, there I'll have a clear view. I sneaked into their closet, WORST MISTAKE EVER, it was actually a dark room with something that was crawling all over. 
It came a little close to the light and got a perfect view. It was a small, hairy human like creature. I instantly ran out and never looked back.
Now i need ADVICES. How do i confront my parents about this?
Content created and supplied by: Whisky. (via Opera News )