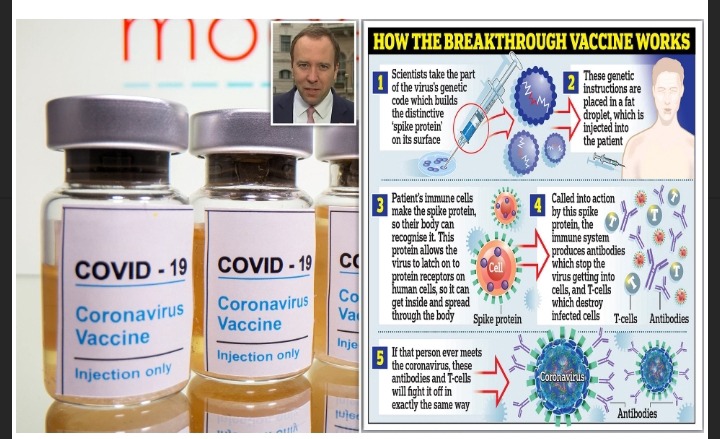 A third wave could hit South Africa,According to experts,The governments strategy to roll-out vaccines was put on hold,Now scientists have to come up with a new strategy to distribute the vaccines.Expert Dr.William Schaffner,Who is a preventertive medicine and infectious disease say "One dose makes you feel somewhat better,But should not alter your behaviour"He also added "I suspect two doses will also give longer immunity".
Ever since COVID-19 began,There has been promises made to find the vaccine that is going to be effective.As this has affected alot of people and families are at lose,People are losing hope because of alot of uncertainty.Could this vaccine be able to help?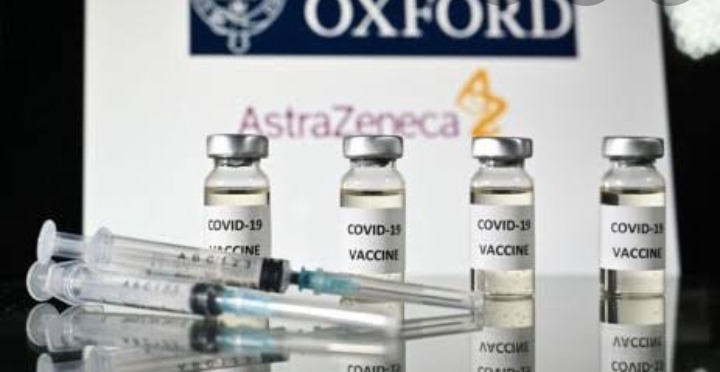 AstraZeneca vaccine for COVID-19 could be an important life-saving tool,according to experts,But it is currently a vital part of covax.As it was set up to procure COVID-19 and ensure their equitable distribution around the world.Covax is preparing to in 140 countries.It has received WHO authorisation.But the vaccine has run into several setbacks.
There has been complaints about this vaccine.Especially in South Africa.Saying that it would suspend the start of COVID vaccination with AstraZeneca,After a study showed the jab failed to prevent mild and moderate cases of the virus variant that has appeared in the country.
Content created and supplied by: Banzo'sTea (via Opera News )