Solomon Izang Ashoms, he was once a buddy of J Israel. They teamed up to expose false pastors and false churches. Their relationship did not end well as they ended up being at each other's throat. They ended up exposing each other, claims say they were trying to impress their slay queens. It is even bad to a point that, their fans are splitted into 2 groups. The other time Jay Israel was defending himself, at the same time of his broadcast Solomon is broadcasting grilling Jay. Fans would check Solomon to hear his allegations and at the same time listen to Jay, how he defends himself.https://www.google.com/search?q=jay+israel&client=ms-opera-mini-android&channel=new&sxsrf=ALeKk016xhTZOJOdzBHMhTlTB4QW-b_JyA:1613687343260&source=lnms&tbm=isch&sa=X&ved=0ahUKEwjjif7mvfTuAhUUHcAKHXOPANkQ_AUIBygC&biw=360&bih=552#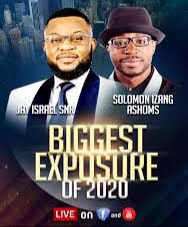 It is quite confusing what these two guys want in South Africa. Jay manage to expose Alph Lukau but start to be questionable when every man of God becomes his victim. It went to a point where he would buy evidence just to validate his point. Things even got worse when his conspiracy against Makandiwa failed, that's when people started distancing themselves from him.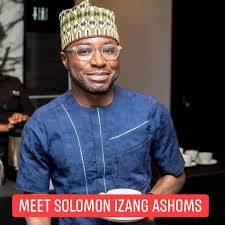 From then, more and more about Jay began to unveil. Things got from better to worse, now he is arrested for fake passports and expired visas. People begin to think Solomon and Jay left their countries, send by the devil to destroy churches in South Africa. Solomon is busy telling about the law of 50 people, while back in his country, churches are busy running.https://sundayworld.co.za/breaking-news/false-prophet-jay-israel-in-jail-for-being-in-possession-of-fake-passports-and-visa-permits/ below is the statement released by Solomon Izang on his Facebook page:
I hear CRC is now closed for the next six weeks because I exposed how they allow thousands of people into their church building on Sundays in their Pretoria, and Bloemfontein branches especially. 
CRC must stop endangering the lives of people. My sources told that many CRC staff were infected with COVID-19 in Bloemfontein and they are always asked to be in church for service. You can imagine how many they have infected themselves. 
Only 50 people are allowed into any church by law.
I will be doing a full broadcast on this on Friday. I will play you an audio of how the leaders of CRC couldn't tell me the number of people who attended the Pretoria church the last two Sundays after I asked...😁😁
"Let every person be subject to the governing authorities. For there is no authority except from God, and those that exist have been instituted by God. Therefore whoever resists the authorities resists what God has appointed, and those who resist will incur judgment." (Rom. 13:1-2)https://www.facebook.com/groups/184430035036989/permalink/2413794758767161/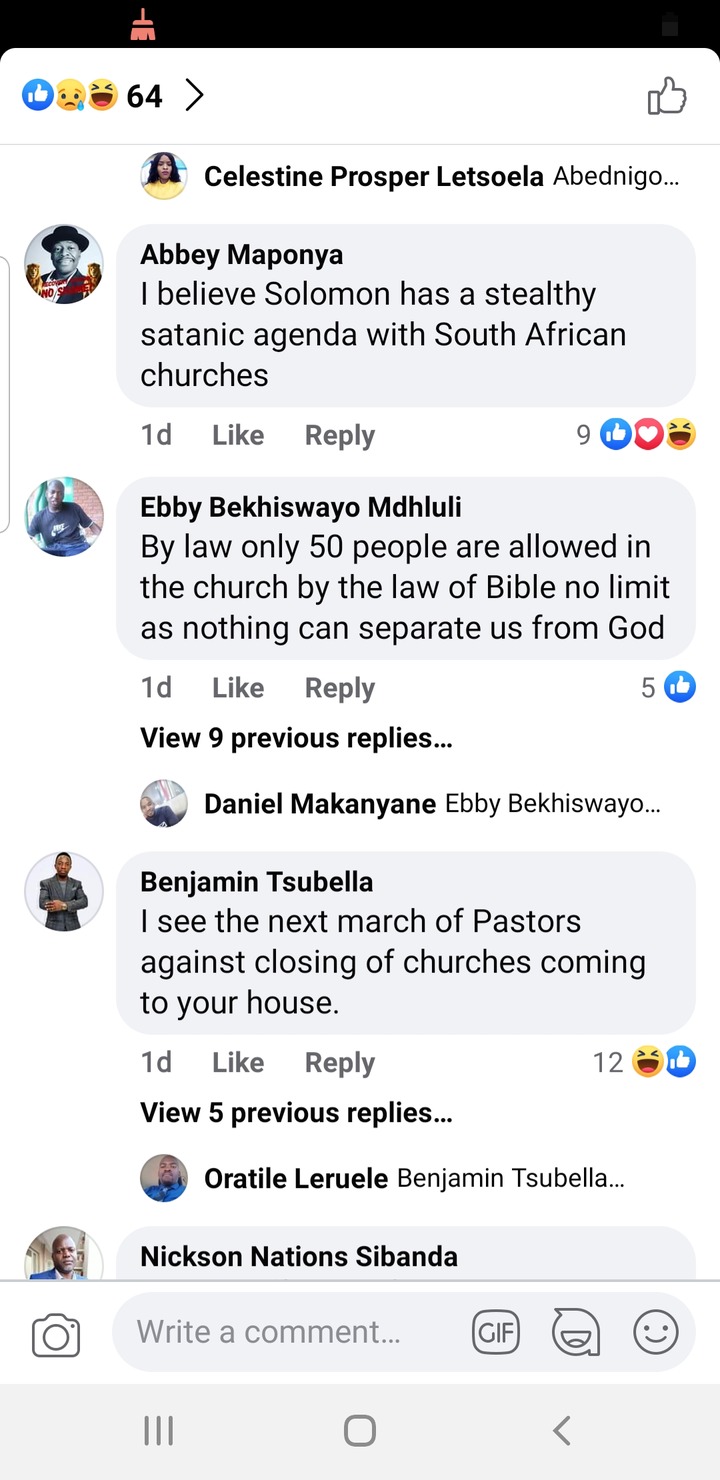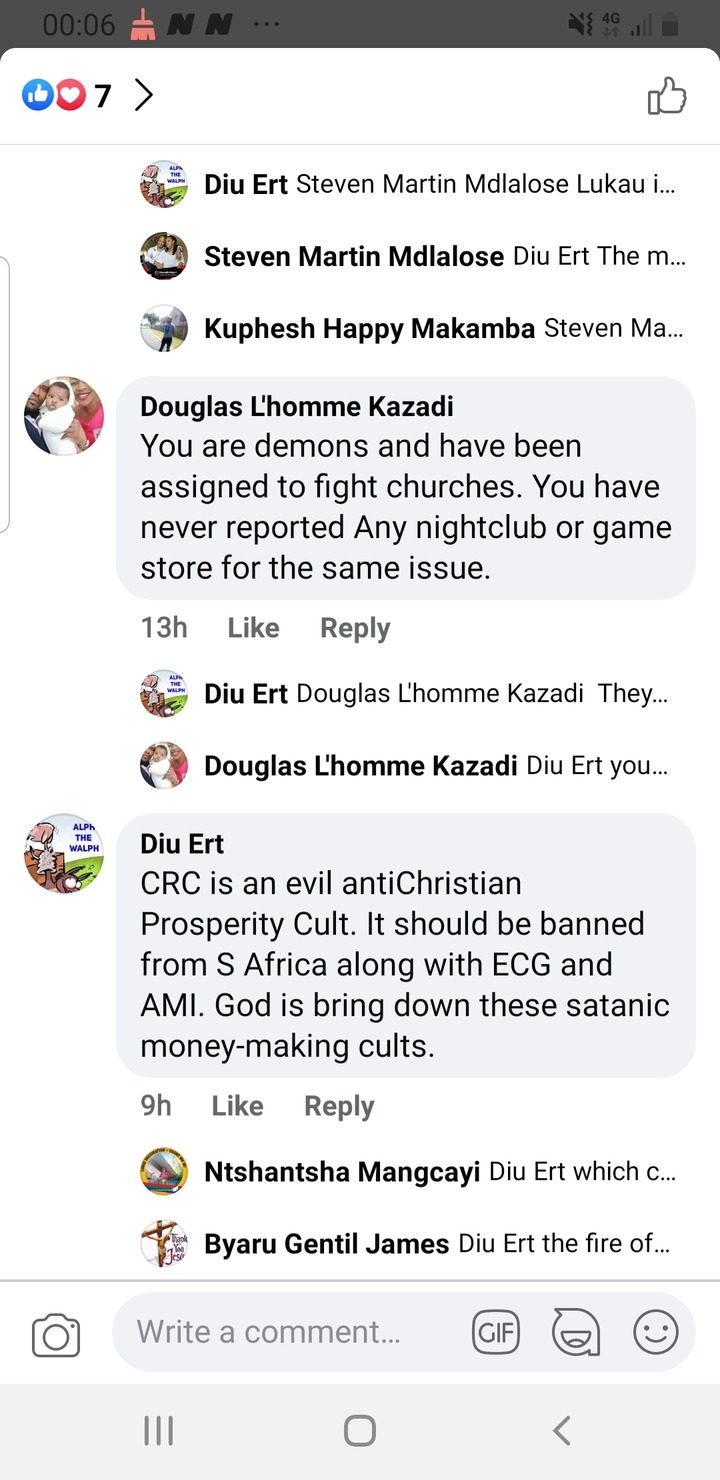 I honestly don't see any problem with the church opening for more than 50, because our situation needs prayer. Thank you, please share your thoughts on this article on the platform below
Content created and supplied by: TheWise1 (via Opera News )