The common carp or European carp is a widespread freshwater fish of eutrophic waters in lakes and large rivers in Europe and Asia.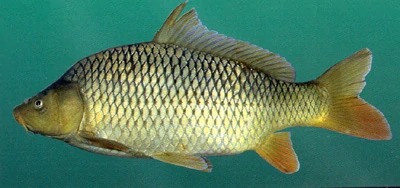 Common carp degrade water quality and destroy habitat for waterfowl, fish and amphibians. ... While searching for food, carp burrow into lake sediments and in the process they uproot aquatic vegetation, increasing water turbidity and releasing large quantities of sediment-bound nutrients, which stimulate algal blooms.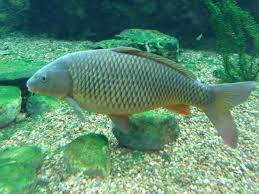 Common carp are one of the most damaging aquatic invasive species due to its wide distribution and severe impacts in shallow lakes and wetlands. Their feeding disrupts shallowly rooted plants muddying the water. They release phosphorus that increases algae abundance.
We are much grateful to you for following us and our content / stories. Happy to have you here, and would like to make it worth your time. Alufelwi Farm will always be here to engage with you at all times; do not be hesitant to get in touch.
Content created and supplied by: AlufelwiFarm (via Opera News )