Today's world have changed alot in worst unexpected way but in a good way to acknowledge. falling in love in the 80s was hard as in order to get the sex you have to know the person or a girl before getting in bed with her. But today's world is easy to fall in love as men no longer provide the attention the give to woman even though some do
Here am going to give you the quickest way to know how you can tell a woman is in to you.
1. She moves mountains for you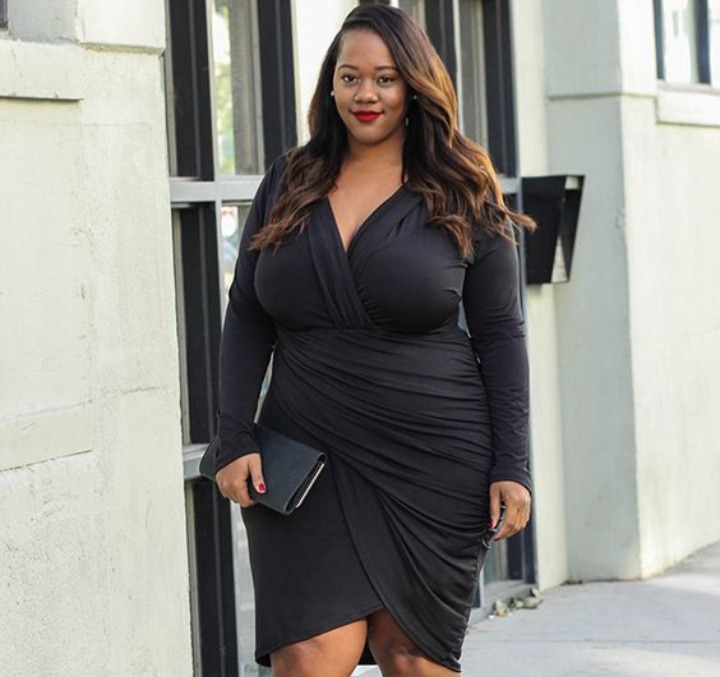 By this I mean if a girl doesn't meet you during her busy schedule or whether she's writing a test tomorrow,then you have to cut off communication with such girls because they are wasting your time and they dont love you.
2.she upholds sex from you
A woman who upholds sex from his man or boyfriend means she doesn't love the guy and she's not sexually attracted to him as she only see him as attention and validation provider, and also someone who can depend on money.
3.taking decision from her single friends
Always know how her friends love life is currently as they can influence your woman to break up with you when you guys are fight but chances of her making a good decision to stay are very slim as a woman decisions are always encouraged by her who are single.
4.she doesn't obey what to tell her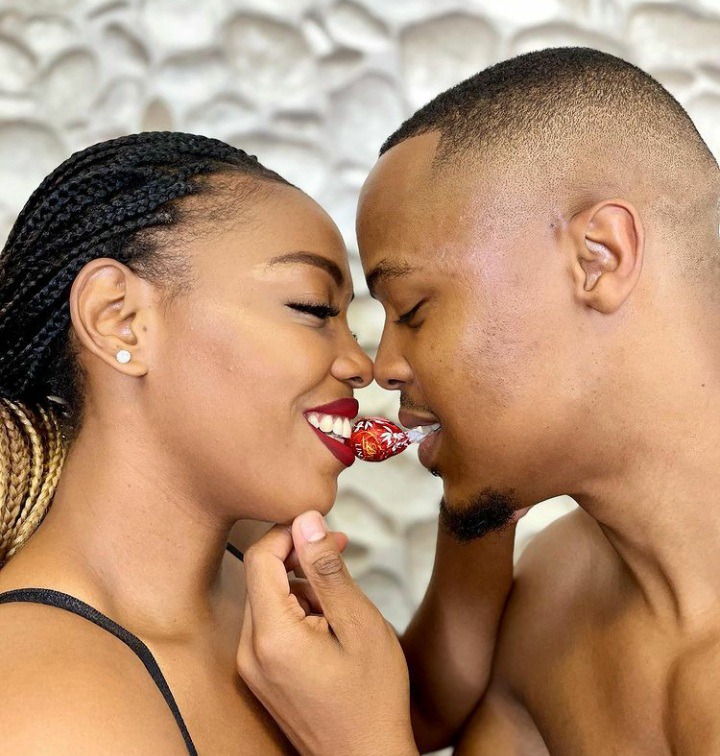 If a woman doesn't do that it means she feels like she is the boss in the relationship and it means she has the final say and by that it means she can do whatever she wants a her own time.
5.she doesn't spend on you
If you have a girlfriend and she never had spended 50% or 40% on you,then you dont have a girlfriend but a fan who is enjoying the benefits of free attention
6.waiting two to three days for sex
Woman hate a men who takes slow as they are the ones that are always wet of guys who dont always give her free on her terms but they do it in their own terms.
7. A man who is not afraid to loose her
Man must practice doing this in our daily life as men can survive without getting attention and validation from anyone. And when a woman. Or girlfriend decides to end things and you beg her to stay it means you as men you dont have any options out there but your glued to one woman while you have to be chasing other woman. And woman love a man who is less available and who is not afraid to loose him.
8.how is her relationship with her father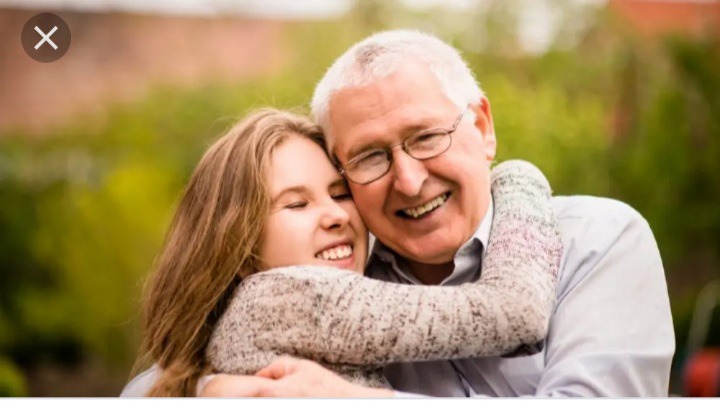 If your girlfriend has a good relationship with her father it means she loves you for real as she can truly understand how a father love is. And woman who loves their father can also love you as a men who is dating at the moment. If she doesn't have a good relationship with her father it means she lots of mental problems which she can't solve as a men as she wont be able to know and understand how a men love a woman, and what a want prefer a woman to do to be happy.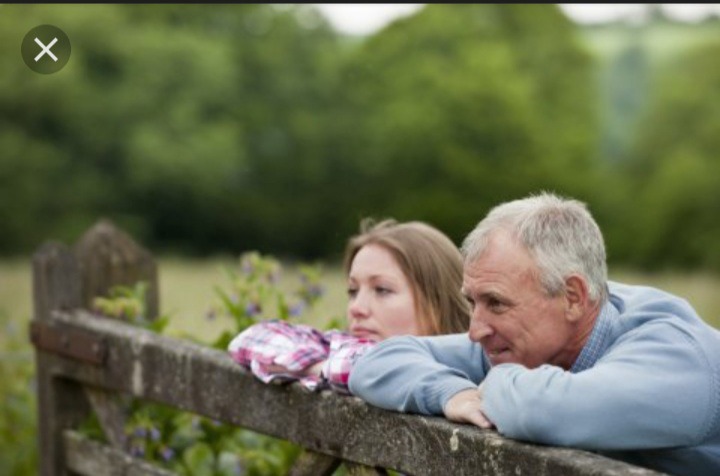 9.submissive
If your woman respects and acknowledge everything you say it means you have a woman under your radar. Never continue a relationship with a woman who is not submissive to a man and always knocking the exit door coz she doesn't love you and she might also see you as an inheritance to your wealth if you are currently working or building yourself a successful career job.
Leave a comment below on the comment section.
Content created and supplied by: Rotondwacoolest (via Opera News )