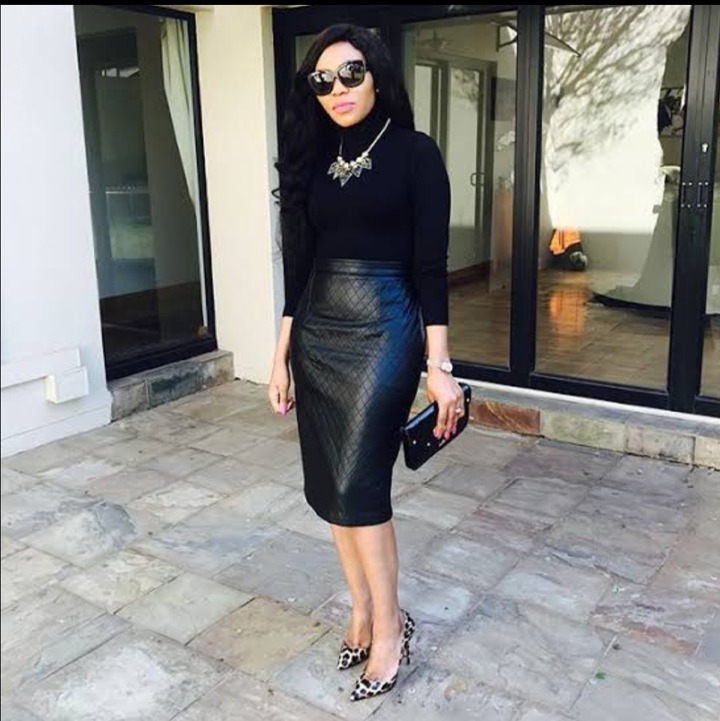 Pretoria High Court has ruled that Hawks application for arrest of Norma Gigaba and decision to effect her arrest was unlawful, the Hawks have been ordered to return all the information they downloaded from her devices. 
They were also ordered to pay her costs, she is due back in court on Friday and it is unclear at this stage whether the NPA Prosecutes will proceed with the malicious damage to property case against her.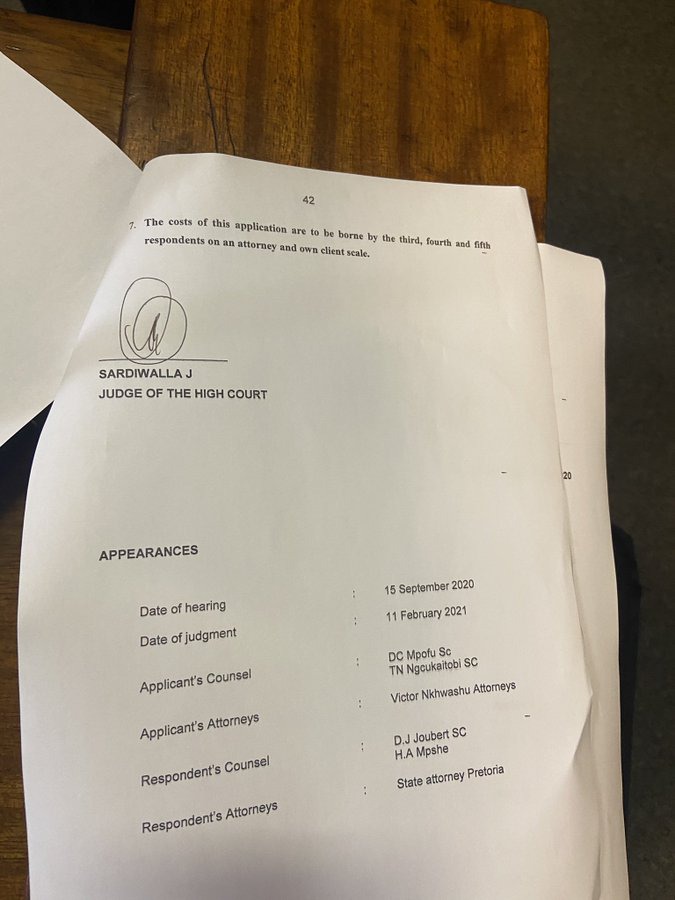 Most people are saying there is no case destroyed here, the arrest should been have effected by the members of South African police services not the Hawks, the NPA still has a very strong case against her.
The HAWKS need to come clean then arrest and charge everyone who is involved in the tampering issue with the administration of justice, right to who ever instigated the arrest...but he may want another R1m to defend the case.
The CC has ruled in the past that even if an officer makes irrational decisions they can't be held personally responsible, that is why we see our law enforcement officers go about the way they do. No accountability, only taxpayers pay!
They're Directorate for Priority Crime Investigation, if they were familiar with their mandate they wouldn't have been embroiled in Gigaba Marital affairs, an obvious abuse of power.
Fire those Hawks officers for incompetence, they conducted unlawful arrest and confiscation of private property, they should be demoted to searching cars at the gate. People use state resources to fight their, personal problems. When the courts rule in favor of the victim, the reputation of the state entity's go down the drain. The will no integrity of that department.
https://www.news24.com/news24/southafrica/news/just-in-court-finds-hawks-arrest-of-norma-gigaba-unlawful-20210211
Content created and supplied by: Busiey (via Opera News )